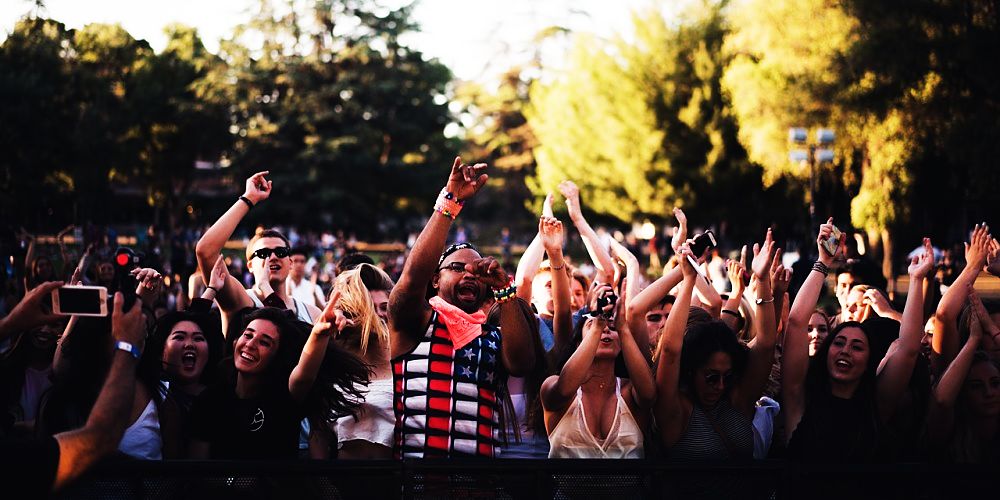 XPO(2), a charitable fundraising platform, used French National Day to launch the company's crowdfunding platform along with a rewards-based crowdfunding campaign to help serve the charitable fundraising sector.
Dom Einhorn, along with co-founders from five different countries, founded the company to disrupt the non-governmental organization (NGO) industry. Einhorn worked with NGOs for over 20 years, operating as a responsible social investor for even longer. Donations helped fuel smaller NGOs, but a lack of resources and a lack of marketing outreach caused many of these NGOs to struggle to meet financial goals.
Giving USA's annual report announced that $410 billion was donated to charities in 2017, as the gap between the rich and poor continues to widen. Two-thirds of households, at one time, gave to charity, but that rate has continually fallen after decades of strong charitable contributions.
Wealthier households have increased their giving since 2009, with 51.6% of households having income over $100,000 donating to charities. The number of donors has also decreased due to uncertainty of where contribution money is going. Donors are donating more, as fewer people overall donate.
Charities perform well when the start market is strong. Bill Gates, founder of Microsoft MSFT, donated $4.8 billion through his charity in 2017. Facebook's FB Mark Zuckerberg donated $2 billion to charity.
Donor concerns remain high, as donors are asking "where is my money going?"
XPO(2)'s platform is working to remove these concerns through Net Social Impact, a measure of charitable contribution impact. The positive impact of every dollar contributed is noted in tangible feedback to the donor.
A Cashless Contribution Module is also provided to allow consumers, many of which are among the demographic of lower income donors that are no longer able to donate money, to do so with a simple browser extension.
The extension allows consumers to shop online, with a portion of all of their purchases, paid for by the merchant, being distributed to charitable organizations.
XPO(2) has been primarily self-funded by the company's founders, but the company has created a campaign to raise $500,000. The campaign, which has received $13,739 through 22 contributions, will help build out the platform and change the future of nonprofit fundraising.
XPO(2) is working to provide an end-to-end solution to small- and medium-sized nonprofit organizations that are trying to raise the resources they need to operate efficiently. Support for the campaign will provide funding to help 10,000 organizations with the goal of impacting 1 billion people worldwide by 2023.