Graphical Research recently introduced a new title, "Europe Probiotics Market Report," that provides an in-depth overview of industry and competitive landscape, covering multiple market segments and elaborating on the market outlook and status to 2024.
Europe
Probiotics Market value is projected to reach $21.5 Billion by 2024; rising
awareness regarding immune and gut health, rapidly aging population and rising
incidences of gut-related diseases are predicted to significantly enhance
market size. These are bacteria which provide beneficial
effect on the human gut and help prevent disorders such as skin issues, digestive
disorders, candida, and autoimmune diseases.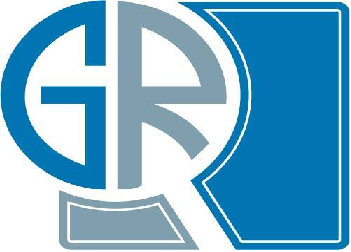 Europe probiotics market from dietary supplements was valued at over USD 1.4 billion in 2017. Shifting preferences towards preventive healthcare and enhancement in delivery systems such as sticks & capsules may contribute to the regional market growth.
Europe probiotics market from streptococcus may witness gains at over 7.5% in the predicted timeframe. These products provide protection against colon cancer, boost immunity, avoid antibiotic-associated diarrhea and reduce the possibility of kidney stones. In 2017, deaths occurring from colon cancer numbered approximately 170,000 people in the EU, which indicates ample opportunities for the market growth.
The low stability of probiotic organisms, which mandates careful manufacture, storage and transportation methods and stringent regulations concerning scientific requirements & their labelling, may hamper market growth.
UK animal probiotics market may show significant gains exceeding 7% in the forecast period. These products offer several benefits such as improvement in feed conversion efficiency, growth and mortality reduction of animals. Moreover, the EU ban on antibiotic growth promoters has increased awareness of healthy animal feed which is predicted to accelerate industry growth.
BioGaia, Arla Foods, Danone, General Mills, and Lallemand are some prominent manufacturers in the substantially competitive Europe probiotics market. Companies are focusing on acquisitions to enhance their product offering and expanding their market share along with indulging in joint ventures to improve their R&D capability and accelerate market demand.