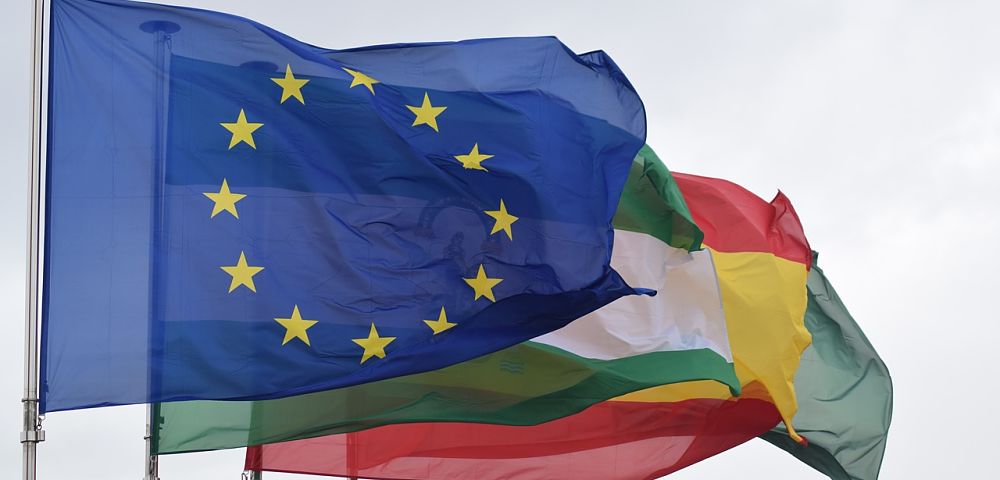 The European Union voted Thursday to reject new copyright rules aimed to make tech companies like Google and YouTube share revenue.
By a vote of 318 to 278, with 31 abstaining, members of European Parliament rejected the proposal to update copyright laws for the "digital age."
After nearly two years of debate, the EU will now have to discuss the issue further and can next vote on any changes in September. All 751 European lawmakers will be able to submit fresh amendments to the text.
If passed in their current form, the new copyright rules would have forced tech companies to monitor their platforms much more closely for copyright infringements — giving more power to license holders like publishers, media companies and record labels.
Artists — including Paul McCartney, who wrote a letter defending the reforms — argued the new rules would help "right a wrong" and ensure tech firms pay a fairer amount.
EU lawmaker Axel Voss, who voted for the reforms, said Thursday's vote is "part of the democratic process."
"I regret that a majority of [lawmakers] did not support the position which I and the Legal Affairs Committee have been advocating," Voss said. "We will now return to the matter in September for further consideration and attempt to address peoples' concerns whilst bringing our copyright rules up to date with the modern digital environment."
Tech firms argue the changes would help "kill" creativity and content-sharing on the Internet.
Earlier Thursday, Wikipedia was temporarily shut down in some European countries — Spain, Italy and Portugal — to protest the proposed changes.
The European Commission tweeted at Wikipedia founder Jimmy Wales to say the information-sharing site wouldn't have been affected by the reforms.