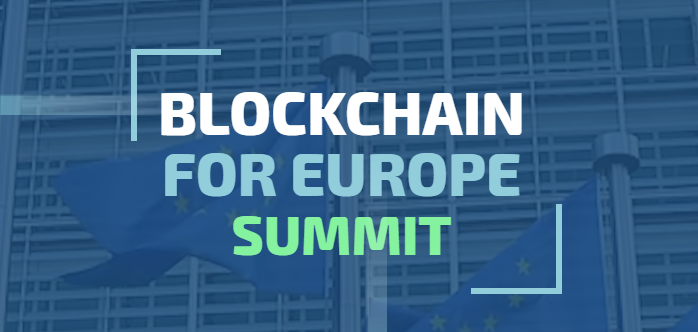 While it still may fly under the radar of some investors, the blockchain evolution is gaining momentum, with new developments surfacing daily with developers tweaking technological architecture, regulators hammering out guidance or another company implementing and marketing the latest product. The fact is that most in the investing public have come to realize that blockchain is de-coupled from cryptocurrencies and that the number of applications for the distributed ledger is contained only to the imagination.
Overseas, the European Commission is supportive of blockchain, this month unveiling a new blockchain initiative called "International Association for Trusted Blockchain Applications" set to launch in 2019 focused on re-shaping digital services businesses.The EC even disclosed that some banking behemoths, including BBVA and Santander, are part of the project designed to provide the best environment for new blockchain technologies to thrive.
These developments and more on blockchain will surely be discussed at the Blockchain for Europe Summit and Equities.com will be there, providing a live stream of panels covering a litany of subjects on the future of blockchain technology in various European sectors. Panel members will include more than two dozen experts ranging from chief executives from blockchain companies to members of the European Commission.
The event is being held on November 27, 2018 from 9:00 AM – 6:00 PM local time at the European Parliament in Brussels, Belgium.
The Summit will kick off with a discussion on the implications of blockchain technology for governments, governance and citizenship across Europe and conclude with a panel addressing the potential benefits and the regulatory needs of the mobility sector to make blockchain technology a facilitator of its future success. In the interim topics will include digital identities, cryptocurrencies and a tokenized economy, financial market infrastructure and digital health.