​Equities.com: 100% Commission Free Trading for Serious Traders and Investors
Equities Editors Desk Follow |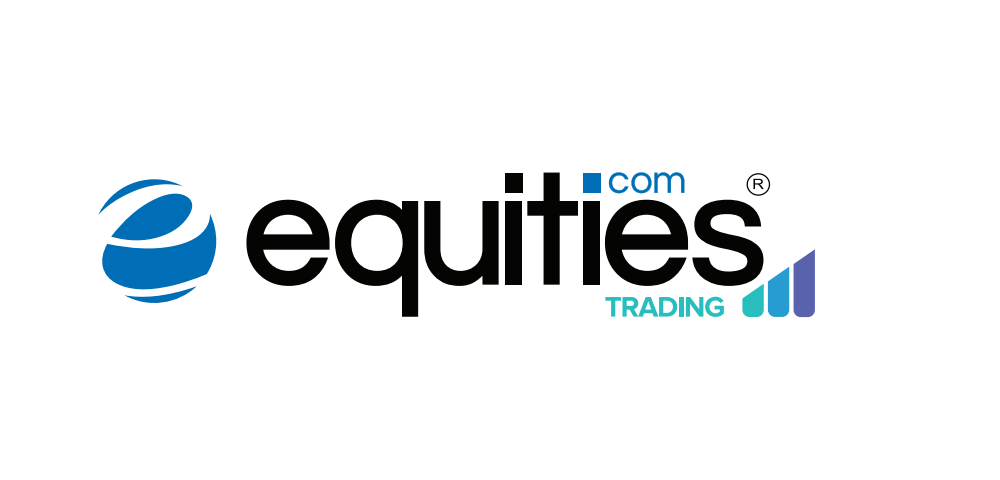 There's no doubt that the online brokerage space these days is saturated with players both new and old. But while they all offer some particular hook to entice users, it usually ends up costing their customers big in the long run. Traders and investors are forced to choose between suffering through free trading apps that only offer bare-bones functionality or forking over high commission fees to gain access to more features. One way or another, the customer gets the short end of the stick.
But not anymore.
Equities.com, in partnership with Tradier Brokerage, now offers 100% commission-free trading for stocks combined with real-time market data, integrated financial news and research, low cost margin accounts (no monthly fee!) and tax-advantage retirement accounts. Now traders and investors can get the best of both worlds with a platform that empowers them to leverage a full-solution financial platform and trading tools completely commission-free.
As if that isn't enough, experienced traders can sign up immediately for unlimited options trading for only $89.95 per month. No waiting list here.
100% Commission Free Equities Trading
Unlimited Options Trading for $89.95/month
Whether you're a novice investor just getting into stocks or an active trader looking to do real volume, Equities.com Trading is the perfect platform to avoid costly commissions eating into your profits and empowers you with valuable financial news and research tools to beat the market.
No other free-trading platform offers real-time market data (from NASDAQ, NYSE and OPRA), support for stop and stop limit orders, full desktop functionality, API integration capabilities, and much more like Equities.com Trading. Options accounts can add up to four legs per trade as well.
For long-term investors, a major benefit of the Equities.com platform is that you can now finally enjoy 100% commission-free trading in tax-advantage retirement accounts, such as traditional and ROTH IRAs! That is not available anywhere else.
The competition doesn't even come close. Take a look for yourself:
Equities vs Other Free Trading Platforms
#

Equities.com

Competitors

1

Data: Provides Real-time Market Data from NASDAQ, NYSE and OPRA

Provides Delayed data and Bats Data, which covers only 9% of the market

2

Order Types: Support for multiple order types
Equity: Market, Limit, Stop, Stop Limit
Options: Up to 4 Legs
Combo Orders

Market and Limit orders only

3

Retirement: Equities Trading supports retirement accounts like Standard IRA and ROTH IRA

No support

4

Mobile: Mobile app functionality

Very limited app functionality based on delayed data, and offers no social and community features

5

Options: Fully functional options product

Does not support options

6

Total Suite: Fully functional app and web interface (upon launch)

Partial product with no parity between web and app

7

Margin: Tradier Brokerage permits margin accounts at a low 4.5% interest. No monthly fee

Competitor charges a monthly $9.99 fee for users and then additional 5% interest

8

Customer Support: Email and phone customer service

Only email and Twitter support

9

Content: Equities offers amazing content and news from internal and external writers, experts and newswire services.

Missing critical feature

10

Third Party Access: Third-party access and Integration through API

No API functionality

11

Publication: Third party content providers can engage, collaborate and create value for the Equities.com community

No community or real social features
Of course, the Equities.com Trading platform is also fully integrated into the financial news and expert market commentary members have come to love, offering a seamless, user-friendly experience that empowers investors and traders to execute trades right off the informative analysis and educational content they read on Equities.com. With an expansive community of financial experts, investment strategists and market professionals publishing everyday, all geared toward identifying undiscovered opportunities and emerging trends, Equities.com members can now harness this collective wisdom like never before.
There are over 54 million self-directed investors in the US alone, according to research from Aite Group, and the majority of which are desperately craving for modern trading tools that better reflect today's market, the latest technology and how they interact with content. With Equities.com Trading, users can easily access stock trading via Equities.com articles, analyst research, company profiles and market data sections.
In short, financial content has never been this actionable.
Start trading for free today by signing up or learning more at https://www.equities.com/trading-start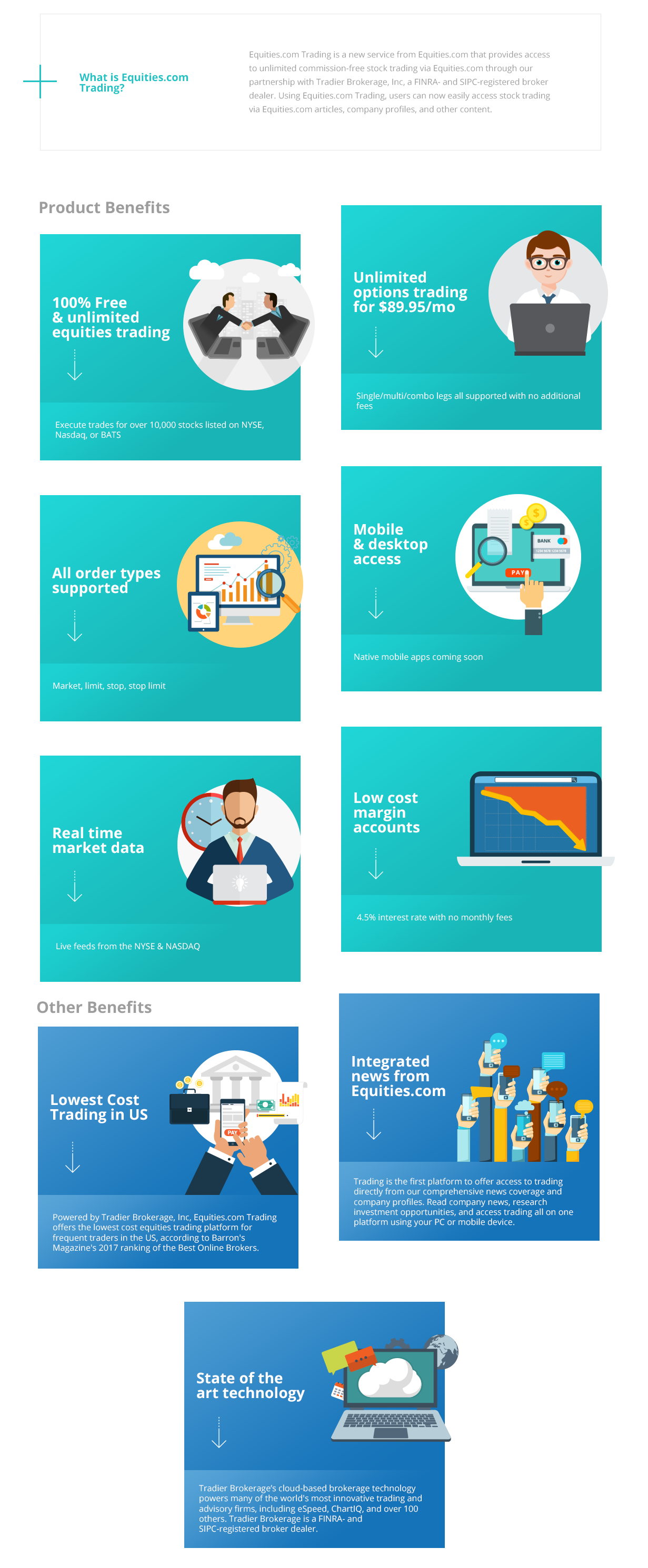 DISCLOSURE: The views and opinions expressed in this article are those of the authors, and do not represent the views of equities.com. Readers should not consider statements made by the author as formal recommendations and should consult their financial advisor before making any investment decisions. To read our full disclosure, please go to: http://www.equities.com/disclaimer