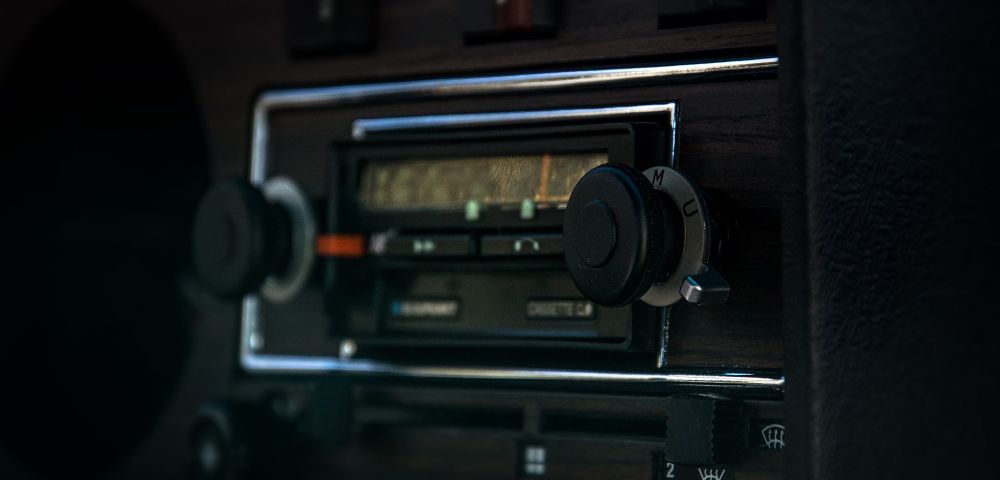 Based in Bala Cynwyd, Pennsylvania, Entercom Communications ETM owns and operates 235 radio stations, explains dividend investing expert Mark Skousen, editor of High-Income Alert.
It also owns Radio.com, offering 24/7 streaming access to its stations, and Eventful, the world's largest local events community, providing 26 million people with online access to ticketing options.
You might imagine that radio is dying with the competition from internet websites, social media, streaming music and television. But it's not. For example, 93 percent of Americans tune into radio weekly. Listeners want music, sports, news and talk. Radio is live, local and personal, offering advertisers massive scale and audiences up-to-the-minute engagement.
Entercom is the nation's second-largest radio broadcaster. It also is the #1 creator of live, original and local content — as well as the nation's unrivaled leader in news and sports radio. It reaches more than 130 million people each week, including nearly 90% of those over age 12 in the top 50 markets.
In November, Entercom completed a merger with CBS Radio, adding its brands and talented employees. As a result, year-over-year quarterly results are fairly meaningless for Entercom.
What is important, of course, is future earnings. And there is plenty of reason to be pleased. I estimate that Entercom will earn $0.86 a share this year and $1.07 in 2019. The stock is extraordinarily cheap at just seven times prospective earnings for the next 12 months.
You rarely find growth prospects like these combined with this kind of valuation. And the insiders know it. A few months ago, Chairman Emeritus Joseph Field bought 806,383 shares between $9.71 and $10.05, an investment of approximately $10 million. As the price has come down, he has only bought more. He now owns 10.2 million shares.
Field is taking part in an Automatic Buying Program, a Securities and Exchange Commission-sanctioned technique that allows insiders to acquire a large stake in a company without running afoul of insider-trading laws. (It requires that they buy the stock at regular intervals, regardless of price.)
This is a highly positive signal, as it indicates that Field — whose son, David, is Entercom's current chairman, CEO and president — believes the stock is so undervalued that he's not even picky about the price. This is an attractive opportunity with an above-average dividend yield of 4.65%.
Subscribe to Mark Skousen's High-Income Alert here…
Join Editor Mark Skousen at MoneyShow San Francisco August 24-25.
This article was originally published by MoneyShow.com: Founded in 1981, MoneyShow is a privately held financial media company headquartered in Sarasota, Florida. As a global network of investing and trading education, MoneyShow presents an extensive agenda of live and online events that attract over 75,000 investors, traders and financial advisors around the world.