Eminent Law Professors Petition SEC To Require Reporting of Short Position Updates, Imposition of Scalping Liability
Ronald Woessner Follow |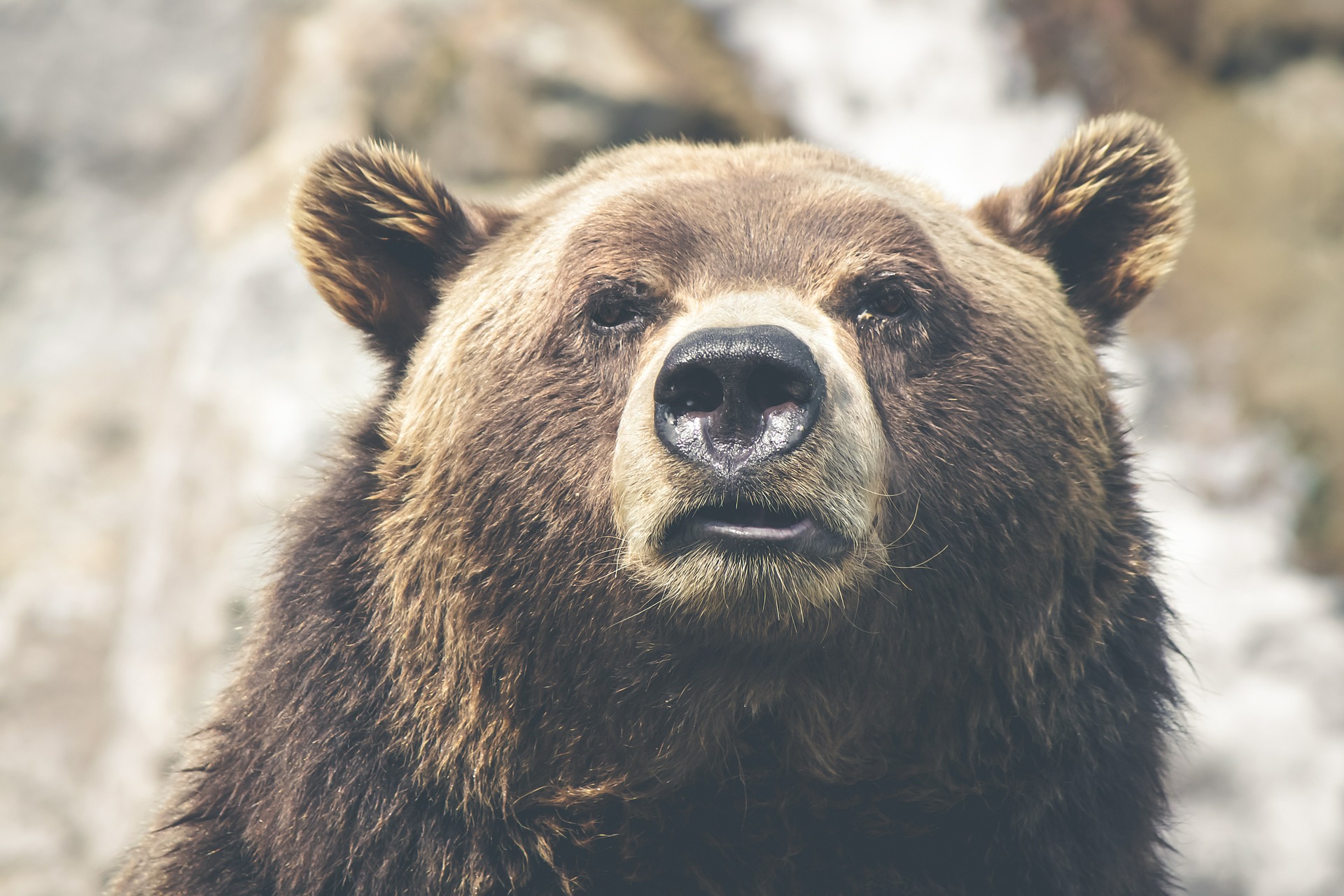 As previously reported by Bloomberg, twelve law professors, including eminent capital markets expert Columbia Law Professor John Coffee and Associate Professor Joshua Mitts, filed a petition last week with the SEC requesting that the Commission exercise its rulemaking authority to require the disclosure of changes to voluntarily reported short positions and to apply the legal doctrine of fraudulent "scalping" to certain short selling activities. (The petition as of a recent date was not yet publicly available. I have a copy and would be glad to send it to you – contact me through LinkedIn using the above link, next to my byline for this article.)
As background, the petition filed with the SEC refers to "negative activism," which is described as a party opening a large short position and then disseminating aggressive or negative opinions about the company (often stopping just short of factual falsehoods) on Twitter and elsewhere, which induces a panic and sell-off in the shares. After triggering this run, the short seller then rapidly closes that position for a profit.
A notable example of negative activism occurred last summer, according to the petition, when on August 15, 2019, Harry Markopolos accused General Electric of being "A Bigger Fraud than Enron." Mr. Markopolos (who was the first to publicly proclaim that Bernie Madoff was running a giant Ponzi scheme) produced a lengthy report that alleged a $38 billion accounting fraud at G.E. When these disclosures, described in the rule-making petition as a "well-orchestrated blitz," hit the market, G.E.'s stock price fell from a close of $9.03 on August 14, 2019 to a low of $8.01 per share on August 15, 2019 (when over 400 million G.E. shares were traded). Overall, G.E.'s stock price dropped 18 percent throughout August, while the Dow Jones Industrial Average fell only 1.7 percent that month.
G.E.'s stock price subsequently rebounded, as most analysts, investment banks and reporters concluded that the Markopolos report was unfounded.
We all recognize that if a person who is long a stock were to publish or cause to be published an overly positive opinion about a public company that induced a "run up" in the stock, and if this person were to then sell their stock – that, presumptively, would be illegal stock "scalping" and a violation of Rule 10b-5. Yet, as illuminated in the petition for rulemaking, the analogous chain of events conducted by short seller goes unpunished.
The rulemaking petition notes that a study of pseudonymous short attacks on public companies has found that price declines and sharp reversals follow these attacks. The presumptive conclusion is that these patterns are accompanied and catalyzed by manipulative stock trading.
The petition specifically requests that the Commission enact the following through rulemaking:
The petition does NOT require the reporting of a short position analogous to the required Section 13 reporting of long positions exceeding 5% of the issuer's outstanding securities.
Stay tuned for further developments.
_____
Equities Contributor: Ronald Woessner
Source: Equities News
DISCLOSURE: The views and opinions expressed in this article are those of the authors, and do not necessarily represent the views of equities.com. Readers should not consider statements made by the author as formal recommendations and should consult their financial advisor before making any investment decisions. To read our full disclosure, please go to: http://www.equities.com/disclaimer.
Market Movers
Sponsored Financial Content