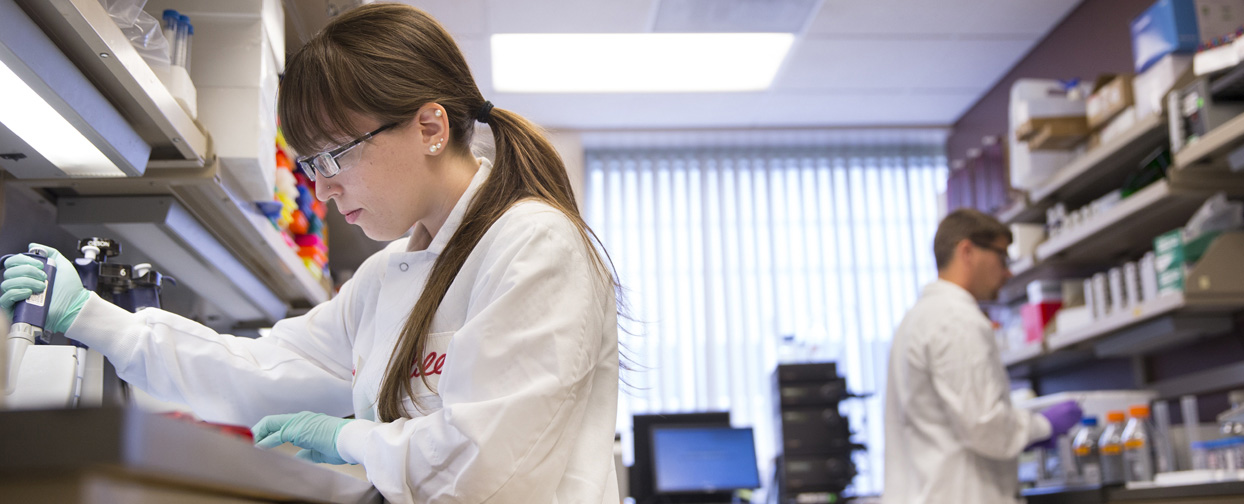 Eli Lilly announced today that an interim reading of data from its combination therapy trial with two monoclonal antibodies showed that the treatment reduced viral load, symptoms, hospitalization and emergency room visits in patients with mild to moderate COVID-19.
Monoclonal antibodies are created to replicate the function of the immune system's antibodies and have been a weapon of choice in biotechnology for decades.
112 patients in the study were given the combination therapy, while 156 patients were given placebo. The combination therapy showed statistically significant reduction in viral load after 11 days along with smaller reduction at other earlier time points.
Improvement in symptoms was observed as early as three days after dosing, and the rate of COVID-related hospitalization and ER visits was lower for patients treated with combination therapy — 0.9% — vs. placebo — 5.8%.
While Lilly's press release does not contain key data such as the specific viral loads of the patients or the demographics of the study group, the results appear to be in line with those that Regeneron announced recently with its combination antibody therapy, the same one that was famously administered to Trump last week.
The company said it submitted a request to the FDA for emergency use authorization for one of the antibody treatments and expects to submit the request for the combination treatment in November 2020.
We believe the data generated to date provide sufficient evidence that both monotherapy and combination therapy may be effective to treat COVID-19 in patients with a high risk for serious outcomes. Lilly is diligently working with regulators around the world to make these treatments available.
_____
Source: Equities News