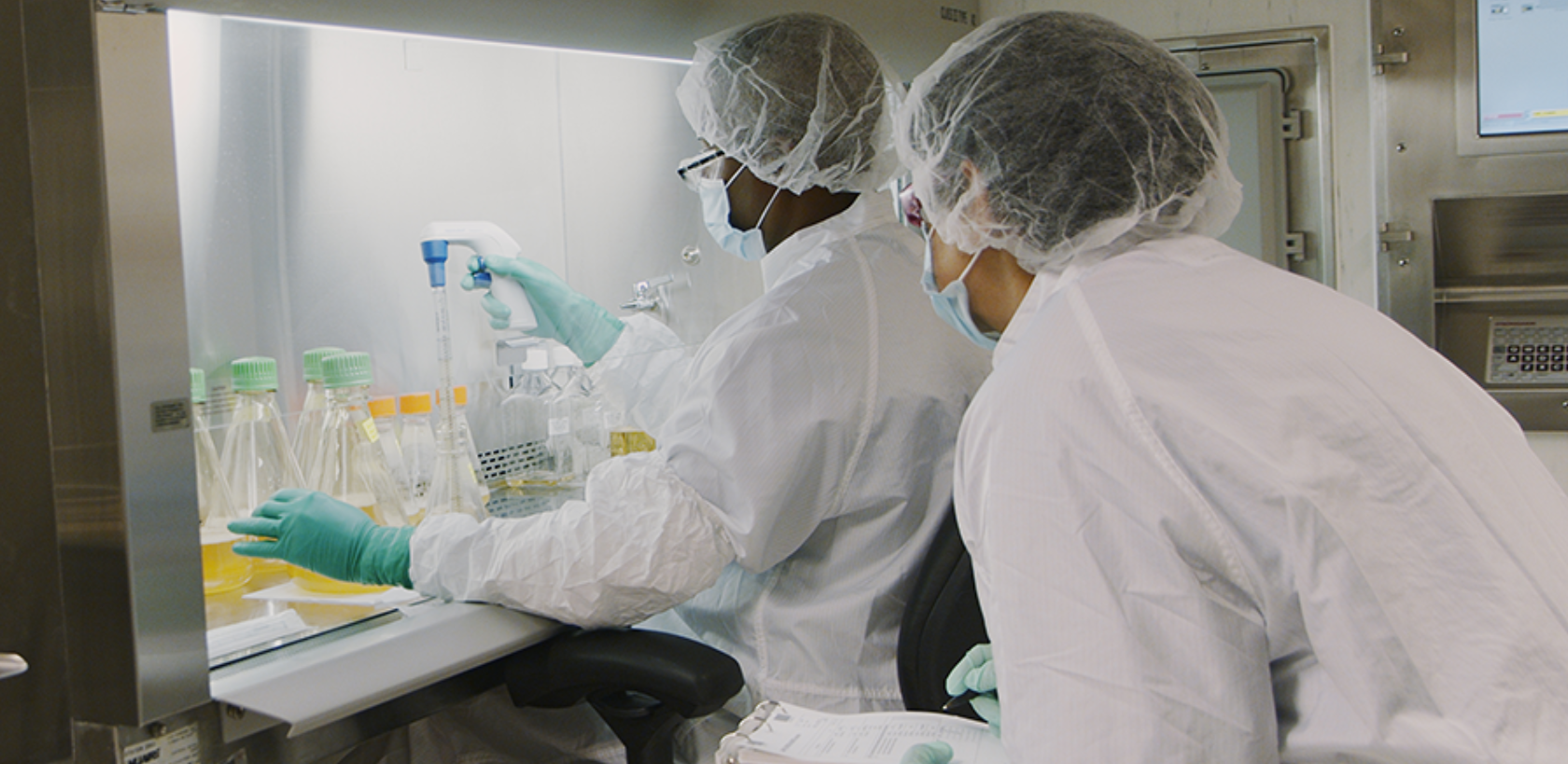 Image source: Eli Lilly
Two major pharmaceutical companies that have developed COVID-19 antibody treatments each reported more promising data Tuesday stemming from ongoing clinical trials.
According to Eli Lilly, late-stage trial results showed that its coronavirus antibody combination of bamlanivimab and etesevimab reduced the risk of death and hospitalization in high-risk patients by 70%.
Lilly's chief scientific officer Daniel Skovronsky said in a press release, "The death toll from COVID-19 continues to rise around the world and hospitalizations, particularly in the U.S., have reached record highs. These data further support our belief that bamlanivimab and etesevimab together have the potential to be an important treatment that significantly reduces hospitalizations and death in high-risk COVID-19 patients."
The U.S. Food & Drug Administration granted Eli Lilly emergency use authorization (EUA) for bamlanivimab on Nov. 9, 2020, for the treatment of mild to moderate COVID-19 in high-risk patients.
The pharmaceutical company's request to use bamlanivimab and etesevimab together under EUA remains under review by the FDA.
Also on Tuesday, Regeneron Pharmaceuticals said its own antibody cocktail REGEN-COV (casirivimab and imdevimab) was found effective in preventing COVID-19 in people exposed to the virus in an ongoing late-stage trial.
The Tarrytown, New York-based company said an early analysis of trial participants who had a household member infected with COVID-19 found REGEN-COV caused a 100% reduction in symptomatic infection and 50% lower overall rates of infection.
Regeneron's president and chief scientific officer George D. Yancopoulos said, "Even with the emerging availability of active vaccines, we continue to see hundreds of thousands of people infected daily, actively spreading the virus to their close contacts."
The antibody cocktail, Yancopoulos continued, "may be able to help break this chain by providing immediate passive immunity to those at high risk of infection, in contrast to active vaccines which take weeks to provide protection."
Early findings have shown antibody therapy may prevent hospitalization in people at high risk for severe complications. Just last week, Eli Lilly reported that further studies indicated that bamlanivimab cut the risk of coronavirus infection by 80% for nursing home residents.
The treatments by Eli Lilly and Regeneron are the first drugs developed specifically for COVID-19 to receive emergency use authorization by FDA.
According to The New York Times, the federal government has purchased 950,000 doses from Eli Lilly and 300,000 doses from Regeneron. Hundreds of thousands of those doses have already been delivered, and the remainder are expected by the end of January.
_____
Source: Equities News