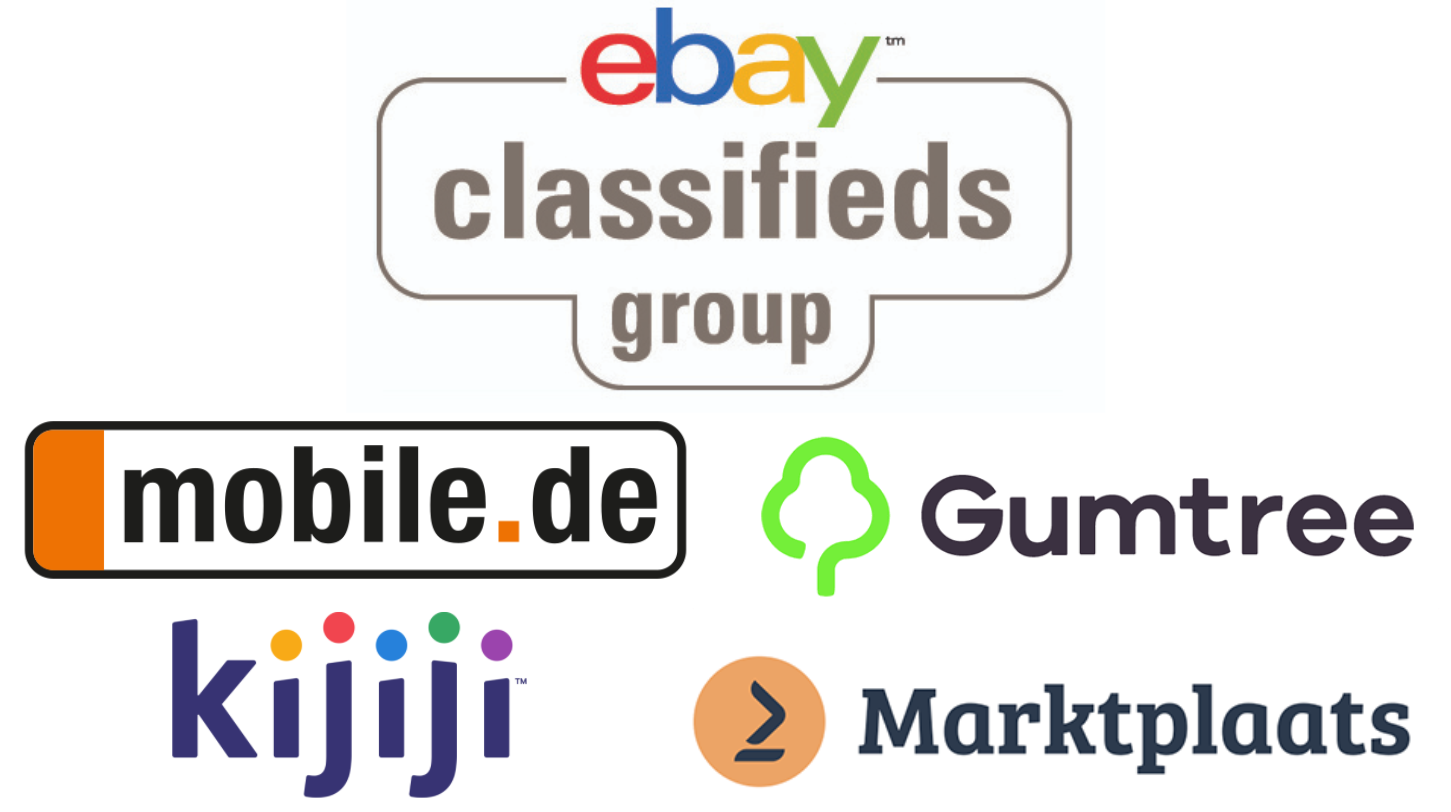 EBay is in advanced discussions to sell its classified ads business segment to Norway-based Adevinta, which operates online marketplaces in 15 countries.
Citing sources familiar with the matter, The Wall Street Journal reported that a cash plus stock transaction could be announced as soon as Monday for "roughly $8 billion or more."
EBay, which once had brands such as PayPal and StubHub in its stable, has been gradually unwinding its conglomerate structure under pressure from activist investors who claimed it hid eBay's true value.
The classifieds unit, which comprises brands such as mobile.de, Gumtree, Kijiji and Marktplaats, is one of the last remaining businesses outside of eBay's core online auction business.
The company generated revenues of $1.053 billion and operating income of $412 million from its classifieds unit in the twelve months ended March 31, 2020, according to the most recent 10-K and 10-Q filings with the SEC.
Reuters reported last week that eBay was weighing bids for the classifieds unit from three different interested parties. In addition to Adevinta's cash and stock proposal, there were all cash bids by Prosus, Europe's largest consumer internet company, and by a private equity consortium of Blackstone, Hellman & Friedman and Pemira.
_____
Source: Equities News