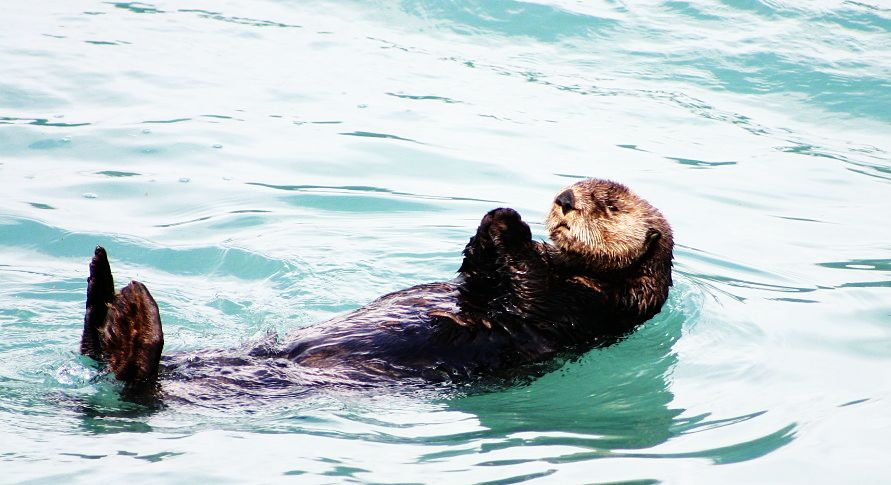 The Eaton Vance Floating Rate Income Trust (EFT) has delivered 30% total returns over the past two years. It barely blinks when stocks plummet, asserts dividend expert Brett Owens, editor The Contrarian Income Report.
Heck, it's steady even when rates plummet! It's exactly the type of Fed-proof, tariff-proof and crash-proof dividend payer that we want to own right now.
As impressive as its recent performance is, we could see even better total returns (15%+) over the next year. After all, the outlook for rates is more hawkish now than it was two years ago.
But isn't this bullish outlook already baked into EFT's price? If it were an ETF with ample advertising, it might be. Fortunately for us, this Eaton Vance vehicle is a CEF (closed-end fund) – which means it's quietly operating in an unloved, underfollowed corner of the income world.
This obscurity is perfect for us. A lack of fame means these shares trade at a 5.2% discount to their NAV today. Bargain windows like these give us a bit of additional upside potential.
As floating rate funds continue to gain favor in fixed income circles, I wouldn't be surprised to see EFT trade for a premium to NAV before this rate hike cycle is finished.
After all, it happened just a few years ago. Investors paid 7%+ "surcharges" for the right to own EFT as recently as 2013. Today, even though the Fed has momentum, EFT is actually trading at its widest discount levels in two years. It's ironic. And it's classic closed-end fund behavior.
But what if interest rates don't climb as fast or as furious as widely anticipated? EFT should be just fine. It's compounded its net asset value (NAV) by an impressive 7.2% per year since inception — a solid 14-year track record under the guidance and steady hand of Scott Page.
It definitely matters who is managing the money when we choose funds, especially in the land of bonds. "Passive" methods don't work here because fixed income expertise can't be readily pre-programmed. Top managers can deliver truly top returns. That's why we invest with industry veterans like Scott Page.
The best deals in the corporate bond market are actually just below the somewhat arbitrary investment grade cutoff. It's where savvy fund managers like Scott and investors like us capitalize on the fact that pension funds, banks, and insurance companies are prohibited from investing in these "low quality" issues.
Scott Page has been with Eaton Vance since 1989. He's managed EFT since inception — through rising and falling rate cycles, and through rising and falling stock markets. His 7.2% average annualized return record is excellent, and we've got a good chance we'll do even better by buying now.
Brett Owens is editor of The Contrarian Income Report.
Subscribe to Brett Owens' The Contrarian Income Report here…
About MoneyShow.com: Founded in 1981, MoneyShow is a privately held financial media company headquartered in Sarasota, Florida. As a global network of investing and trading education, MoneyShow presents an extensive agenda of live and online events that attract over 75,000 investors, traders and financial advisors around the world.