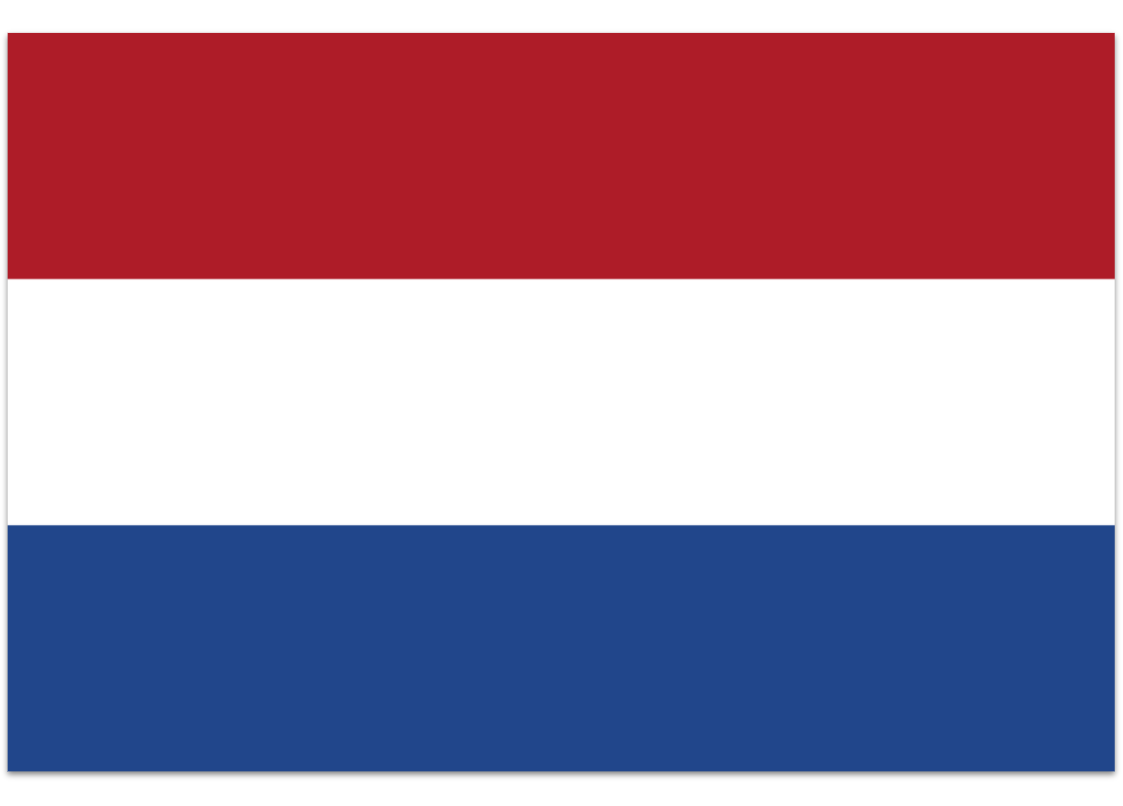 Following a scandal involving child welfare payments that drove thousands of families into financial hardship, Dutch Prime Minister Mark Rutte and his entire cabinet resigned Friday, according to reports.
Rutte announced the resignations in a televised address, saying that the responsibility for the scandal "ultimately rests with the incumbent cabinet and nowhere else."
In December, the Parliamentary Interrogation Committee on Childcare Allowance released findings of an investigation that revealed tax officials wrongly accused around 10,000 families of fraud and ordered them to repay benefits between 2013 and 2019. Many of those families, the inquiry found, were targeted based on their ethnicity or dual nationalities.
Following the report, the Dutch government apologized and set aside $500 million for affected parents, many of whom have struggled with unemployment, bankruptcy and divorce as a result, Reuters reported.
On Friday, Rutte said he handed in his resignation to King Willem-Alexander because he believes the government must take political responsibility for the scandal.
"With today's decision, the cabinet wants to do justice to all those parents who have been wronged unprecedentedly," he said.
"We are of one mind that if the whole system has failed, we all must take responsibility," said Rutte, who added, "On all levels throughout the political-administrative-legal system, mistakes have been made that have resulted in great injustice to thousands of parents."
The resignation is being regarded as largely symbolic since Rutte's government will remain in office in a caretaker mode until the March 17 parliamentary election. Rutte pledged to continue work to compensate affected families as swiftly as possible, as well as leading the country's response against the COVID-19 outbreak.
Since the onset of the pandemic, The Netherlands has had almost one million confirmed coronavirus cases and 12,875 deaths and is under a government-ordered lockdown.
_____
Source: Equities News