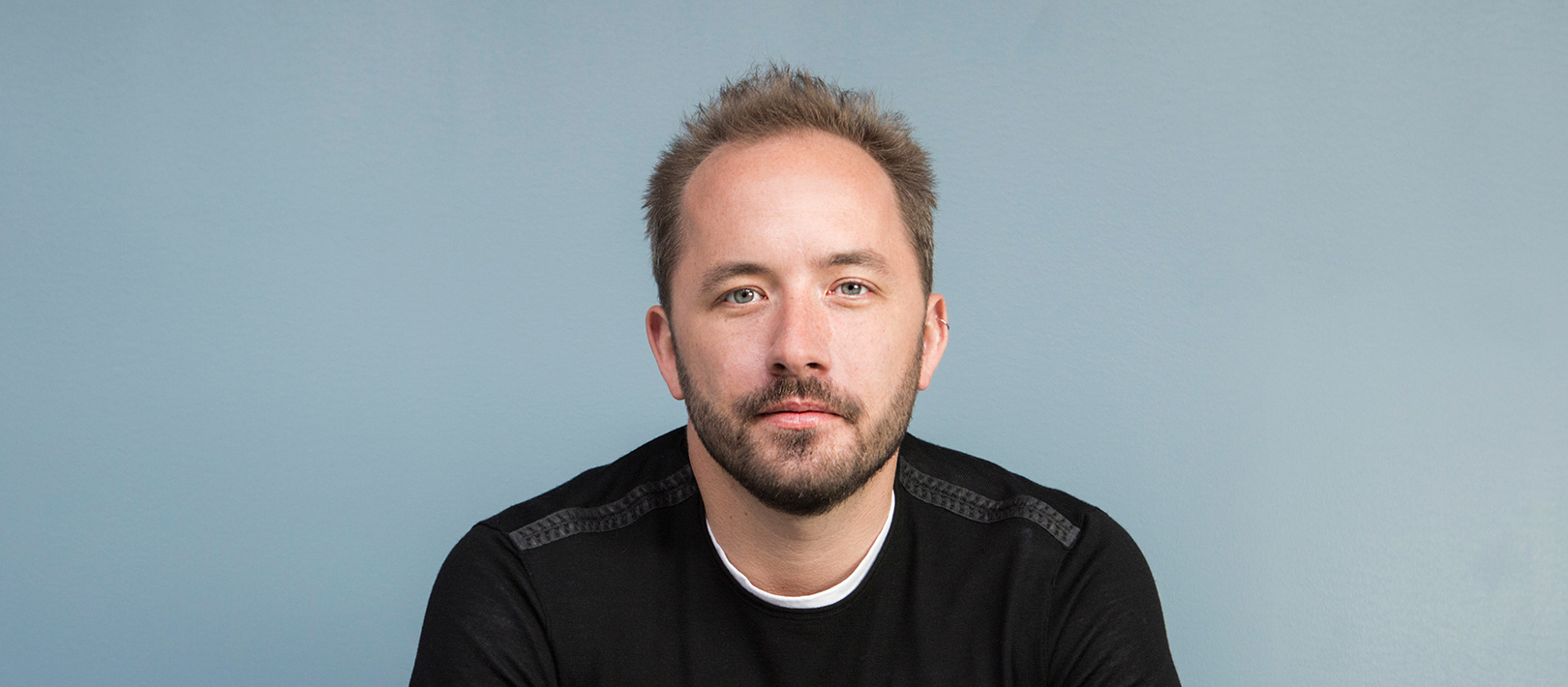 Image: CEO Drew Houston. Source: Dropbox
Dropbox plans to lay off 11% of its workforce, a reduction that the cloud-based file sharing service said was "painful, but necessary" in order to stay afloat during the ongoing COVID-19 pandemic.
In a message shared on Dropbox's website on Wednesday, CEO Drew Houston said the decision – which will impact about 315 employees – is one of the toughest he's had to make in 14 years at the helm of the company.
Houston noted that the layoffs were partially prompted by the company's virtual work policy that was implemented in October 2020 that allows all employees to work from home permanently.
The change, he said, "means we require fewer resources to support our in-office environment, so we're scaling back that investment and redeploying those resources to drive our ambitious product roadmap."
Houston said he believes the job cuts "will lead to a more efficient and nimble Dropbox" and help the company focus on its top priorities this year, which include new product development and evolving the company's core offering.
In addition to the layoffs, the San Francisco-based company announced that Chief Operating Officer Olivia Nottebohm will step down on Feb. 5. A reason for her departure was not given. Nottebohm, the former vice president of sales and operations at Google Cloud, joined Dropbox just last year.
"To each of you who are affected, I am truly sorry," Houston said. "The steps we're taking today are painful, but necessary."
Employees are being notified today and their final day of work will be Thursday, he said. In addition to benefits, laid off workers will receive job placement assistance and pay for up to three months.
_____
Source: Equities News