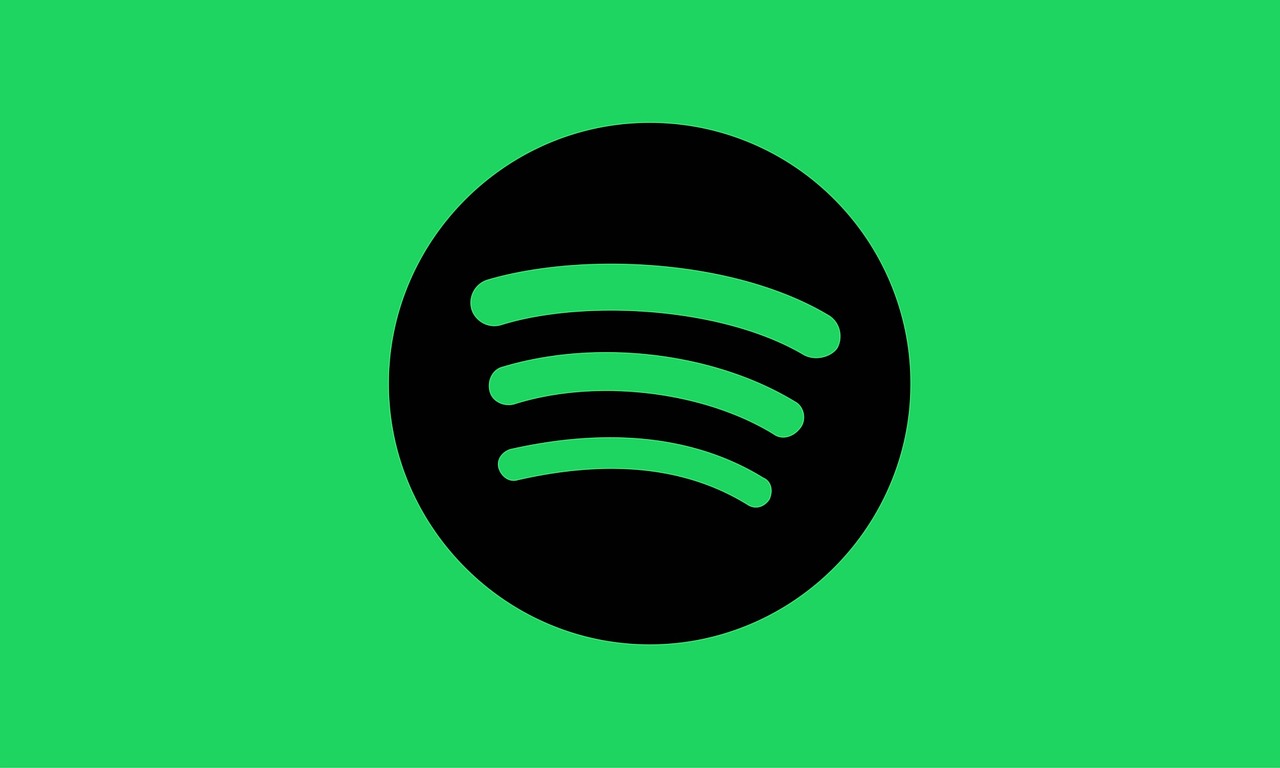 Despite the recent stock market volatility, a couple big privately held technology companies have filed to go public, notes growth stock expert Ian Wyatt, editor of Million Dollar Portfolio.
The first is Dropbox — a cloud computing company that helps individuals and businesses securely store and back up their files. The company reported revenues of $1.1 billion last year and reported a net loss of $112 million.
Dropbox is expected to begin trading on the NYSE the week of March 19. The valuation is expected to be around $10 billion – similar to its most recent venture capital round of financing.
The second is Spotify — a top music streaming service, with 70 million paying subscribers who pay less than $10 per month in subscription fees. Last year, Spotify had revenues of nearly $5 billion and the company reported a loss of $1.5 billion.
Those losses haven't had much impact on the valuation, which now stands around $20 billion. The company plans to go public in March in an unusual "direct offering" that will effectively cut Wall Street banks out of the deal. Both IPOs are exciting and should be watched closely.
There are now 169 privately owned companies with venture capital financing — each worth more than $1 billion. These private companies are expected to have a liquidity event in the coming years.
In our Million Dollar Portfolio, I've bought shares of GSV Capital Corp. (GSVC) to give me exposure to these and other "pre-IPOs." GSVC owns an equity interest in both Dropbox and Spotify.
I'm expecting a good showing in both IPOs. If that happens, look for a nice bump up in the share price of GSVC.
GSV Capital is closed-end fund. The net asset value – or the value of its investments on a per share basis – was most recently reported at $9.69. That compares with a recent share price of $7.98.
That means there's 21% upside to GSVC shares based upon the latest NAV. If we see strong IPOs from Dropbox and Spotify, then I'd expect the share price could move considerably above $10.
Ian Wyatt is editor of Million Dollar Portfolio.

Subscribe to Ian Wyatt's Million Dollar Portfolio here…

About MoneyShow.com: Founded in 1981, MoneyShow is a privately held financial media company headquartered in Sarasota, Florida. As a global network of investing and trading education, MoneyShow presents an extensive agenda of live and online events that attract over 75,000 investors, traders and financial advisors around the world.