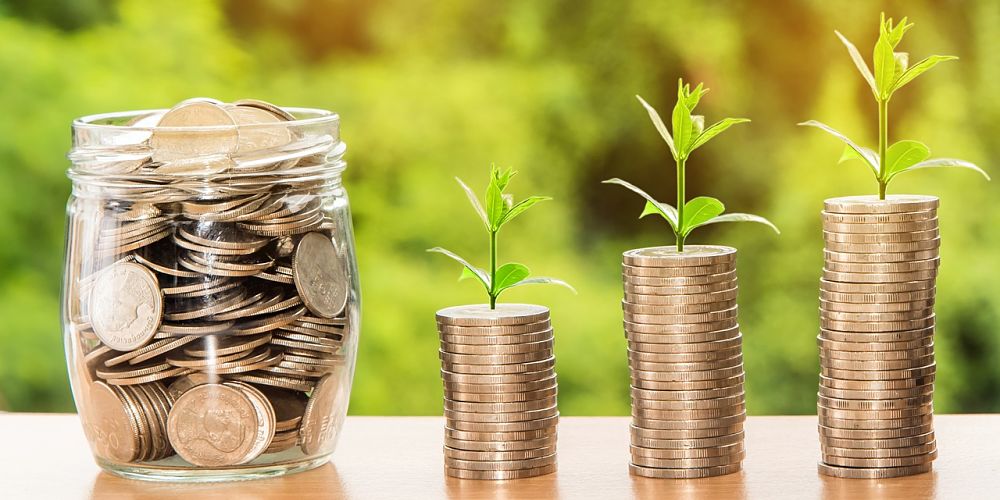 Here's a guaranteed way to boost investment returns—reduce your investment costs. I know it sounds too simple, right? Nevertheless, the math is incredibly powerful, explains dividend reinvestment expert Chuck Carlson, editor of DRIP Investor.
If you can trim annual investment expenses even a little, you can provide a nice turboboost to portfolio returns over the long term. Here, I highlight two companies with direct purchase plans whereby any investor may buy the first share and every share directly from the company.
These stocks charge nothing to purchase shares in their DRIPs. No optional cash investment fees. No fees to reinvest dividends. Every single penny will be invested to buy full and fractional shares of stock in these plans.
One sector containing a lot of penny-pinching DRIPs is Utilities. The sector has been a sluggish performer this year in line with the weakness in interest-rate-sensitive stocks. However, quality stocks in the group remain solid holdings for long-term investors. NiSource (NI-WI) is one of my favorites in the group.
The stock, down 15% from its 52-week high, yields 3.3%. While I don't expect NiSource and the utility sector overall to be among the market leaders in the first half of this year, the group's weakness is providing better entry points for investors who want to increase their exposure to utilities.
I've been a fan of financials for months and view the group as one of the top performers in 2018. A diversified play in the financials sector is S&P Global (SPGI).
The firm is a leading provider of independent ratings, benchmarks, analytics, and data to the capital and commodity markets worldwide. Divisions include S&P Global Ratings, S&P Global Market Intelligence, S&P Dow Jones Indices and S&P Global Platts.
The company is coming off a strong fourth quarter and 2017 overall. Organic revenue growth for the year was 13% and reached 14% in the fourth quarter. Adjusted earnings per share increased 44% in the fourth quarter. U.S. tax reform will boost 2018 earnings by more than $1 per share. Operations were strong across all business lines. Ratings revenue was up 20% in the fourth quarter.
Market and commodities intelligence revenue rose 8%, excluding divestitures. The majority owned S&P Dow Jones Indices business had a 12% increase in revenue.
This business provides investors with a way to play the growth in exchange-traded funds. S&P receives licensing fees on dollars that come into ETFs based off of their indices. Average assets under management in exchange-traded funds based on S&P DJI's indices was $1.3 trillion.
Chuck Carlson is editor of the DRIP Investor.
Subscribe to Chuck Carlson's DRIP Investor here…
About MoneyShow.com: Founded in 1981, MoneyShow is a privately held financial media company headquartered in Sarasota, Florida. As a global network of investing and trading education, MoneyShow presents an extensive agenda of live and online events that attract over 75,000 investors, traders and financial advisors around the world.