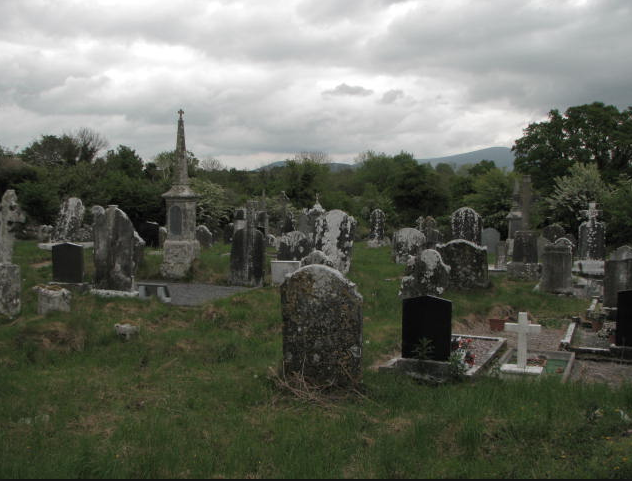 You'd be forgiven for thinking the markets are all doom and gloom after the UK's FTSE100 index closed -5.00% last year, and had a rough start to 2016. However, that's a big generalization that's based on headlines designed to sell newspapers. What about the attractive 10-20% up and down moves to be had on the index over the course of the year? They say a picture is worth a thousand words, and the price charts show the many attractive opportunities available for its components too. It certainly wasn't all bad - quite the contrary. A tremendous journey was up for grabs for those prepared to look a little closer and consider other options outside of the usual suspects - banks, miners and oil majors.

While the FTSE100 fell by 5.00%, that doesn't mean all its components did too. If they had, how could we explain the FTSE250's 8.00% gains for the year? Of course, some fell a lot further than the FTSE100's 5.00%, but what about those that fared rather better, in some cases posting impressive gains of up to 45%? Certain house builders, insurers and travel stocks did particularly well. But there's little talk of these with all the focus being on those names still under pressure, exposed to a slowing China and weak oil and raw material prices as the USD strengthens and the Fed moves towards policy normalization. Did you know that you had a 65% chance of picking a winner from the FTSE100 last year; a 35% probability of investing in a stock that delivered double digit gains and a one in five chance of holding a winner that rose by 20%+? The statistics were in your favor if you steered away from the dominant themes mentioned above. Furthermore, those same themes actually proved helpful for several major blue chip stocks.
Given the tough start to 2016, nearly all the media focus remains (understandably) on falling commodity prices and the knock-on for the Oil and Mining sector. Because this weighs heavily in the FTSE due to its international exposure and attraction. But there's lots going on elsewhere. Almost all the FSTE weakness of last year can be attributed to a handful of stocks exposed to commodities and global growth (Miners, Oil, Banks). My point here is that diversification is a key part of portfolio composition, for both the short-term trader and long term investor. That doesn't mean positions in all the miners or all the banks, rather mixing it up a bit to include some less sexy names that have just as much chance of posting big games, in some cases more, but potentially grinding their way higher to surprise you solid performance by year-end. At worst they may hold up better and cause you less pain should the markets take a dive. And diversifying can also include shorting too, if you think something has further to fall. As they say, the trend is your friend...
DISCLOSURE: The views and opinions expressed in this article are those of the authors, and do not represent the views of equities.com. Readers should not consider statements made by the author as formal recommendations and should consult their financial advisor before making any investment decisions. To read our full disclosure, please go to: http://www.equities.com/disclaimer