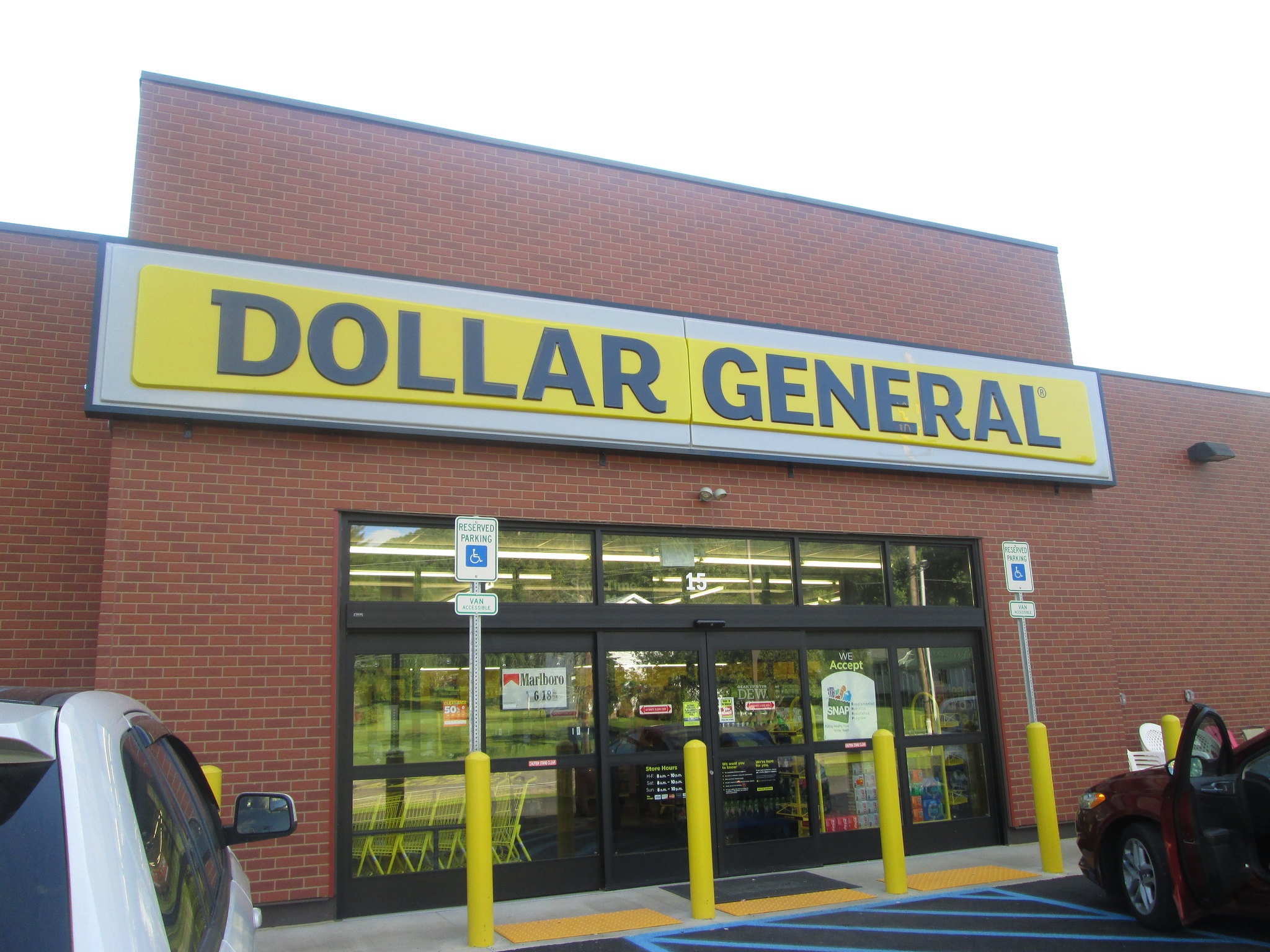 Image source: Dollar General
Dollar General Corporation (NYSE: DG ) posted earnings on Thursday for the fiscal fourth quarter that fell short of expectations and issued a downbeat forecast for 2021.
For the quarter ended January 29, 2021, the Tennessee-based discount retailer reported a 24.8% increase in diluted earnings per share of $2.62, compared to $2.10 in the fourth quarter of 2019, missing analyst forecasts of $2.72.
Net income for the quarter was $642.7 million, up 20% compared to $535.4 million in the fourth quarter of 2019. Net sales rose 17.6% to $8.4 billion in the fourth quarter of 2020 compared to $7.2 billion in the fourth quarter of 2019, slightly beating expectations of $8.3 billion.
For the full fiscal year, net sales rose 21.6% to $33.7 billion, edging expectations of $33.63 billion.
Over the past year, Dollar General, which sells consumables, seasonal goods, home products and apparel, believes consumer behavior "driven by COVID-19 had a significant positive effect on net sales and same-store sales."
On Thursday, Dollar General's chief executive officer Todd Vasos said, "We are pleased with our strong finish to fiscal 2020 and I thank all of our associates for their extraordinary efforts over the past year to support our customers, our communities and each other."
"Despite a challenging operating environment, our team members have remained steadfast in their dedication to fulfilling our mission of serving others, resulting in exceptional fourth-quarter and full-year financial results," Vasos said.
Vasos highlighted the company's full-year results, including a 28% net sales increase in its non-consumables business and the 31st consecutive year of same-store sales growth.
Compared to the fourth quarter of 2019, same-store sales rose 12.7%. The company said an increase in average transaction amount was partially offset by decline in customer traffic.
"We continue to operate from a position of strength and are excited about our plans for 2021 to continue delivering value and convenience for our customers, along with long-term sustainable growth and value for our shareholders," he added.
This year, Dollar General plans to expand its 17,000-store footprint by adding 1,050 new locations. It also said it will remodel 1,750 existing stores and relocate 100 stores.
Dollar General's chief financial officer John Garratt said, "We believe the fundamentals of the business are strong and we are confident in the team's ability to execute on our robust plans for 2021."
Garratt said the company is remaining "cautious" with its 2021 sales outlook "given the significant uncertainty that still exists" due to the pandemic and that predicted outcomes could be impacted by factors such as federal stimulus payments, employment levels and COVID-19 vaccine rollouts.
For the fiscal year ending January 28, 2022, Dollar General forecasts net sales in the range of a 2% decline to flat and same-store sales decline of 4% to 6%, which reflects growth of approximately 10% to 12% on a two-year stack basis.
The company warned of a slowing of pandemic-induced demand and a return to typical shopping habits by consumers.
Diluted EPS is expected to be in the range of $8.80 to $9.50, which reflects a compound annual growth rate between 15% and 20% (or between 14% and 19% on an adjusted basis) over a two-year period.
_____
Source: Equities News