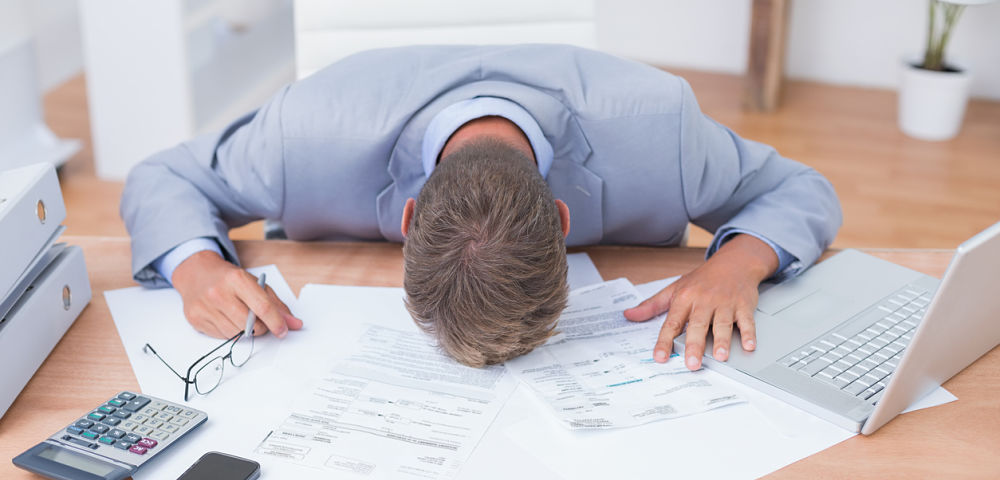 The banking side of your business is one of the most crucial, and often the one creatives and entrepreneurs tend to cobble together as they grow. Because banks are there to offer financial services to individuals and businesses, you should take advantage of them to maximize your business goals. From advancements in technologies to overseas banking strategies, let's take a look at ways to improve your banking strategy.
Due to improvements in technology, banks can offer a variety of valuable services to their existing and potential customers. Businesses can gain a lot from these valuable features such as: no monthly fees, 24/7 access, online banking, and mobile apps. Time, money, and effort are all saved in the process. And that's important for business owners, especially if you have corporate branched in different countries, or if your business operates from foreign turf.
Options for Opening of an Overseas Business Bank Account
Opening an online business bank account is more complex than opening one at a local bank. The reason being, offshore banks may find it more challenging to understand the nature of your online business. Because there is a myriad of online businesses out there, your company structure may seem complicated for overseas bank compliance departments to understand. Simple misunderstandings could mean a denial of your request for opening a corporate bank account.
Fortunately, there are global financial service providers who consider your business structure and activities before recommending a specific bank. These providers and their teams try to match your business with a bank that would complement your organization in the best possible manner.
They work with customers to open a private or business account in esteemed banks situated in different countries without any need for being there physically. The entire process gets done on the internet from any remote location. The providers handle all the processes, from the very beginning all the way up until your account is opened.
Options for Setting up an Online Business
Online industries such as: affiliates, gaming, forex, media, lottery, trading, e-commerce, tourism, fashion, and more require an operational infrastructure, which includes registration and a business bank account. The affiliate sector has been doing business online for decades and has had a hand in escalating the popularity of the internet known today.
Affiliate companies like online malls, email marketing, content networks, coupon sites, dating sites white labelled, review sites, etc. are empowered to function liberally without any added banking concerns working with international financial service providers. Affiliate marketers can open their best business bank account in many different countries, for example: Switzerland, Bulgaria, Hong Kong, Mauritius, Cyprus, Poland, Singapore and Latvia.
Why Should Your Business Open an Overseas Account?
There are many reasons you may need to open an overseas account. Local banks might not offer the nuances services that suit your needs. Your clients might be in need of local banking solutions because of regulatory reasons [e.g. Forex], or for convenience because the local affiliations need a local bank account. Basically, clients are often more comfortable with using the local banking system. The bank fees, taxation, and more also play a part in considering the opening of an overseas bank account.
What Are Some of the Advantages of an Overseas Account for Online Businesses?
You can make business transfers online
There are limitations of company liability
High discretion (company name appears on domain and documents)
A nominee may be appointed to strengthen privacy level
It is scalable
Work from virtual offices
Flexible payment methods
Be Prepared with the Documents are Required for Opening a Business Bank Account
Personal ID
Referral letter from existing bank or financial institution
Proof of address
Account signature
Certificate of incorporation
Certificate of incumbency
Memorandum of association
Article of association
It is a good idea to work with global financial service providers to the get the best rates and operational options from the top esteemed banks for your overseas business.
What are your thoughts? Join the conversation in the comments below. Share your ideas and tips for international banking and opening accounts overseas the right way.