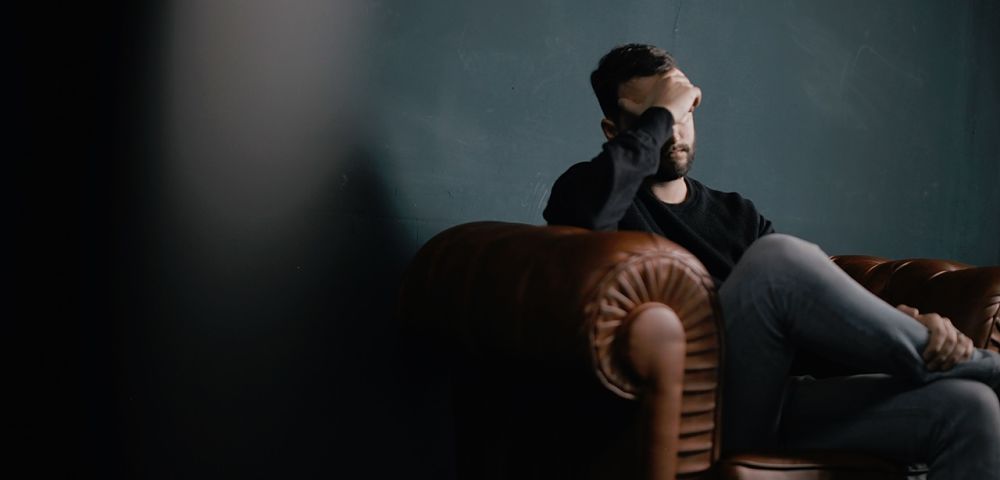 When I was a kid, my family would go on vacation which often involved a one or two day drive to visit relatives or a national park. With my Dad driving and my Mom next to him in the front seat, my sister and I would be in the back seat. We would sometimes get lost. This was WAY before the days of Google maps.
My Dad would refuse to stop and ask for help or directions which baffled me at the time. Why waste time getting lost when we could just stop and ask someone?
Years later I find there are many people who don't like to ask for help. Yet anyone who has any level of success knows they don't do it alone and need the help of others.
My friend Dr. Mark Goultson shared with me his 3 big reasons he doesn't like to ask for help:
I am super reluctant to burdening anyone else: As a medical doctor, I am not alone in not wanting to bother anyone else with my concerns. My medical training ingrained in me – to a fault – to serve others but not ask others to serve me.
It's fun to play the "I don't need anyone" grandiosity game: I tell myself, "Okay, Mark, let's face it, it's not just that you don't want to burden others. You get off on the feeling you're above needing others which makes you feel powerful." My inner co-pilot says, "Lose it! Unless you ask for help, you're going to get very little done and be able to help very few people."
More on the grandiosity game: One of the reasons doctors like myself play the grandiosity game is because one of the things we can't stand more than anything is feeling helpless. Feeling grandiose is a way to stay as far away from that as possible whereas asking for help cuts very close to it.
Turns out even medical doctors don't like to ask for help! While I can't ask my Dad what he could do to take the worry out of asking for help, I can ask Mark. Here is what he said we can all do:
Get to the point. What outcome are you trying to achieve in your work and also your personal life?
Discover what is and isn't under your control. After you've selected and committed to achieving those outcomes, find out what you can do to obtain those outcomes without involving anyone else.
Have an offer to offer in return. When you have identified who will be the best people to ask for help, think of what's important to them. It can be an outcome they are trying to achieve.Or, you could ask them what that is – and then say simply, "I'd like your help with ________, but I don't want it unless I can offer you something in return. And what I came up with is _________. If you can help me and what I suggested doing in return is not the best thing I can do for you, what might be something better I could do?"
Read more on this topic with Dr. Goulston here . His books are available on Amazon. Take advantage of free resources available at www.markgoulston.com.
John Livesay ,aka, The Pitch Whisperer, is a keynote speaker to brands and shares lessons learned from his award winning career at Conde Nast. His keynote talk '"Getting To Yes" shows companies' sales teams how to become irresistible so they are magnetic to their ideal clients. After John speaks, the sales team becomes revenue rockstars who form an emotional connection and a compelling brand story with clients. John is also the CMO of QuantmRe that helps homeowners get cash for the equity in their home without going into more debt by using the blockchain.

Get your FREE copy of John's book "Getting To YES" and learn how to climb the ladder from invisible to irresistible! Download the Free Book here- http://bit.ly/2BbJ5kH