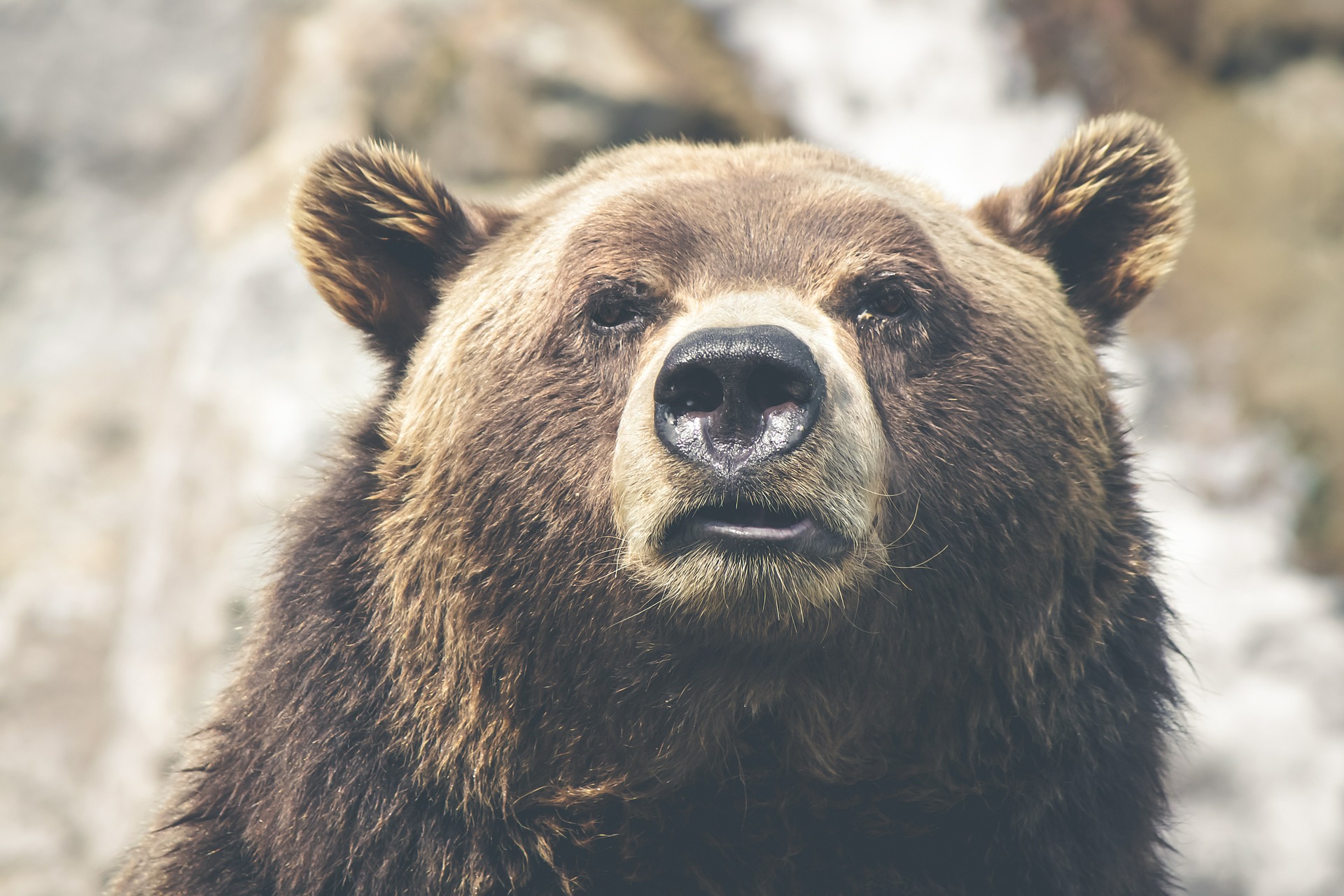 Recent trends in stock markets have left very little protection available for long-term investors. Even in cases where dividend payouts add to total portfolio returns, it is still clear that protective asset strategies must be employed in order to outperform in these markets.
Although Johnson & Johnson [JNJ] is typically thought of as a stalwart dividend aristocrat, the stock has not been able to overcome the turmoil negatively impacting the company as its earnings outlook continues to deteriorate. Amidst the broader volatility metrics present in the market at large, JNJ recently lost a major support level at 128.40 and the stock's 2.97% dividend yield is not likely to be enough to make up the difference given the strength of these declines. One possible mitigating factor in favor of bulls, however, is that the opioid judgment in Oklahoma was less than what the market had feared.
Unfortunately, Johnson & Johnson is not the only dividend stock that is feeling the wrath of the market. Recently, it seems that markets have made a big deal about the short-term rallies in AT&T [T]. It would appear that this enthusiasm is entirely premature, however, as we have actually made very little progress on the long-term charts.
With markets holding relatively firm in the mid-30s, there is still a great deal of ground that will need to be made up in order to begin viewing these gains as a true reversal. Until we see a clear upside break of resistance at 43.40, there is not much reason to believe that the recent bull moves will be sustainable.
On balance, this general weakness has left little reason for dividend investors to be excited. This remains a market that is very difficult for those looking to capture sustainable returns, and I am of the view that investors need to be a bit more creative in terms of their strategies to outperform.
Specifically, this means focusing on funds that have the ability to capture cursory returns that go beyond simple dividend accumulation. All together, investors should be focusing on a fund's ability to combine gains through a multi-strategy approach. There are several funds that fall into this category and the savvy investor will be looking to these areas of the market rather than to rely on the "tried and true" dividend stocks of the last twenty-five years.
The way things currently stand, market stalwarts like Johnson & Johnson and AT&T are simply not living up to the expectations of most dividend investors. As a result, I will be looking for more creative portfolio strategies in the weeks ahead.
Dividend Investments which aims to identify the best income and growth stock opportunities in the market.
___
Equities Contributor: Dividend Investments
Source: Equities News