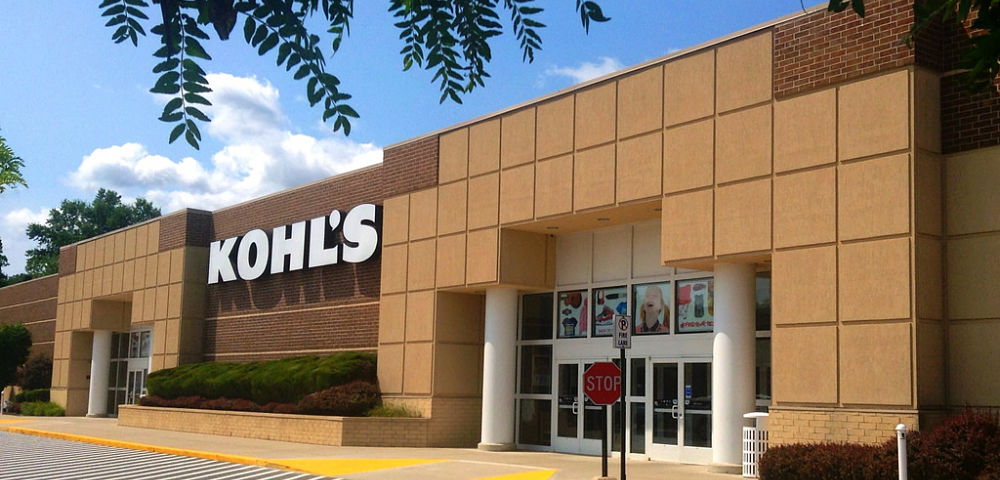 Image via Mike Mozart/Flickr CC
We're also adding two new stocks positions to our higher risk Dividend Speculators model portfolio, explains income investing specialist Harry Domash, editor of Dividend Detective.
One, a brick and mortar retailer that's figuring out how to compete in today's retail world. It's paying 3.7% and analysts are forecasting 25% EPS growth this year. If that happens, shareholders could enjoy serious share price appreciation over the next 12-months.
Meanwhile, if there's any business sector more troubled than brick & mortar retail it would have to be newspapers. You guessed it! We're also adding a rapidly expanding publisher that's paying 8.6% to our Dividend Speculators.
Kohl's (KSS)KSS operates more than 1,100 retail stores in 49 states. As has been the case for many retailers, Kohl's sales and profit margins slipped in recent years.
However, last year, Kohl's initiated several new programs aimed at adapting to the changing retail environment. Changes included reconfiguring stores, adding more national brands, upgrading style selection, etc. Those efforts began to show results when Kohl's announced its January 2018 quarter numbers.
Most notably, after years of reporting flat sales and falling earnings, this time EPS soared 30% vs. year-ago on a 9% gain in revenues.
Analysts, looking for 26% EPS growth, are expecting more of the same this year. Kohl's recently raised its quarterly dividend by 11% to $0.61 per share (3.7% yield).
New Media Investment Group (NEWM)newm owns and operates more than 90 daily newspapers, and 250 weekly newspapers in small and mid-sized U.S. markets. It also offers a variety of digital marketing services targeted to small businesses.
Although it's adding fast growing digital marketing products, New Media is also spurring growth by acquiring additional newspapers and associated businesses. Dividend yield is 8.5% and it's growing its payouts around 6% annually.

Harry Domash is editor of Dividend Detective.

Subscribe to Harry Domash's Dividend Detective here…

About MoneyShow.com: Founded in 1981, MoneyShow is a privately held financial media company headquartered in Sarasota, Florida. As a global network of investing and trading education, MoneyShow presents an extensive agenda of live and online events that attract over 75,000 investors, traders and financial advisors around the world.