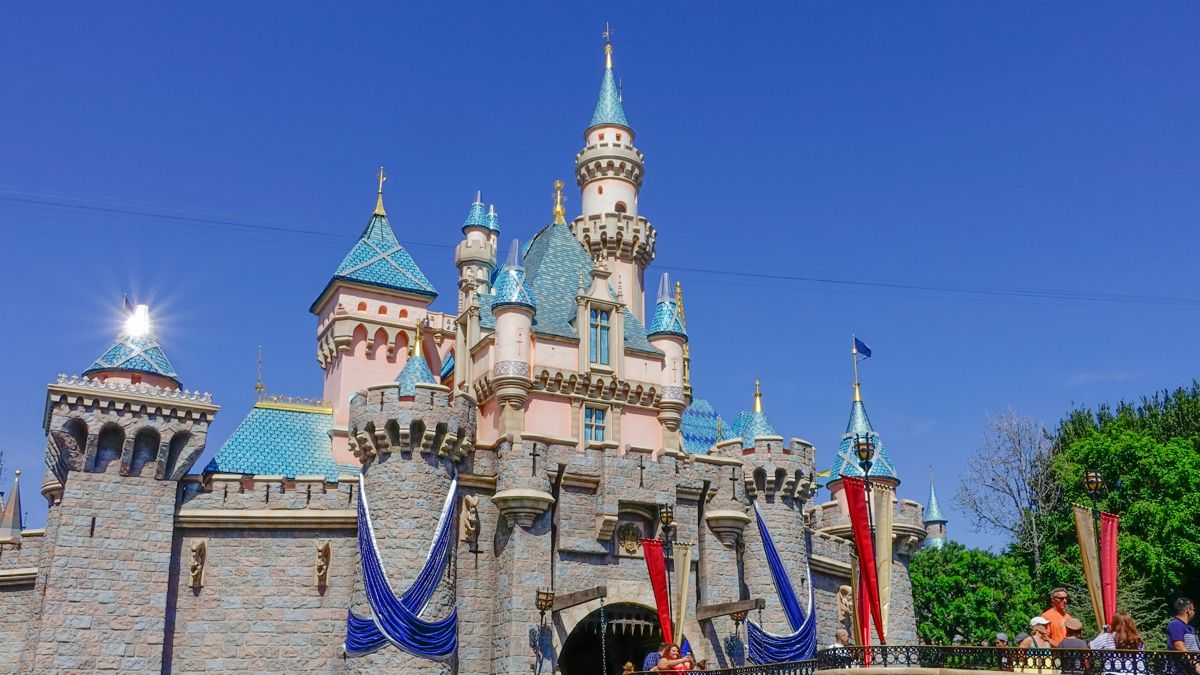 Image source: The Walt Disney Company
After closing its California theme parks for a year due to the COVID-19 pandemic, The Walt Disney Company (NYSE: DIS ) is gearing up to welcome back visitors next month.
The company announced Wednesday that Disneyland Park and Disney California Adventure Park will reopen to the public on April 30, with limited capacity.
Ken Potrock, president of the Disneyland Resort, said, "The day all of us have long been waiting for is almost here. We're excited to have more than 10,000 cast members returning to work as we get ready to welcome our guests back to this happy place."
Several enhanced health and safety measures will be in effect, including mask mandates for guests age 3 and up, temperature checks before entering the parks and social distancing requirements on rides and throughout the parks.
Additionally, advance reservations will be required for entry.
Events that draw large group gatherings, like parades, will not resume immediately and character meet-and-greets will be replaced with socially-distant "character sightings."
During an appearance on CNBC, Disney chief executive officer Bob Chapek said, "We've seen the enthusiasm, the craving for people to return to our parks around the world."
Different guidelines in Florida enabled the limited reopening of the company's Walt Disney World Resort theme parks in Orlando in July 2020. At those parks, Chapek said, "There is certainly no shortage of demand."
"I think as people become vaccinated, they become a little bit more confident in the fact that they can travel, and, you know, stay Covid-free," Chapek added. "Consumers trust Disney to do the right thing, and we've certainly proven that we can [open] responsibly, whether it's temperature checks, masks, social distancing [or] improved hygiene around the parks."
Chapek said attendance will initially be capped at roughly 15% of capacity. Under current state guidelines, only California residents can visit the parks, but capacity may increase if coronavirus infections in the area continue to decline.
As the number of park-goers increases, Disney expects there will be some level of social distancing and mask-wearing requirements in place for the rest of the year, CNBC reported.
The company also announced that Disney's Grand Californian Hotel and Spa will reopen April 29 with limited capacity ahead of the parks. The Vacation Club Villa at the Grand Californian will reopen on May 2, while Disney's Paradise Pier Hotel and the Disneyland Hotel will reopen at a later date.
_____
Source: Equities News