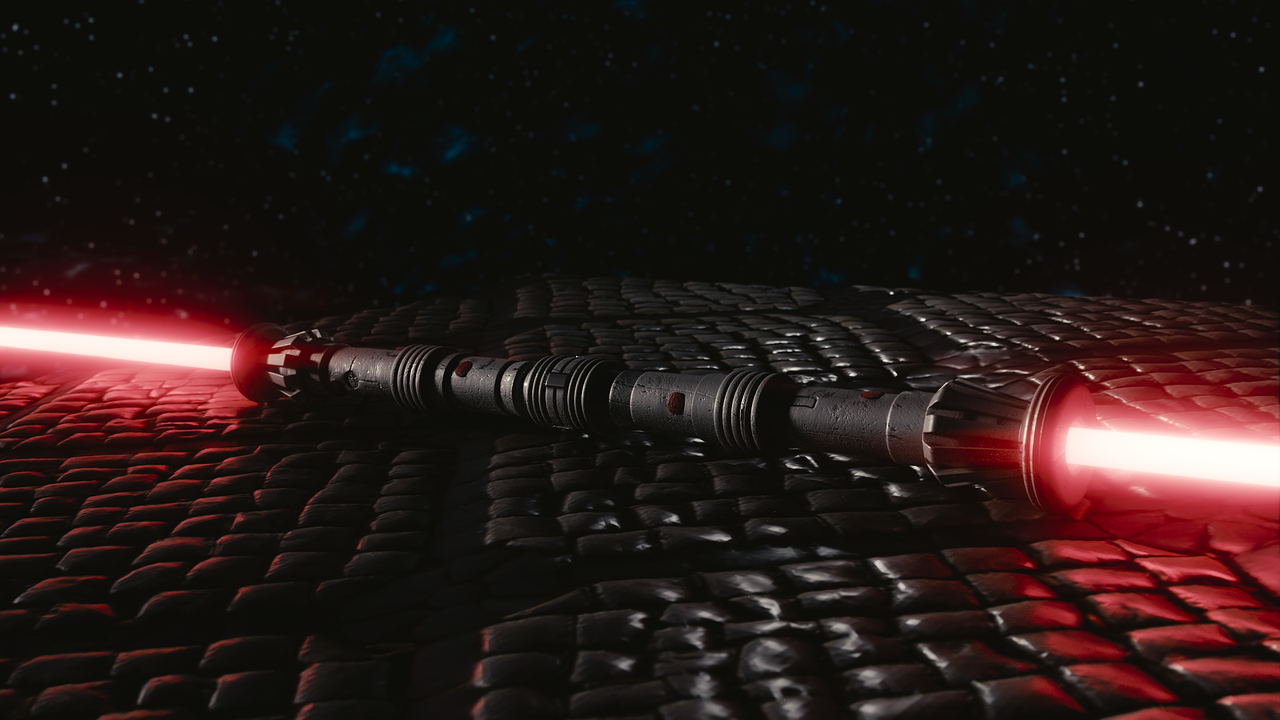 This summer will see one of the most transformative theme park openings since the Wizarding World of Harry Potter opened at Universal Studios, Disney's "Star Wars: Galaxy's Edge" will transform the company's theme park ecosystem. This is happening in parallel with Disney's new streaming service, which will re-align the digital content universe.
Disney+, the company's direct consumer offering, has already caused Netflix (Disney is losing $150 million in licensing fees, but it is gambling to can recoup that) to increase its own self-generated programming and will leave other studios like Warner Brothers to scramble.
In addition, Disney will be pushing this universe of content with freshly acquired assets from 21st Century Fox that it will include franchises like X-Men (the acquisition means really that some of the most popular comic book heroes and villains from Marvel will all be under one cinematic roof), Aliens, The Simpsons and even FX shows like The Americans. This consolidation of content will enable Disney to sell an ESPN+, Hulu (the deal with Fox makes Disney the majority stakeholder in Hulu) and Disney+ package to families with competitive pricing.
A Big Bet on Theme Parks
These tectonic shifts are happening in digital realms, but Disney is also moving heaven and earth on this world as well. The company is building gigantic new theme parks that correlate to their successful fantasy films, and Star Wars is most notable. The 14-acre Galaxy Edge attraction will feature an Imperial Destroyer, 50 animatronic stormtroopers and an interactive Millennium Falcon. The latter will allow for simulated flight through a 200-control dashboard with animation provided by some of the best in the business. Plus, there is an app accompanying Galaxy's Edge that will allow you translate texts and scan various items within the world. By all accounts, the company has worked to make the theme park experience immersive and interactive like never before.
If this were not enough, Disney's real gem in their new "Star Wars" theme park might be the hotel. The "Star Wars" resort will have no windows, but instead every wall with be a digital screen offering space views to simulate the appearance of being inside a space cruiser in the middle of the galaxy.
Iger and his team know that these attractions will ring the dinner bell for Star Wars' legion of fans across the globe.
"I would say on the marketing expense side, don't expect much," Iger said. "I am thinking that maybe I should just tweet, 'It's opening' and that will be enough. We are going to end up with incredibly popular and in-demand product with these two new lands. They're large. They are beautiful, and they are extremely innovative. And they obviously leverage the popularity of the Star Wars brand. And I think that we are going to have absolutely no problem gaining attention for them or to them. It's not going to take much marketing to do that."
If this were not enough, Disney has a new "Toy Story" exhibit for children coinciding with Toy Story 4 hitting theaters this summer. These physical new attractions will supercharge the company's bottom line.
Already, in 2018, Walt Disney Park and Resorts claimed operating profits of $4.5 billion, which is more than a 100% increase from five years earlier. The company is investing more than $24 billion in new attractions domestically and internationally. Disney Cruise Line will also nearly double in size by 2023. Disney has ordered three new ships costing an analyst-estimated $1.25 billion apiece.
The risk in all these new attraction is over-crowding. Disney has tried to counteract this by raising the price of the magic by 7% and the most expensive annual pass is now $2,000. "We continue to provide our guests with a variety of ticket offerings to meet their needs, while helping us to spread visitation, better manage demand and deliver a great experience," said Disneyland Resort representative Liz Jaeger. Even with all this crowd curbing, analysts at Touring Plans predict attendance at theme parks post-August will jump 20% thanks to the new Star Wars attractions.