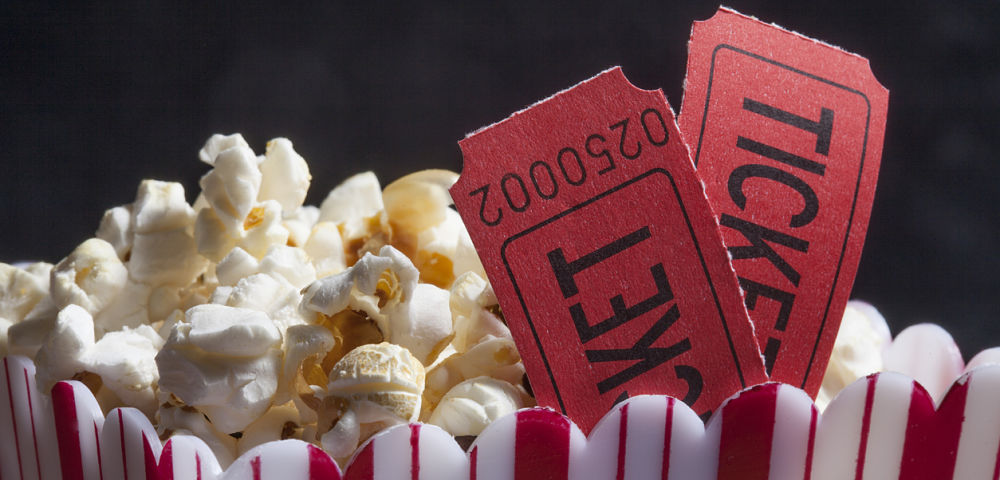 NEW YORK (AP) — MoviePass HMNY, the discount service for movie tickets, is raising prices by 50 percent and barring viewings of most major releases during the first two weeks.
The new $15-a-month rate for up to one movie each day still won't make MoviePass profitable. Because it typically pays theaters the full cost of tickets — which can be $15 or more in big cities — a movie or two can put the service in the red. The old monthly rate was $10.
To curtail expenses, subscribers won't be able to watch most blockbusters until the third week of release. However, a movie distributor can allow earlier viewings through MoviePass by reaching revenue-sharing or other arrangements with MoviePass.
MoviePass has proved popular with 3 million subscribers, but there are questions about whether it's sustainable.