​DirectView Holdings is Bringing Artificially Intelligent Surveillance to the Cannabis Industry
Spotlight Companies Follow |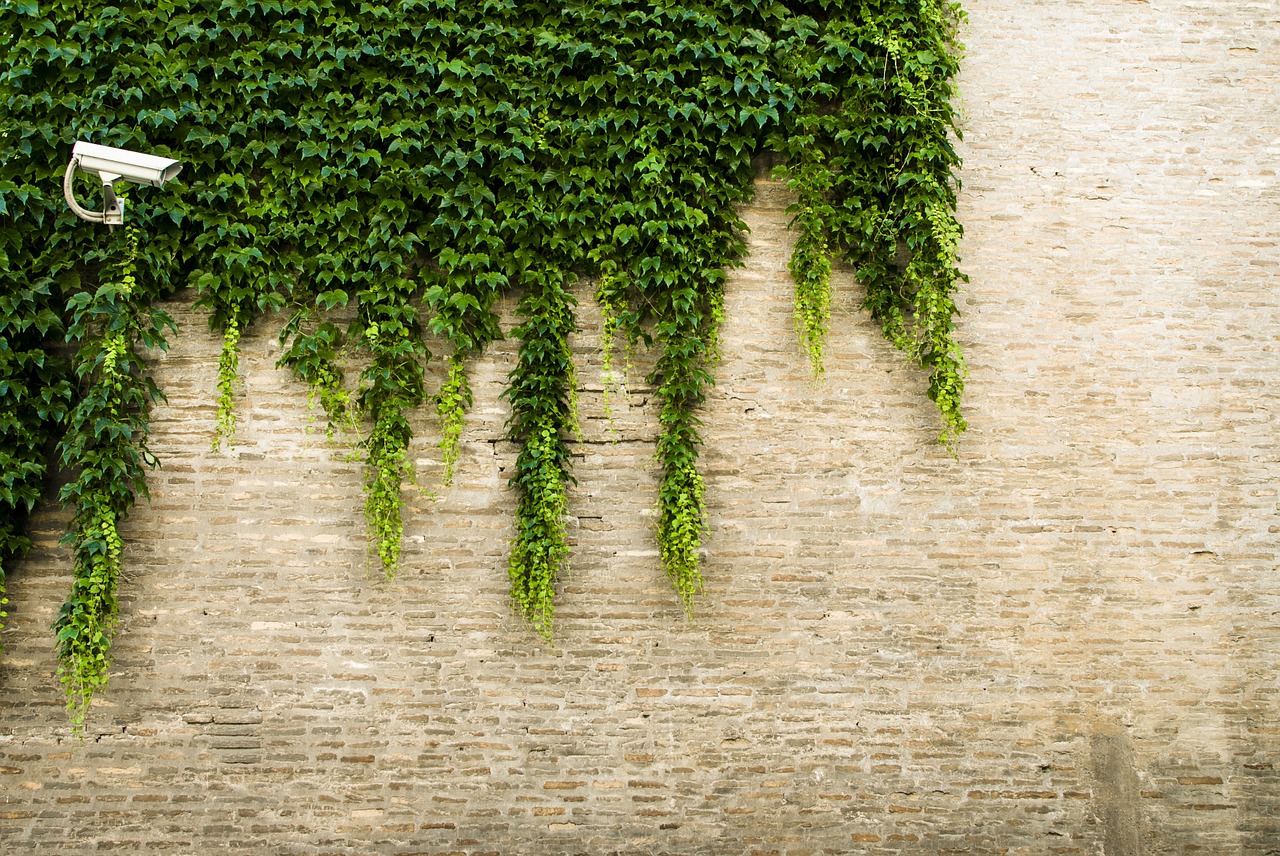 As both medical and recreational cannabis become more widely available,the issue of security has started to emerge as key for operators in the space to really unlock the newly found opportunity.

In November, the Province of Ontario broadcast a message for operators looking to enter the retail cannabis market to first set up their surveillance equipment.In the United States, Oklahoma, which recently passed a medical cannabis statute, was quick to stress required security protocols after a publicly listed cannabis grower was burglarized shortly after the state governing body approved its growing license. On the West Coast, authorities were searching for clues on individuals related to a slew of robberies at legal cannabis dispensaries stretching across the lay of Alameda County.
Across the states that have legalized cannabis in some capacity, each respective bureau has emphasized the need for stringent video surveillance and security, but many dispensaries and growers seems overwhelmed and don't fully understand the rules.As an example, "Operation Good Harvest", an audit by the Oregon Liquor Control Commission, concluded that 354 growers of the 628 in the state qualified as having serious deficiencies or compliance violations, and the most common violations were related to security cameras. Furthermore, mass market video surveillance companies are neither familiar with cannabis bureau regulations nor interested in entering the cannabis sector altogether.
DirectView Holdings DIRV is one company in this space that is meeting this critical need for the cannabis sector. The company- which has three subsidiaries under it: Virtual Surveillance, DirectView Security Systems and Apex CCTV - is an experienced provider in the security and surveillance field with clients that persist on the Fortune 500 list like AT&T T, PepsiCo PEP, Facebook FB, Sprint S, and Coca-Cola COKE. In addition, the company recently closed a $600,000 deal with Mission Foods to design and install a surveillance solutions system for the company's 800,000 square-foot facility.
And, shortly after announcing their entrance into the cannabis space, DIRV quickly signed two deals with established cannabis operators, Legacy Construction Company of Colorado and Cannamor. One of the major selling points for companies in this hypergrowth space is DirectView's ability to offer video surveillance embedded with artificial intelligence combined with seed-to-sale tracking.
Machine learning software combined with cameras can spot suspicious behavior before it happens. The cameras tags images loading them into a database and classifies characteristics in the image into datasets. The camera then can look for certain negative tags like a trained eye as it passes around a landscape.
Next, seed-to-sale tracking is a crucial component of the cannabis industry that is a real-time manifest following a plant along its life cycle from its mother until it is sold or dies off. This logistical apparatus is crucial for government oversight and a requirement for licensed operators not only in the United States but also abroad.
All said, entering the cannabis space is an intelligent business move by Ralston and his team as the increase in required surveillance will boost the industry by an estimated $21 billion in the immediate future and a further increase of $90 billion by 2024.
"Dispensaries are required to have the products that DirectView sells," Ralston said in a podcast at the conference. "Growers are required to have the products we sell. Plus, the products and services we offer actually help people to stay safe. They help reduce pilferage, they help police, and they help people manage their businesses and employees better."
However, the booming cannabis space is only one reason why the security industry is seeing growth.The total product value of the security market is expected to climb from $31.55 billion to $44.25 billion with a CAGR of 7.2% over the next five years. If you look at this market globally, the numbers are even more impressive. By 2026, global surveillance will grow to $105.99 billion at a CAGR of 15%.

Physical video surveillance systems are one of the most impactful drivers in the marketplace. Specifically, campus security and police body cameras are areas within the subsector of digital-evidence management that are growing remarkably. Digital evidence-management software has developed quickly as federal funding programs in the United States pinpointed security as a funding need in 2014. Body cameras especially are a rapidly evolving market as it increased by 30% in 2018.
DirectView Holdings understands the current expansion of the security market and has strategically positioned itself to capitalize. On November 28th, DIRV engaged Murphy Business Sales, one of the largest business brokerage firms in North America, to locate additional surveillance and security companies. According to the company press release, the targeted business must generate annual sales ranging between $1,500,000.00 and $10,000,000.00
"Well, as you know, DirectView operates as a holding company with a focus on the security, surveillance and low voltage cabling and peripherals," Ralston said in the announcement."Since DirectView's inception, we've put a strong focus on acquiring profitable businesses in the surveillance industry that will grow margins and enhance our overall valuation. We are now at the point where we are ready to take things to the next level and acquire our next big subsidiaries."
Investing Strategies: Keep Your Friends Close, But Your Enemies Closer — Part I
With acquisitions on the horizon and a foothold in the cannabis market, DirectView Holdings has exciting momentum. The company already achieved record sales and gross profits for the 9 months logged for 2018 - 22% sales growth, reaching $3.3 million, along with 20% growth in product sales to a record $2.7 million.
In the interest of full disclosure, we call the reader's attention to the fact that Equities.com, Inc. is compensated by the companies profiled in the Spotlight Companies section. The purpose of these profiles is to provide awareness of these companies to investors in the micro, small-cap and growth equity community and should not in any way be considered as a recommendation to buy, sell or hold these securities. Equities.com is not a registered broker dealer, investment advisor, financial analyst, investment banker or other investment professional. We are a publisher of original and third party news and information. All profiles are based on information that is available to the public. The information contained herein should not be considered to be complete and is not guaranteed by Equities.com to be free from misstatement or errors. The views expressed are our own and not intended to be the basis for any investment decision. Readers are reminded to do their own due diligence when researching any companies mentioned on this website. Always bear in mind that investing in early-stage companies is risky and you are encouraged to only invest an amount that you can afford to lose completely without any change in your lifestyle. Equities has been compensated with cash, common shares and/or warrants for market awareness services provided.

DISCLOSURE: The views and opinions expressed in this article are those of the authors, and do not necessarily represent the views of equities.com. Readers should not consider statements made by the author as formal recommendations and should consult their financial advisor before making any investment decisions. To read our full disclosure, please go to: http://www.equities.com/disclaimer.
Market Movers
Sponsored Financial Content