​Digital Advisory: The Future is Now
Chip Corley Follow |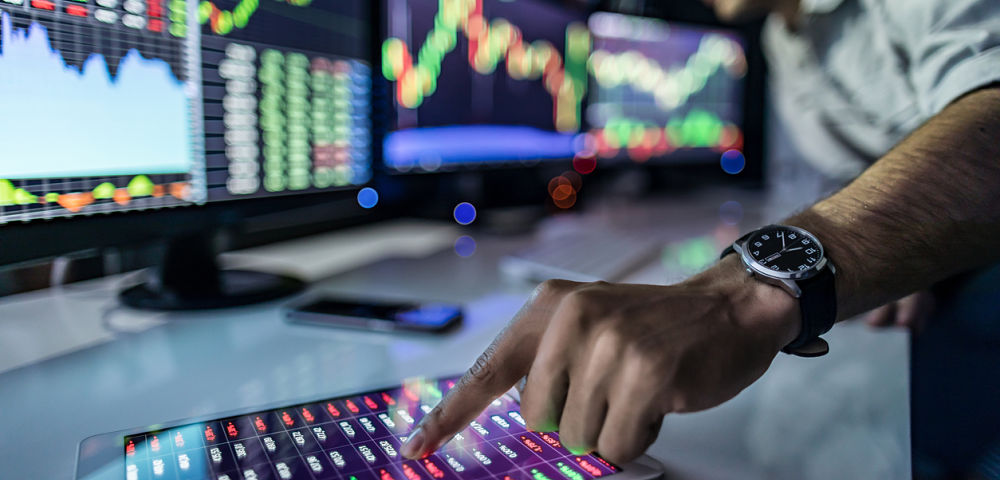 Great news! I'm talking really amazing, incredible news! Effective state-of-the-art products and services are rapidly evolving and enabling "the masses," that is working class families and individuals (young and old), to invest in areas that have previously been the domain of high earning professionals and the wealthy. Modern investing is rapidly emerging, and democratizing, the financial services industry. Anyone who chooses to spend less than they earn will have a fair chance at Financial Fitness. Every saver, investor, and individual aspiring to achieve fiscal security is going to have a real chance to attain financial independence.
Last week, I attended the 2018 digital wealth symposium in Montana. I met, forged friendships, and interacted with some of the foremost visionaries and leaders in the financial technology (Fintech) space. The environment was unusually progressive; finance and tech-savvy disrupters interacted in an optimistic, inclusive, and open source fashion.
The experience and time spent with this group of forward thinkers and doers was eye-opening. I witnessed firsthand how technology is encroaching on existing investing methodologies. FinTech's transformation and convergence entail incorporating sophisticated algorithms, bolstered with artificial intelligence, to automate financial decision making. Tech is and will continue changing the landscape of how money is invested and managed; this is just the beginning. For consumers and savers, I foresee an economic renaissance. Solutions, products, and services that have historically been out of reach for those who need them most will become accessible. For career-minded financial professionals working or entering this field, the time is now to pivot from old approaches towards modern advances.
Why have the forces of capitalism, vis-à-vis creative destruction, taken so long to invade the financial services universe? There are several reasons.These two sectors are unlikely bedfellows; technology and finance are genetic opposites.Tech startups are accustomed to having their business models upended every 24 months (Moore's Law). Tech survivability depends on continuous innovation and flexibility; for techies, the only constant is change. The financial services industry is entrenched with intransigent legacy systems, making it ill-equipped to embrace newer technologies.
The financial services industry is far less acclimated to adapting and adopting next-generation tools and services. Technological change in the context I am describing disrupts traditional financial services models that are laden with labor-intensive high-touch, and considerably costlier, products and services. The digital revolution is far different; it is low cost, low touch, and frictionless. Digital technologies are reliable and trustworthy; they are inherently void of conflicts. Intelligent mathematicians and engineers have developed algorithms that offer retail investors the opportunity to invest into model portfolios that are designed and implemented according to a person's financial goals and risk tolerance.
Generally, the selection of model portfolios offers global diversification across leading assets classes: stocks, bonds, real estate, large, medium and small company opportunities, growth, value, momentum, income, and dividends. The breadth of quality investment models is vast and client-centric. The consumer is the real winner. From my viewpoint, consumers, savers, and investors are going to reap more value in the new world of Fintech than ever before. Perhaps investing is entering the "Age of Aquarius."
DISCLOSURE: The views and opinions expressed in this article are those of the authors, and do not represent the views of equities.com. Readers should not consider statements made by the author as formal recommendations and should consult their financial advisor before making any investment decisions. To read our full disclosure, please go to: http://www.equities.com/disclaimer.