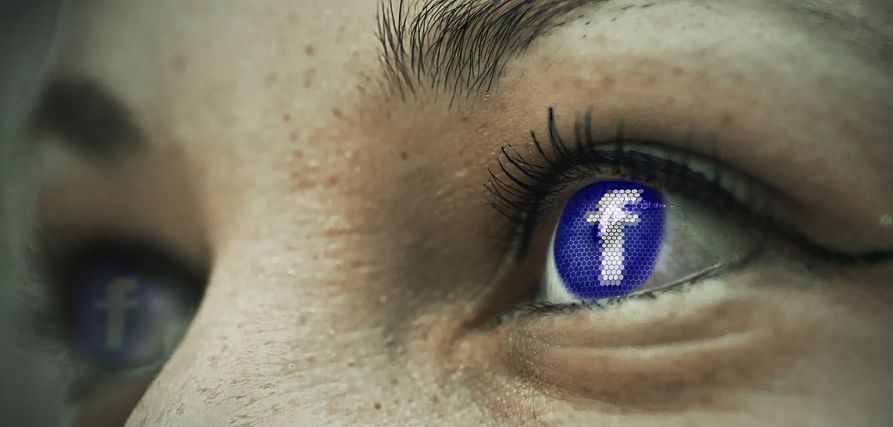 Everyone hates Mark Zuckerberg these days; the whole Cambridge Analytica scandal is dominating news headlines, observes Ian Wyatt, editor of Million Dollar Portfolio.
Congress is asking Zuckerberg to show up on Capitol Hill. And the Federal Trade Commission is investigating Facebook (FB) data practices.
Bad news has investors selling Facebook stock. Shares have dropped 19.4% since early February.
Now, everyone agrees that Facebook has made mistakes. The company's been playing fast and loose with our personal data. It makes me angry. But at the end of the day, we'll all continue using Facebook.
It also creates a timely opportunity to buy Facebook at a discount. Facebook isn't going anywhere. And today, we can buy the stock at an attractive price.
Wall Street analysts are currently predicting 36% revenue growth in 2018. Meanwhile, the company's earnings per share could jump 34% to $7.22.
That means Facebook is growing earnings at twice the pace of the average company in the S&P 500. Facebook stock trades at a forward price-to-earnings (P/E) multiple of 21.7.
That's a premium to the forward P/E of 16.5% for the S&P 500.
Facebook stock has always traded at a premium. That's because of the company's superior growth rate. Typically, Facebook stock trades with a higher P/E.
Eventually, the Cambridge Analytica story will die. The FTC will collect a few billion in fines. And Facebook will resume its upward trajectory. I like the stock below $165.

Ian Wyatt is editor of Million Dollar Portfolio.

Subscribe to Ian Wyatt's Million Dollar Portfolio here…

About MoneyShow.com: Founded in 1981, MoneyShow is a privately held financial media company headquartered in Sarasota, Florida. As a global network of investing and trading education, MoneyShow presents an extensive agenda of live and online events that attract over 75,000 investors, traders and financial advisors around the world.