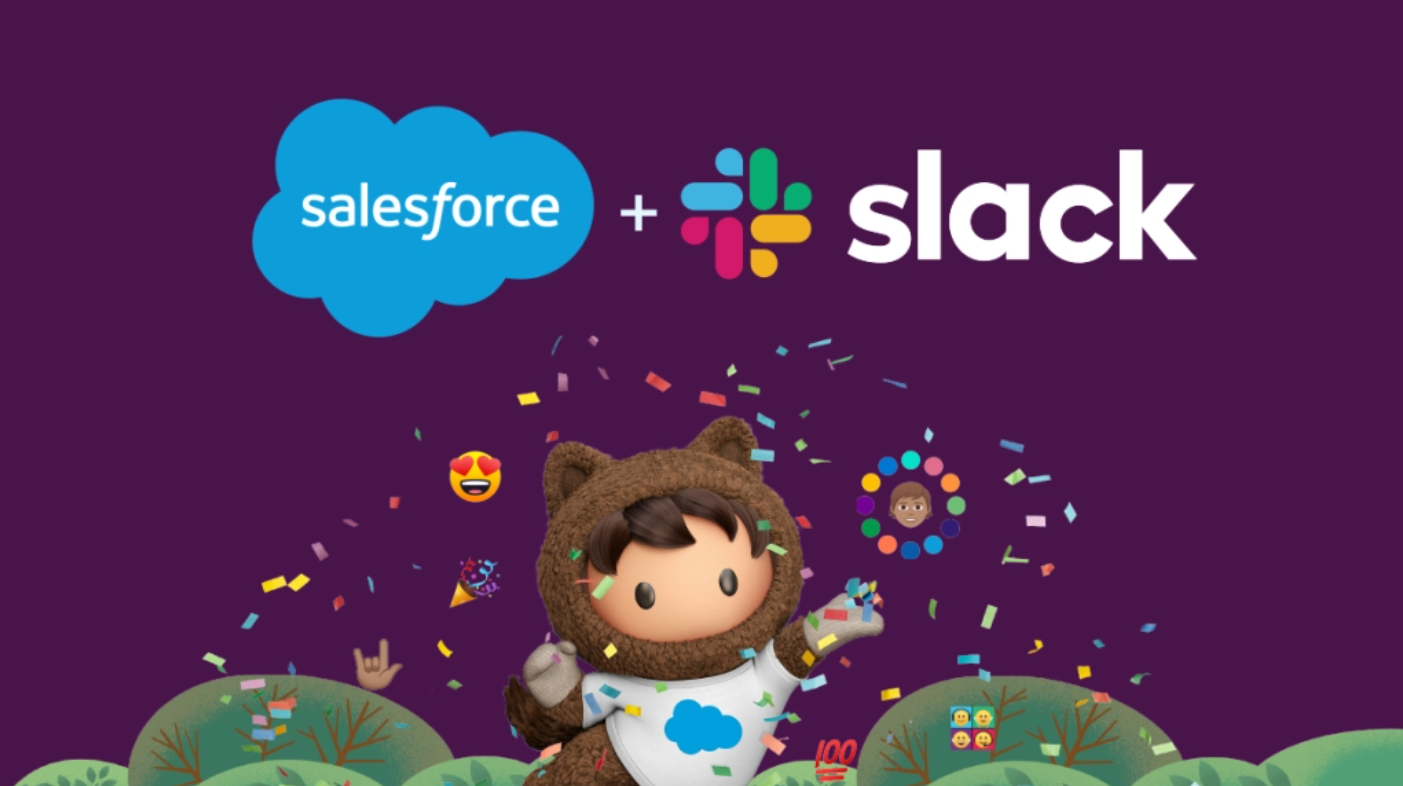 Image source: Salesforce.com
Regulators from the antitrust division of the US Justice Department have asked Salesforce.com Inc (NYSE: CRM ) and Slack Technologies Inc (NYSE: WORK ) for additional information regarding Salesforce's plan to buy the smaller software company for $27.7 billion, regulatory filings showed Tuesday.
CNBC noted that the review, known as a second request, is not unusual. General Electric Company's 2017 Baker Hughes Company acquisition, Charles Schwab Corporation's 2020 TD Ameritrade deal and Anheuser-Busch Companies' 2020 transaction with Craft Brew Alliance all faced similar reviews.
Despite the additional layer of review, Salesforce still expects to close the deal during the fiscal quarter ending July 31, according to SEC filings.
In anticipation of an extended run of businesses functioning remotely, Salesforce agreed in December 2020 to buy Slack for cash and stock.
The acquisition will combine Slack, a popular workplace messaging platform, with Salesforce, a cloud computing company that makes productivity tools — including the world's most popular customer relationship management software — to help companies improve services and sales.
The companies also believe it will put them in a better position to challenge Microsoft Corporation, the world's largest software company, whose competing Teams messaging app has shown meaningful growth during the COVID-19 pandemic.
A Salesforce spokesperson told CNBC, "We've appreciated our constructive dialogue with the Department of Justice and look forward to it continuing. We strongly believe this transaction will be transformative for customers and the industry and will enable companies to grow and succeed in this all-digital, work-from-anywhere world."
_____
Source: Equities News