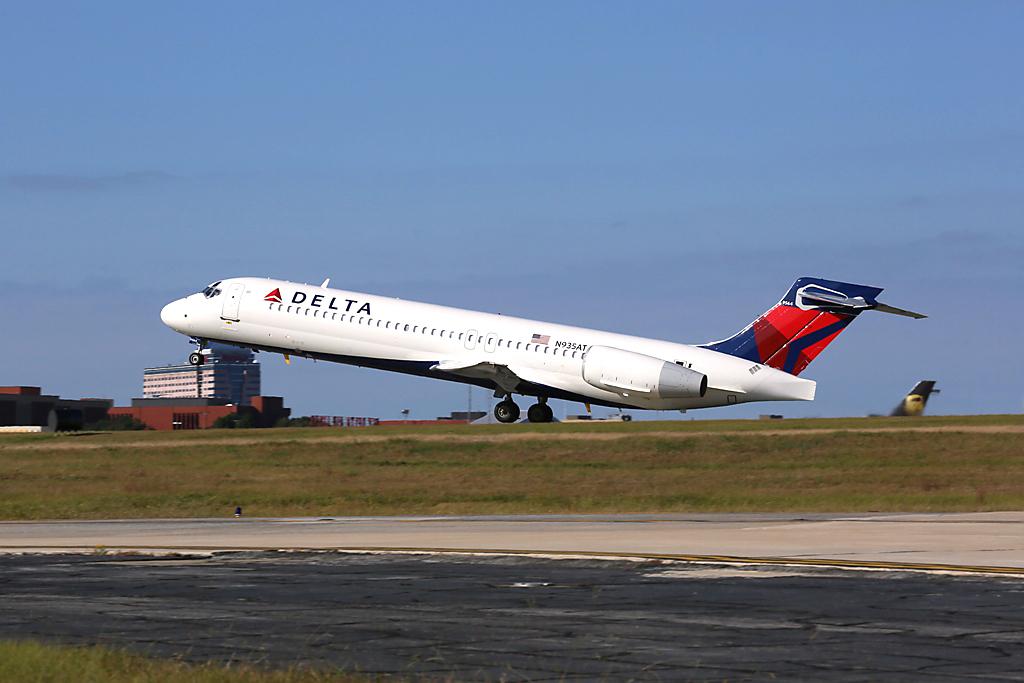 Image source: Delta Air Lines
As air travel plummeted due to the COVID-19 pandemic, Delta Air Lines posted a net loss of $12.4 billion in 2020 – the company's largest loss ever.
On Thursday, the Atlanta-based carrier reported a quarterly loss of $755 million and $12.4 billion in losses for all of 2020, a year that Chief Executive Ed Bastian called "the toughest in Delta's history."
The full-year loss compared with a $4.8 billion profit last year, capping a decade of profitable years for Delta.
Bastian said he believes the airline will return to profitability later this year, however, as the U.S. begins to emerge from the coronavirus crisis.
"While our challenges continue in 2021, I am optimistic this will be a year of recovery and a turning point that results in an even stronger Delta returning to revenue growth, profitability and free cash generation," Bastian said.
For the full year, the airline reported a 66% decline in revenue, including a 70% decrease in passenger revenue and a 19% drop in cargo revenue.
Delta trimmed its annual operating expenses by 27% through staff reductions, pay cuts and fewer flights. The airline expects to receive another $3 billion in federal aid, which is part of a $15 billion allocation in the CARES Act approved to help the airline industry.
In a statement accompanying the earnings report, Delta President Glen Hauenstein said, "We see three distinct phases in 2021. The early part of the year will be characterized by choppy demand recovery and a booking curve that remains compressed, followed by an inflection point, and finally a sustained demand recovery as customer confidence gains momentum, vaccinations become widespread and offices re-open."
Delta is the first major U.S. airline to post year-end financial results, and the figures indicate more big losses to come as other carriers post quarterly results. And while airlines executives are hopeful that the rollout of COVID-19 vaccines will provide some relief to the industry, they have cautioned it won't be immediate.
According to The Associated Press, air travel during the fourth quarter declined by 60% compared with 2019 due to travel restrictions and fear of contracting the virus kept travelers on the ground.
In a memo to employees, Bastian said he was confident a "turning point" for the travel industry is ahead.
Bastian said he believes they'll see spring bookings for domestic trips this summer and fall, noting that advance bookings are a source of cash for the airline industry. In contrast, he doesn't expect international business travel to pick up for at least another year.
"While I am optimistic this will be a year of recovery, the continued uncertainty of the pandemic means we'll need to be nimble, ready to adjust our course and adapt to an ever-changing environment," he wrote.
_____
Source: Equities News