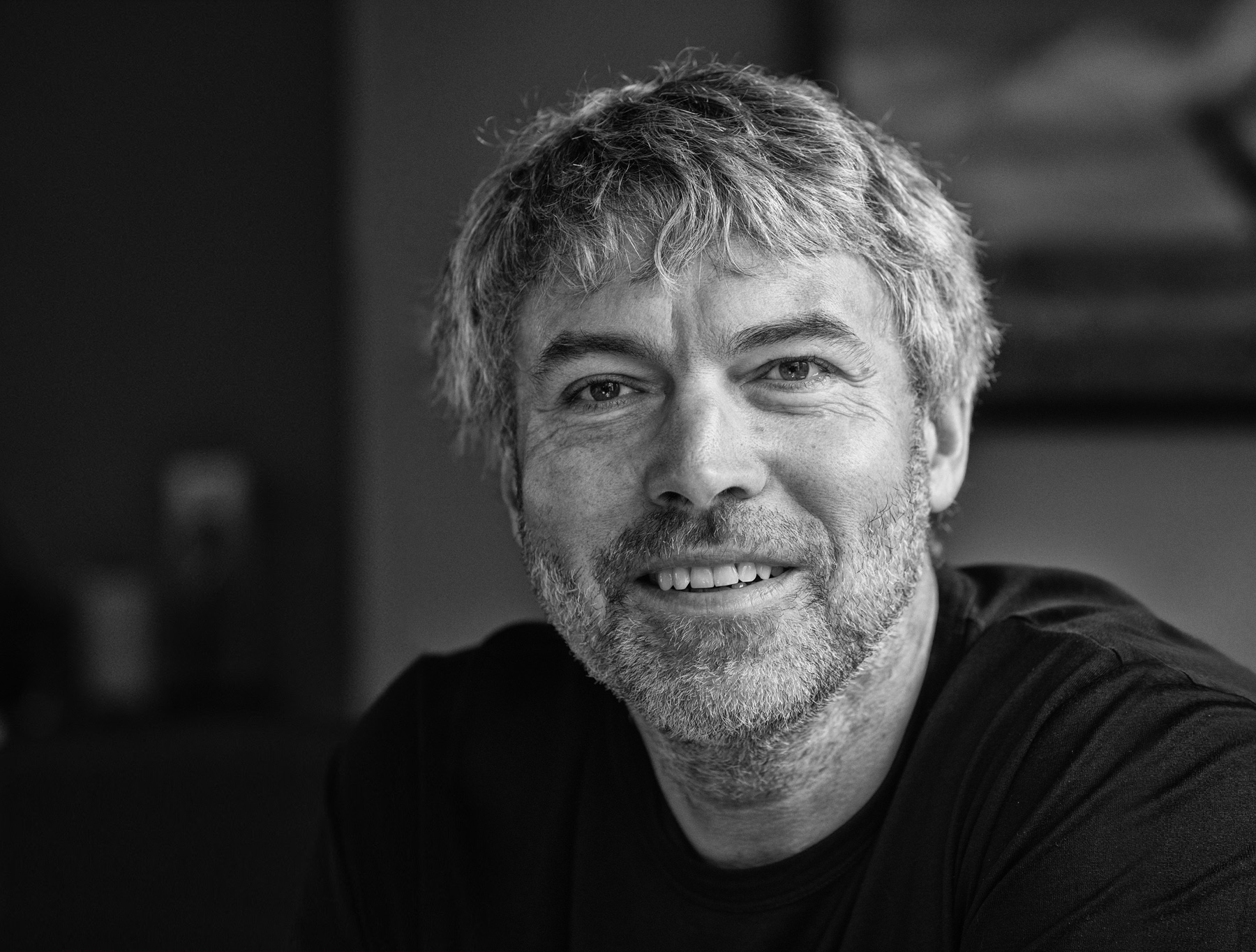 Image: Petr Kellner. Source: PPF Group
Czech billionaire investor Petr Kellner was one of five people killed Saturday when their helicopter crashed during a skiing trip in Alaska.
PPF Group, the investment firm Kellner co-founded, confirmed his death in a statement Monday.
"With great sadness, PPF announces that on March 27, 2021, majority shareholder of PPF Mr. Petr Kellner tragically passed away in a helicopter accident in the Alaskan mountains. The incident, in which 5 lives were lost, is under investigation," the company said.
"His professional life was known for his incredible work ethic and creativity, but his private life belonged to his family. His funeral will be held with only close family members. We please ask the media to respect the privacy of the Kellner family during this difficult time," it said.
According to The Associated Press, Kellner and four other passengers on a heli-ski tour died with their pilot in the crash, which occurred near Knik Glacier, about 50 miles northeast of Anchorage. One passenger survived but remains in serious but stable condition at an Anchorage hospital.
Authorities confirmed the group had been heliskiing – which involves using a chopper instead of a ski lift to access remote terrain – but that the crash's cause remains under investigation by the National Transportation Safety Board.
The five passengers killed included three guests and two guides from the Tordrillo Mountain Lodge, where Kellner had been a "loyal and frequent" guest, the hotel told The Associated Press.
Kellner, 56, launched PPF in 1991 to help spur the privatization of the Czech economy after the fall of communism. He owned nearly 99% of the firm, which operates in 25 countries in Europe, Asia and North America and has assets of $51.8 billion.
He also helped finance a thinktank established by former President Václav Klaus, who helped usher in a wave of privatization that enabled Kellner's rise in the business world.
Klaus told Reuters, "His life story was an example of harnessed opportunity offered to young people by the economic transformation."
Outside of the business world, Kellner's philanthropic work focused on education and managed through a non-profit he established with his wife.
Kellner's net worth was $15.7 billion and was the only person from his country included in the Bloomberg Billionaire's Index, a ranking of the world's 500 richest people.
Czech prime minister Andrej Babis called the crash "an unbelievable tragedy" and offered "sincere condolences" to Kellner's wife and four children.
Czech soccer club Slavia Prague, which Kellner once co-owned, expressed "great sadness" and extended "its deepest and most sincere condolences to the family and friends of Mr. Kellner."
Reuters reported that Ladislav Bartonicek, a longtime business partner of Kellner, has been appointed to run PPF.
In a statement provided to the news outlet, PPF said its founder's death "has no impact" on the company's day-to-day functioning and it "will continue moving forward with its investment plans and visions formulated by Petr Kellner with his team of colleagues."
_____
Source: Equities News