Cuomo Denies Allegations That He Groped Staffer at Governor's Residence
Kimberly Redmond Follow |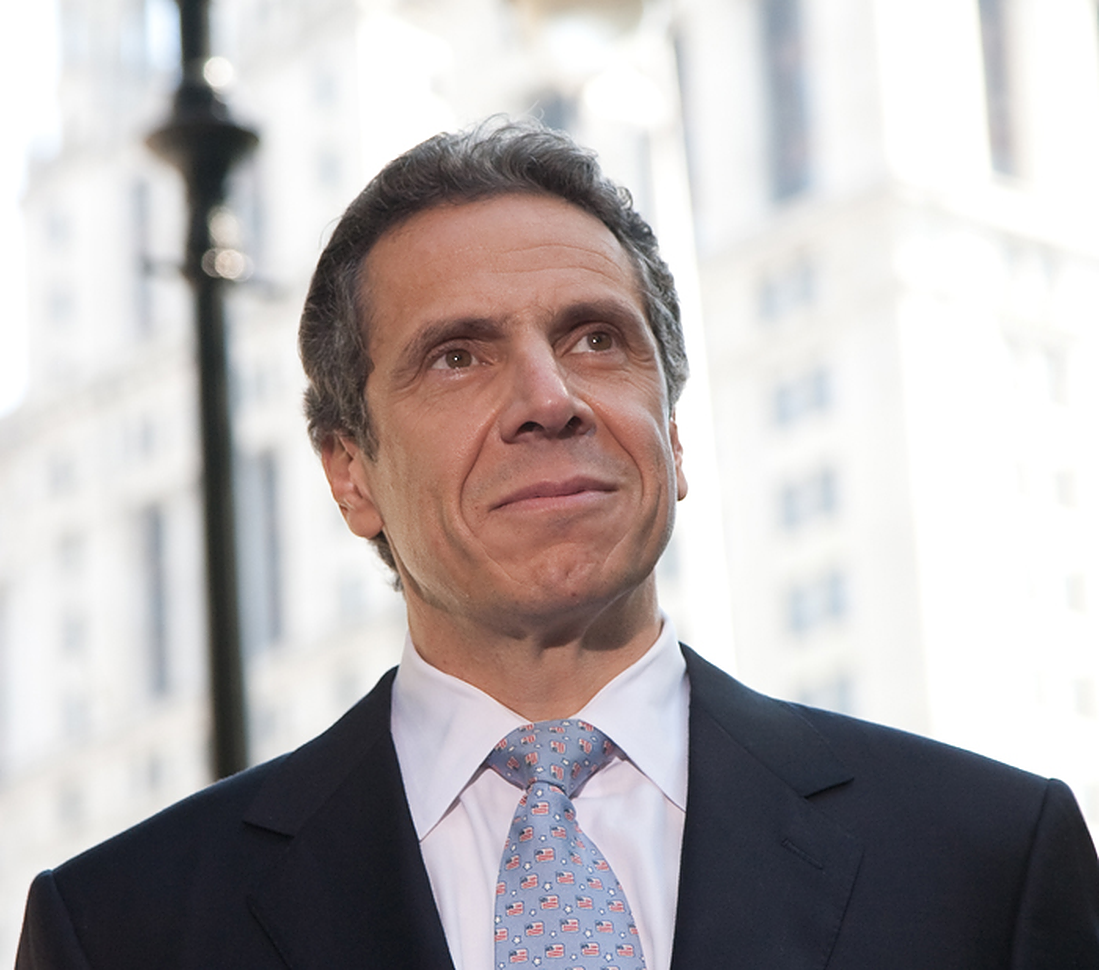 Image: Andrew Cuomo. Source: Pat Arnow, CC BY-SA 2.0, Flickr
Following a report that he groped a staffer last year inside the governor's residence, New York Gov. Andrew Cuomo denied the allegations, calling the account of a new accuser "gut-wrenching."
On Tuesday, The Times Union of Albany reported that a sixth woman accused Cuomo of inappropriate behavior, claiming he touched her without her consent.
The newspaper expanded on the allegations Wednesday, reporting that the woman, who it did not name, was alone with Cuomo when he shut the door, reached under her shirt and fondler her.
The Times Union said its reporting was based on an unidentified source with direct knowledge of the aide's accusation. The incident reportedly occurred when Cuomo summoned her to the Executive Mansion in Albany, saying he needed help with his cellphone.
In a statement to The Associated Press Wednesday evening, Cuomo said, "As I said yesterday, I have never done anything like this."
"The details of this report are gut-wrenching," he said. "I am not going to speak to the specifics of this or any other allegation given the ongoing review, but I am confident in the result of the Attorney General's report."
The three-term Democratic governor faces allegations of sexual harassment and inappropriate behavior from several other women amid increasing calls for his resignation or impeachment.
Cuomo has repeatedly said he will not resign and has urged people to wait for the results of New York State Attorney General Letitia James' probe into the claims.
He has also denied inappropriately touching anyone but said he was sorry if he made anyone feel uncomfortable and did not intend to do so. Prior to Wednesday's Times Union report, allegations against Cuomo included making flirtatious comments and giving a nonconsensual kiss.'
Besides sexual harassment allegations, Cuomo also faces criticism of the state's handling of COVID-19-related nursing home deaths following revelations his administration withheld data regarding the number of fatalities. The matter is currently being investigated by federal authorities.
_____
Source: Equities News
Market Movers
Sponsored Financial Content