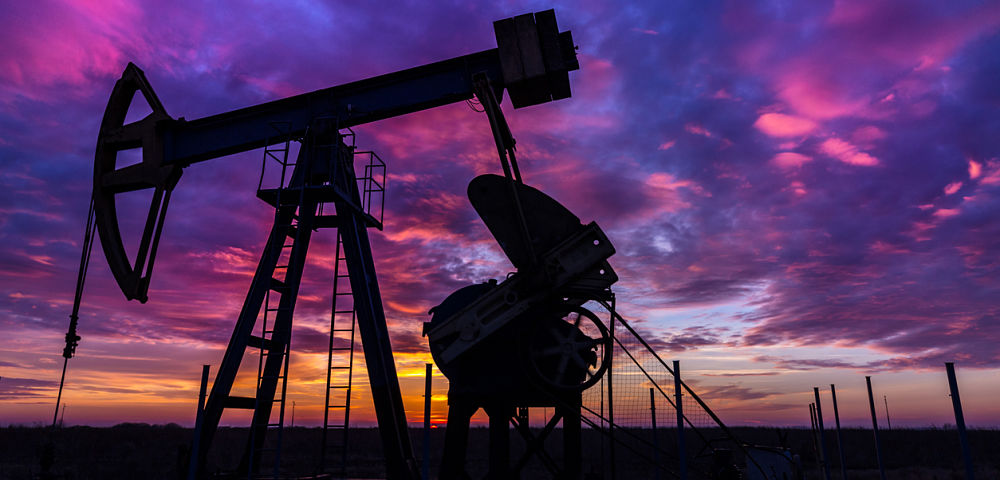 Brent crude oil prices could top $100 a barrel as markets react to U.S. sanctions on Iran this November, an energy expert said.
Brent futures, the international benchmark for crude oil, were trading at $77.37 Tuesday morning, according to CME Group. WTI futures, the U.S. benchmark, were up $1.29 at $68.83 in Tuesday trading.
Oil prices haven't reached $100 a barrel since 2014.
"The higher price will only be blamed on the Trump administration. There's not much anybody can do if the sanctions come in and are enforced properly," Fereidun Fesharaki, founder and chairman of FACTS Global Energy, told CNBC.
Fesharaki said if it weren't for the trade war and sanctions, he predicts Brent futures would actually go down as low as $70.
"But now the sanctions threat is real and less than two months in front of us. That will transform the market into much higher prices," Fesharaki said.
Iran produced 4.7 million barrels per day in 2017 and is the world's 6th largest oil producer in the world, according to the Energy Information Administration.
Countries that buy Iranian oil have until to stop purchasing from that country or face U.S. sanctions. Fesharaki said other countries will have a hard time filling in the void.
Saudi Arabia is already taking advantage of the pending sanctions by cutting the price of its crude oil to increase its market share should Iranian oil be taken out of the market, said Vito Turitto, a quantitative analyst with S&P Global Platts.
It's also an opportunity for U.S. shale producers to ramp up production that was too costly when prices dropped four years ago. But Fesharaki argues that the drillers are already at full capacity.
"It's a fallacy to believe that U.S. shale can fill the Iran void," he said.
Rules on methane emissions may be loosened
President Donald Trump's latest rollback of Obama-era environmental policies deals with methane gas emissions. The proposal would give drillers a year to do leak inspections instead of six months. Repairs would have to be done within 60 days, not the current limit of 30 days.
Proponents say it gives companies more time to reach remote drilling locations. But environmentalists argue that it allows more harmful emissions into the air in the meantime. The Trump administration has rolled back restrictions on carbon emissions for power plants and vehicles.
Tribes sue to stop Keystone XL
The Keystone XL Pipeline saga continues as two Native American tribes sue the Trump administration for failing to adhere to historical treaty boundaries and bypassing environmental impact studies.
The long-delayed pipeline received approval from Trump shortly after he took office. The 1,200 Keystone XL will cross the Canadian border, pass through Montana, North Dakota, South Dakota and Nebraska where it will connect to the existing Keystone pipeline in Steele City, Nebraska. The Rosebud Indian Reservation in South Dakota and the Fort Belknap Indian Community of Montana are suing to stop construction. The tribes want a federal judge in Montana to rescind the 2017 permit.