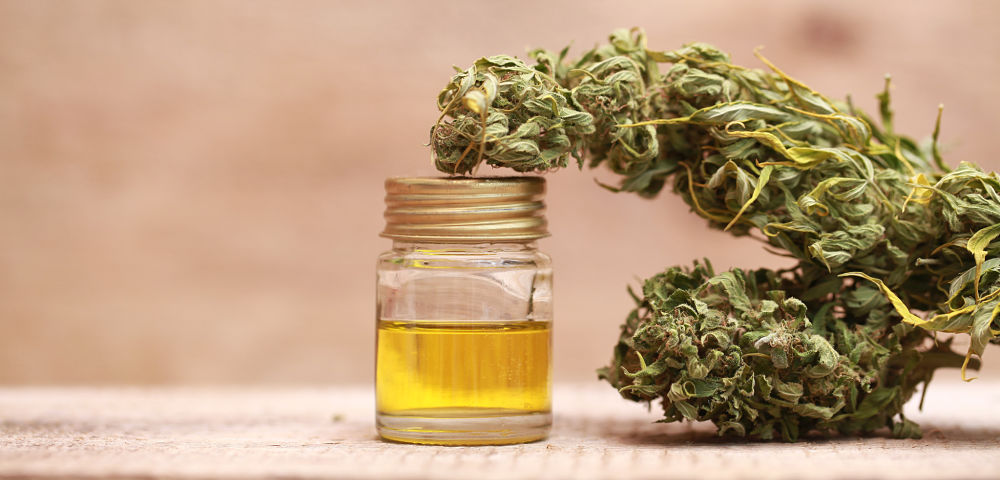 Over the last few days it has not been a challenge to find a cannabis stock of some interest. As legalization looms large in Canada, the sector is reaching a fever pitch. So, many investors are looking for companies that will be big players in the industry long after the dust settles. Cronos Group Inc. CRON has bounced significantly since late summer. The stock price has increased more than %100 going from $6.15 on August 15th to now well above $13.00.
One of the most recent catalysts for CRON has been an announcement that the company will be partnering with Aleafia Health Inc. ALEF:CA to study insomnia and daytime sleepiness. Global insomnia therapeutics is big business valued at more than $2.18 billion in 2016 with a forecast CAGR of 5.3%.
"For far too long, the answer to a patient's sleeping disorder or chronic pain has been a prescription and a bottle of pills," said Aleafia Chief Medical Officer Dr. Michael Verbora. "There is mounting evidence of the risks of prescription sleeping aids including worsening mental health and increased risk of dementia. This study may in part point to medical cannabis as an alternative to harmful prescription drugs."
Unlocking the Healing Properties of CBD More Rapidly
This end result of this study – a type of biopharmaceutical innovation – would go down the road of GW Pharmaceuticals GWPH and Epiodiolex versus some of the other names soaring in the industry right now like Aurora Cannabis ACBFF and Canopy Growth Corp. CGC.
However, one of the more interesting aspects of the wider partnership is how Cronos Group plans to bring about a deeper understanding of cannabis' biological structure and speed up the process of accessing cannabinoids. The organism engineering expertise comes from Gingko Bioworks, a co-partner in this operation, who will synthetically modify yeast and other pharmaceuticals. According to the press release, Gingko will use automation software to design and print cannabis DNA sequences and transfer them to yeast producing cultured cannabinoid (along with targeting rarer compounds like cannabigerol and cannabichromene that might unlock the keys to curing insomnia) hoping to produce pure CBD for $1,000 per kilogram.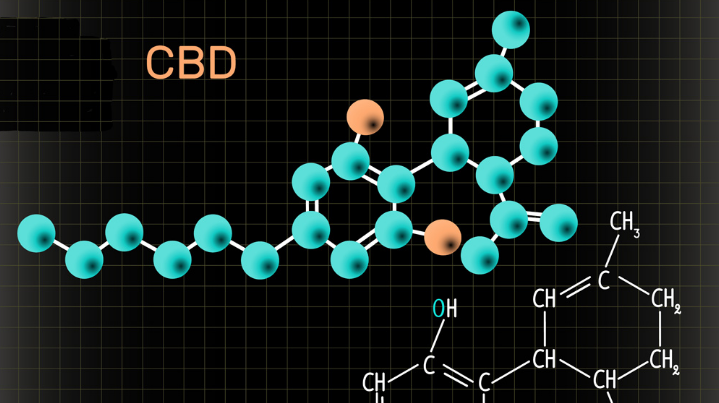 "The potential uses of cannabinoids are vast, but the key to successfully bringing cannabinoid-based products to market is in creating reliable, consistent, and scalable production of a full spectrum of cannabinoids, not just THC and CBD," said Mike Gorenstein, CEO of CRON.
In addition, cannabinoids represent 1% of the actual cannabis plant and this fermentation process would vastly exceed traditional cultivation methods significantly lowering the cost for Cronos. To gain access to this process, Gingko Bioworks will be given a maximum of 14.7 million shares as long as certain milestones are met.
Of course, the cannabis market is cruising at turbo speed right now and Cronos is definitely priced above their current sales, but investors are excited about the future potential in the biopharma segment within cannabis. It might be challenging for Cronos to secure supply agreements with provinces across Canada as other big names are in play, but innovating the cannabinoid space might be a way to set themselves apart from the competition.