​Credit Acceptance: A Peter Lynch Play
MoneyShow Follow |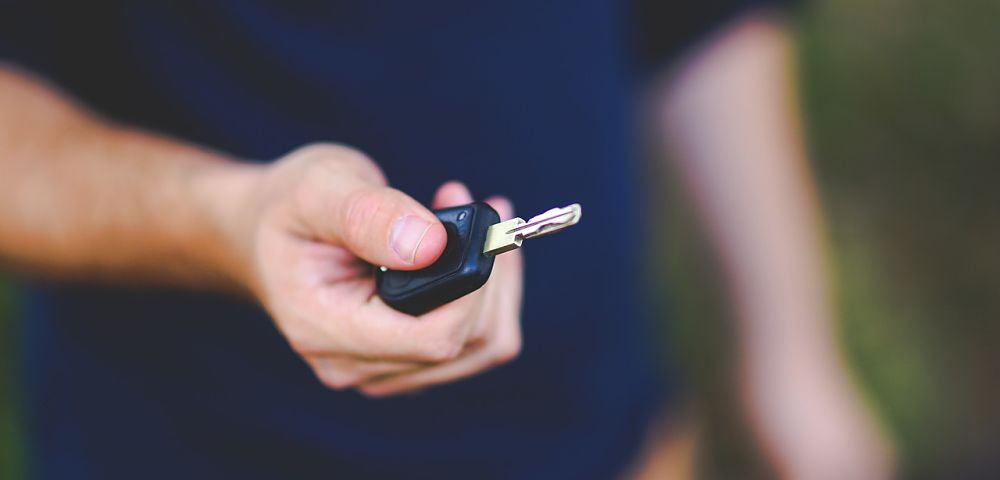 Market strategist John Reese selects stocks based on a detailed historical analysis of the strategies of many of the stock market's most legendary investors. In his Validea newsletter, he looks at a top-ranked stock based on noted fund manager Peter Lynch.
Credit Acceptance Corporation (CACC) offers financing programs that enable automobile dealers to sell vehicles to consumers. The company earns a 100% rating based on our price-to-earnings growth investing strategy of Peter Lynch.
DETERMINE THE CLASSIFICATION:
This methodology would consider CACC a fast-grower.
P/E/GROWTH RATIO: PASS
The investor should examine the P/E (10.54) relative to the growth rate (30.32%), based on the average of the 3, 4 and 5 year historical eps growth rates, for a company.
This is a quick way of determining the fairness of the price. In this particular case, the P/E/G ratio for Credit Acceptance (0.35) is very favorable.
SALES AND P/E RATIO: PASS
For companies with sales greater than $1 billion, this methodology likes to see that the P/E ratio remain below 40. Large companies can have a difficult time maintaining a growth high enough to support a P/E above this threshold.
Credit Acceptance, whose sales are $1.14 billion, needs to have a P/E below 40 to pass this criterion. The stock's price to earnings ratio of 10.54 is considered acceptable.
EPS GROWTH RATE: PASS
This methodology favors companies that have several years of fast earnings growth, as these companies have a proven formula for growth that in many cases can continue many more years.
This methodology likes to see earnings growth in the range of 20% to 50%, as earnings growth over 50% may be unsustainable. The EPS growth rate for Credit Acceptance is 30.3%, based on the average of the 3, 4 and 5 year historical eps growth rates, which is acceptable.
TOTAL DEBT/EQUITY RATIO: NEUTRAL
UN Report Shows COVID-19 Has Not Slowed Pace of Climate Change
Credit Acceptance is a financial company so debt to equity rules are not applied to determine the company's financial soundness.
EQUITY/ASSETS RATIO: PASS
This methodology uses the Equity/Assets Ratio as a way to determine a financial intermediary's health, as it is a better measure than the Debt/Equity Ratio. It's Equity/Assets ratio (31.00%) is extremely healthy and above the minimum 5% this methodology looks for, thus passing the criterion.
RETURN ON ASSETS: PASS
This methodology uses Return on Assets as a way to measure a financial intermediary's profitability. The stock's ROA (11.83%) is above the minimum 1% that this methodology looks for, thus passing the criterion.
John Reese is editor of Validea.
Subscribe to John Reese's Validea here…
About MoneyShow.com: Founded in 1981, MoneyShow is a privately held financial media company headquartered in Sarasota, Florida. As a global network of investing and trading education, MoneyShow presents an extensive agenda of live and online events that attract over 75,000 investors, traders and financial advisors around the world.
DISCLOSURE: The views and opinions expressed in this article are those of the authors, and do not necessarily represent the views of equities.com. Readers should not consider statements made by the author as formal recommendations and should consult their financial advisor before making any investment decisions. To read our full disclosure, please go to: http://www.equities.com/disclaimer.
Market Movers
Sponsored Financial Content