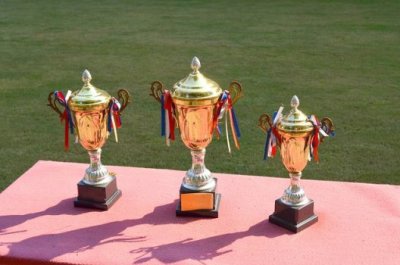 Traders develop their forex trading systems based on how they believe the market behaves.
In order to formulate a hypothesis about market behavior, they need to spend some time observing how the market works. Spending some time to do this is essential to your success as a trader, since it helps you to develop a system that you genuinely believe in and will stick with even under tough market conditions when it is easy to start developing doubts about it.
Pullbacks, Reversals and Other Market Action
The first step in market observation is to observe the price action of different currency pairs on the charts, and understand how you might capitalize on them in your trades. For instance, if you determine that the price of a particular pair is following a trend, you might decide that following it is the best way to make winning trades. Or you might focus on specific actions like pullbacks and reversals.
Once you've completed your observations, you can formulate a hypothesis based on the action-reaction patterns that you've noticed. For example, you might have noticed that when the price of a currency breaks out of a particular chart formation (action), it usually pulls back to broken levels before it continues the trend (reaction). You can then look at the charts to determine if there is enough evidence to support your hypothesis.
When the evidence shows that your hypothesis has validity, you need to test it by taking samples of past price data. The amount of data you need to use should be enough to sustain the hypothesis: generally if you can record a hundred occurrences of your hypothesis using price data, you can feasibly use it as the basis of your trading system.
By Zahir Shah
Zahir is a Forex expert from AdmiralMarkets.ae, having more than eight years of experience in the Forex industry, he focuses on writing both technical and general Forex tips and articles.
DISCLOSURE: The views and opinions expressed in this article are those of the authors, and do not represent the views of equities.com. Readers should not consider statements made by the author as formal recommendations and should consult their financial advisor before making any investment decisions. To read our full disclosure, please go to: http://www.equities.com/disclaimer