​Covering the Cannabis Gamut: Invictus MD Strategies Invests in Retail
Spotlight Companies Follow |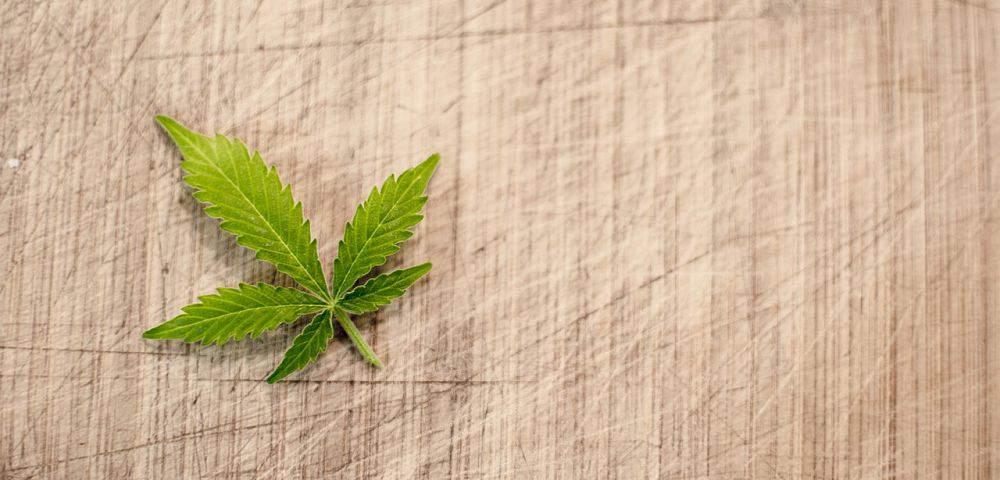 Along with the broad markets, October was tough for cannabis stocks, as investors have "sold the news" of Canada becoming the first G7 country to end marijuana prohibition as of Oct. 17. This pullback is likely temporary given that the burgeoning global legal cannabis market is forecasted by Grand View Research to climb to $146.4 billion by the end of 2025. Interim pullbacks are usual in emerging growth sectors and typically present opportunities to expand, as evidenced by Invictus MD Strategies ( (GENE:CA))( (IVITF)) recent moves, which made an acquisition and executed on an investment in a promising upstart craft cannabis cultivator, giving the company an even broader footprint in the retail space.
Opportune Acquisitions
Last week, Invictus disclosed that it agreed to acquire 100% of Leaf Wise, the operator of cannabis-centric medical clinics in Alberta. Leaf Wise's flagship location is in Grande Prairie, Alberta, with three affiliate locations in Calgary (McKenzie Lake, Signal Hill and Forest Lawn).
Across these locations, Leaf Wise has approximately 3,400 patients registered under Health Canada's Access to Cannabis for Medical Purposes Regulations (ACMPR). That's 3,400 patients who could become potential consumers of high-grade medical cannabis from Invictus' producers licensed under ACMPR.
Invictus currently has two fully licensed producers—and a third awaiting its sales license from Health Canada—cultivating cannabis within 100,000 square feet of growing space. An ongoing expansion plan will increase capacity to 200,000 square feet by January 2019 and up to 1,000,000 square feet by the end of 2020.
Ahead of this acquisition, demand has been increasing, according to Invictus CEO Dan Kriznic, who commented, "Over the past few months, we have experienced substantial growth in our medical distribution channels as more physicians and patients look to cannabis for treatment."
A deal was originally hypothesized this summer, with the two companies ultimately reaching terms for a definitive agreement this month. The agreement calls for Invictus to pay $625,000 in cash up front and another $625,000 in stock based upon a valuation of $2.00 per share of GENE. In time, it may turn out that Invictus got the medical-center company for a song, considering the sales that could be generated from long-lasting relationships with Leaf Wise patients.
Furthermore, Invictus has agreed to invest $500,000 in Leaf Wise, with the funds earmarked for expanding the business and general working capital purposes.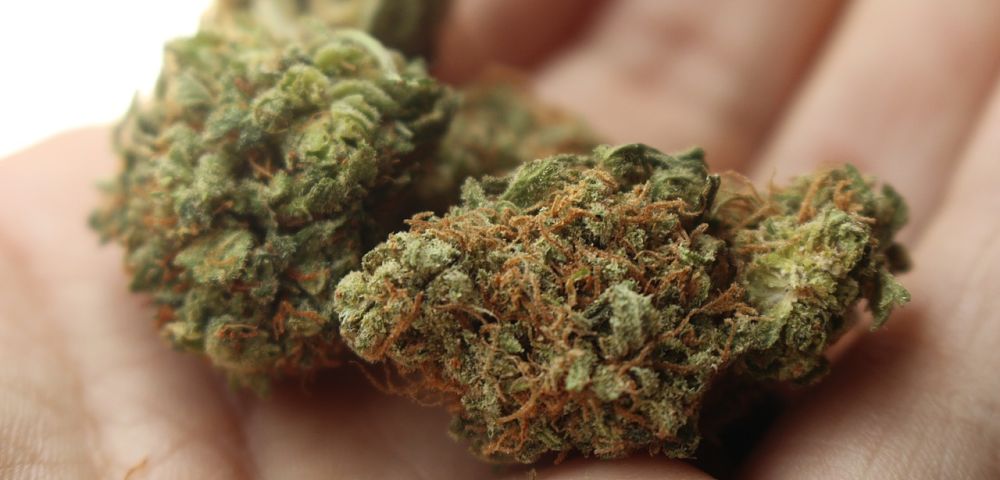 $2.0 Million to GTEC
In another move to capture share in the Canadian retail market, Invictus last month signed and executed an agreement with peer GTEC Holdings Ltd. ( (GTEC:CA))( (GGTTF)), investing in the rapidly-growing Kelowna, BC-based upstart. Founded last year with the purpose of consolidating the industry to build a portfolio of licensed producers and craft cannabis brands, GTEC is the owner of GreenTec Bio-Pharmaceuticals Corp., Grey Bruce Farms Inc., Zenalytic Laboratories Ltd., Falcon Ridge Naturals Ltd., Alberta Craft Cannabis Inc. and Tumbleweed Farms Corp.
As GTEC executes on this model, it is diversifying into retail, particularly in heavily populated regions of Canada. The company is in the process of opening 15 Cannabis Cowboy retail locations in Alberta, as well as another in Saskatchewan, complemented by an e-commerce platform that will serve the entire province of Saskatchewan. In order to make the retail expansion happen, GTEC is getting a helping hand from Invictus in the form of $2.0 million to start.
Invictus advanced the money to GTEC under terms of a convertible debt Promissory Note that bears 8% interest per annum, with a two-year maturity date. Invictus has the option to convert the debt to shares of GTEC, at its discretion, ahead of the maturity date at a set price of $1.50 per share. As long as both companies agree, the loan facility (as written currently) can be increased to a maximum of $6.0 million.
The pact is about more than just financing. The agreement provides Invictus with Right of First Refusal, often shortened to ROFR (pronounced "row-fur"), to supply up to 30% of any cannabis supply that GTEC intends to source from a third party for a two-year period beginning the day GTEC or any of its subsidiaries obtains a sales license from Health Canada.
"We are excited to enter this journey together with Invictus," said Norton Singhavon, chairman and CEO of GTEC, in a news release, adding, "The premium flower, distinct brands and diverse genetics will complement our anticipated 35+ retail locations between British Columbia, Alberta and Saskatchewan."
Cementing the Growth Pillars
Invictus' vertically integrated business model is founded on five pillars of distribution: medical, adult-use, international, Licensed Producer to Licensed Producer and retail stores. October may not have been a great month for the value of cannabis stocks, but it was a great month for Invictus in fortifying its forward-looking position in retail markets with two cash deployments that should deliver multi-fold returns.
---
In the interest of full disclosure, we call the reader's attention to the fact that Equities.com, Inc. is compensated by the companies profiled in the Spotlight Companies section. The purpose of these profiles is to provide awareness of these companies to investors in the micro, small-cap and growth equity community and should not in any way be considered as a recommendation to buy, sell or hold these securities. Equities.com is not a registered broker dealer, investment advisor, financial analyst, investment banker or other investment professional. We are a publisher of original and third party news and information. All profiles are based on information that is available to the public. The information contained herein should not be considered to be complete and is not guaranteed by Equities.com to be free from misstatement or errors. The views expressed are our own and not intended to be the basis for any investment decision. Readers are reminded to do their own due diligence when researching any companies mentioned on this website. Always bear in mind that investing in early-stage companies is risky and you are encouraged to only invest an amount that you can afford to lose completely without any change in your lifestyle. Equities has been compensated with cash, common shares and/or warrants for market awareness services provided.

DISCLOSURE: The views and opinions expressed in this article are those of the authors, and do not represent the views of equities.com. Readers should not consider statements made by the author as formal recommendations and should consult their financial advisor before making any investment decisions. To read our full disclosure, please go to: http://www.equities.com/disclaimer
Companies