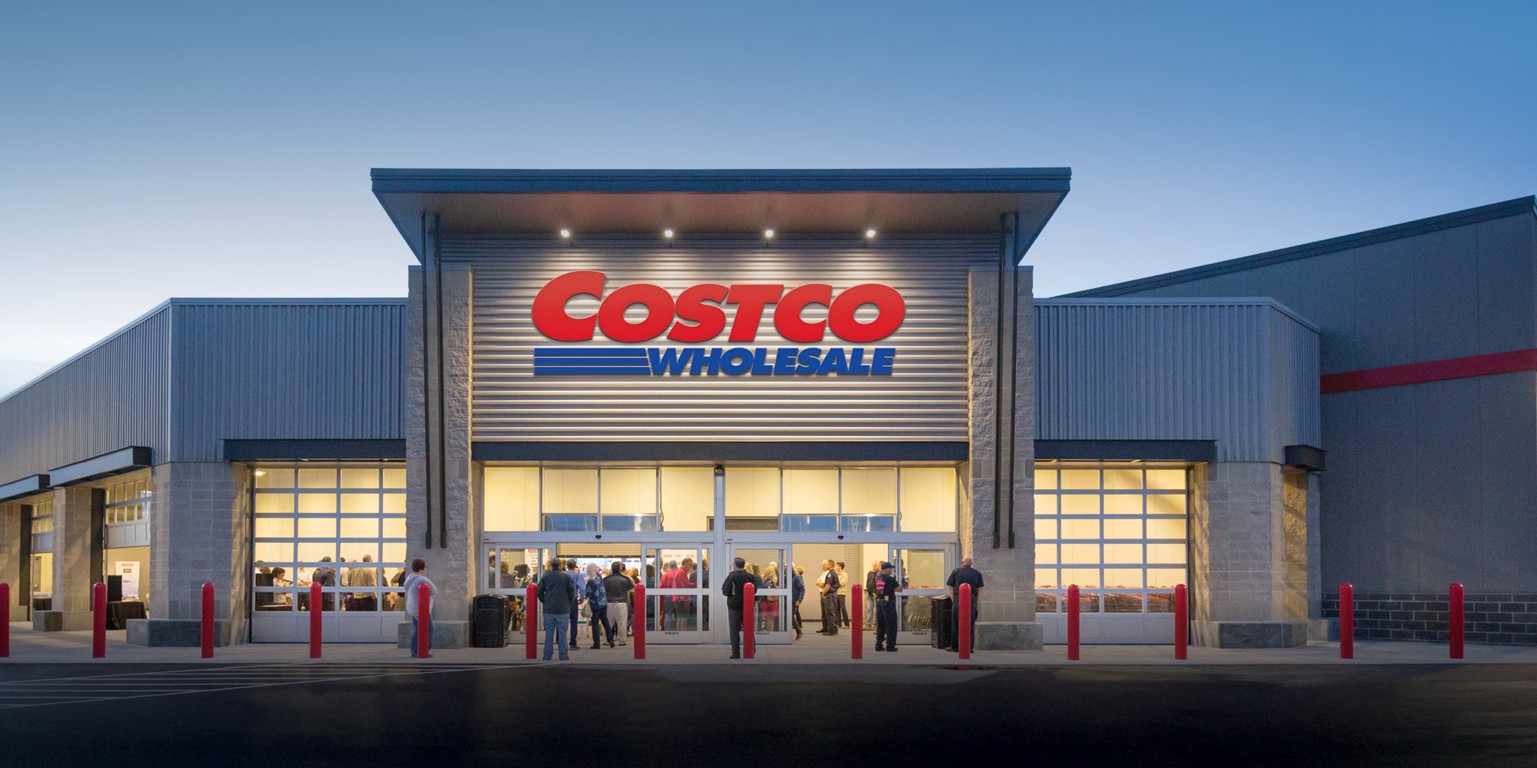 Image source: Costco
As federal lawmakers remain stalled on whether to raise the minimum wage from $7.25 to $15.00 per hour by 2025, Costco Wholesale Corp (Nasdaq: COST ) announced it will raise its starting hourly pay by $1.00 to $16.00 as of this week.
The increase was announced Thursday during a US Senate Budget Committee hearing on worker wages by Costco chief executive officer Craig Jelinek, who said that providing a competitive pay rate "makes sense" for the business.
"Since Costco's inception, the company has been committed to paying employees very competitive retail wages and providing them broad and affordable health care benefits," Jelinek said.
Of the Issaquah, Washington-based chain's 180,000 US employees, about 90% work hourly. Half of those workers, Jelinek said, are already earning as much as $25.00 per hour based on years of tenure and experience.
"We try to take care of our employees because they play a significant role in our success," he told lawmakers.
The planned $1.00 hike comes about two years after the membership-only retailer raised its minimum wage to $15.00 and will make Costco the highest-paying retail chain in the country.
Amazon.com Inc (Nasdaq: AMZN ), Target Corporation (NYSE: TGT ) and Best Buy Co (NYSE: BBY ) all have a $15.00 starting wage.
Last week, Walmart Inc (NYSE: WMT ) said it plans to raise pay to at least $13 per hour, increasing the average wage across its chain to just over $15 per hour.
_____
Source: Equities News