​Conscious Mining? These Companies Show That It's Possible
J. Frank Sigerson Follow |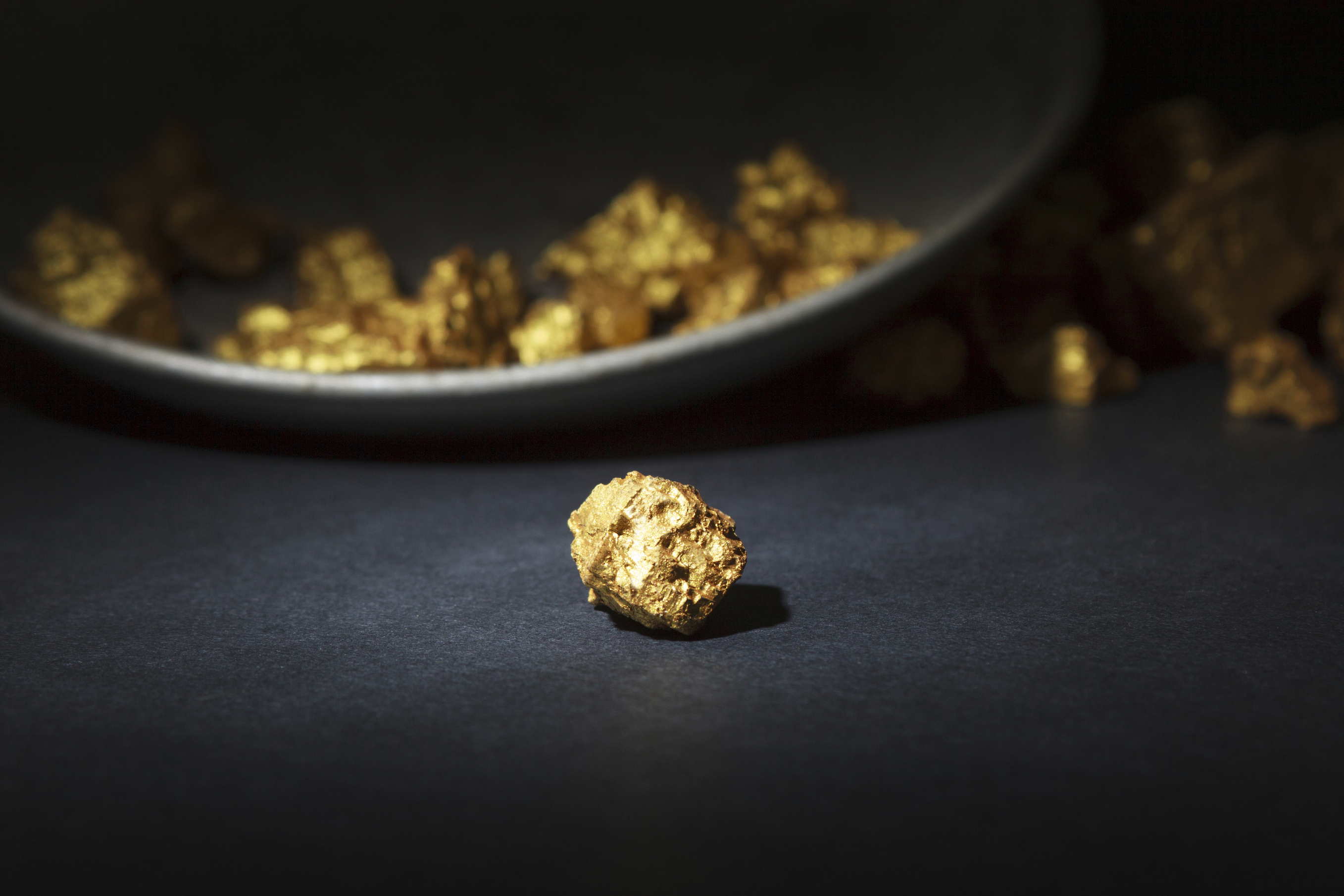 When it comes to mining minerals, Australia has all the treasures. A country blessed with the most abundant mineral mountains, the Land Down Under is a top mineral producer of gold, coal, uranium, iron ore, copper and bauxite.

Add to these precious metals are 400 other minerals including the second largest cobalt reserve in the world.
And although most of the core mining products are dominated by the country's top three firms, some junior enterprises are making a name for themselves for what's considered to be a concept that's foreign in the mining community: Clean energy minerals.
According to Mining Technology, these junior miners are focused on mining what is known as 'battery minerals' or those used to produce batteries for electric vehicles. These include lithium, cobalt and nickel.
The minerals are listed under specialized commodities which are interestingly enough, getting significant attention from international companies. Among companies that Australia's junior mining firms are supplying include companies from London.
Apart from mining clean energy minerals, mining groups are also being encouraged to take on the 'greener' path towards their operations. According to Greenbiz, renewable energy like solar and wind could be a great alternative for mining operations which usually consumes fuel for all their mechanical needs. Use of the solar and wind is not only cleaner but can also be cheaper to mining operations that are situated in remote locations.
Starting or adhering to this kind of movement is also said to present opportunities for both mining firms and the community where the mines are located, to benefit from each other. Through projects like Global Goals for Sustainable Development, mining companies can actually help communities if they plan to adhere to clean energy sources.
For one, powering mines could mean powering the communities as well, and if its site is located in remote places then local communities now have a better chance of getting power in their own homes.
But more than just sharing energy sources, adhering to socially-responsible paths could also help mining companies a "Social license to operate." Mining activities can provide jobs, develop the necessary infrastructure and even support education and public health.
One good example is how Rio Tinto, one of Australia's large mining firms, confirmed a power purchase agreement (PPA) for a new solar plant in Cape York, Australia, to support its Weipa bauxite mine. Because of this, it wasn't just the mine that had energy but the township where the mine was located as well.
So what other companies are making a name for mining clean energy minerals and sustainable operations? Here are some to take note of:
Australian Mines Limited: Sconi Project, Queensland

Australian Mines Limited's (ASX:AUZ) flagship Sconi project is set to mine a yearly average production of 3,010 tons of cobalt sulfate, 24,420t of nickel sulfate and 77t of scandium oxide for its first 20 years of operations.
According to the mining group, the Sconi project is considered to be one of the largest ore bodies in Au.
The group currently has very important mining and environmental licenses which would also allow them to have a mineral source expansion. Australian Mines Limited recently signed an agreement with In February electric vehicle battery manufacturer SK Innovation for 100 percent of its mined cobalt and nickel production from Sconi for a seven-year interval.
Pacton Gold Inc.
Pacton Gold (OTC:PACXF, PAC:TSX-V, Frankfurt:2NKN.F) a junior mining exploration company that's making waves in the acquisition, exploration and development of Pilbara gold projects, is also one company that's serious in turning Pilbara as one of the most invested mining communities in Western Australia.
Pacton Gold, which recently expanded its foothold in Pilbara, plans to develop the Golden Palms property as the next gold haven, extending towards Pacton's Friendly Creek project. This makes Pacton Gold as the third largest landholder in what's considered to be the most exciting district when it comes to the scale of gold discovery in the world. Mining in the area, which offers endless possibilities in finding the precious metal, could mean added jobs to the people of Pilbara, reviving the town as the center of Australia's next gold rush.
Based on reliable records and the history of the place, Pilbara was well-known for striking gold in the late 1800s, and the company is relying on this to acquire a number of gold and other mineral discoveries.
Tungsten Mining NL
A few years ago, Tungsten Mining (ASX:TGN) decided to pursue a strategic approach to, what else, tungsten by establishing a portfolio that includes development projects. To date, this junior mining firm controls a 'massive inventory of contained metal' which includes 15.6 metric tons of tungsten trioxide.
The areas where the company mines (Mt. Mulgine, Big Hill and Kilba Projects) promises to be big and provide the community with infrastructure and stable jobs at the mine.
There's always been a debate whether conscious and/or responsible mining is truly possible, especially in today's day and age. In any case, these companies are certainly setting some great examples.
J. Frank Sigerson is a business and financial journalist primarily covering crypto, cannabis, crowdfunding, technology, and marketing. He also writes about the movers and shakers in the stock market, especially in biotech, healthcare, mining, and blockchain. In the past, he has shared his thoughts on IT and design, social media, pop culture, food and wine, TV, film, and music. His works have been published in Investing.com, Equities.com, Seeking Alpha, Mogul, Small Cap Network, CNN, Technology.org, among others.
DISCLOSURE: I don't have any financial interests or connection with any of the companies mentioned in this article.

---
The views and opinions expressed in this article are those of the authors, and do not represent the views of equities.com. Readers should not consider statements made by the author as formal recommendations and should consult their financial advisor before making any investment decisions. To read our full disclosure, please go to: http://www.equities.com/disclaimer