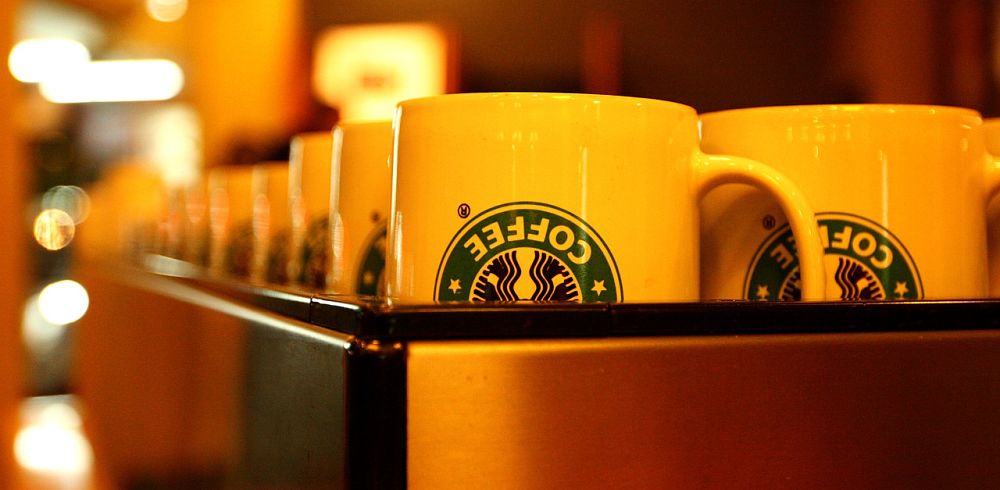 It's a new year, people are finally getting back to work, people are making New Year's resolution that they may or may not keep for more than a week of two and Fitness Clubs get rich in the first month of the year.
Companies should take this opportunity to re-evaluate what is working and not in their organization. They need to take a look at improvements in operations, sales and marketing. They need to analyze how their customers see them in the business community.
Many of my colleagues told me they were rejuvenated over the holidays and spent some time cleaning up work that fell through the cracks during the year. It's a good time to make changes and revitalize your company and its' policies.
One thing that made me think was how companies create their Mission statement and what do they feel is an important message they want their employees, their customers and the world to see.
A company's Mission Statement or values they espouse matters. Successful companies define their company values to assist their employees in achieving their goals as well as the company's. Values are the essence of the company's identity and summarize the purpose of their existence.
Couched phrases like H&M's "we believe in people" will only work if it is believed and supported by everyone from employees to customers. Most value statements are designed to pump up the staff with explicit, ideological, strong affirmations reflecting how the company wants as a corporate culture.
A study by Edwin Giblin and Linda Amuso of California State University, and published in Business Forum, concluded that values have to be internalized by employees in organizations to be real, and that rarely happens.
It's funny because the ideology of 'customer first' or 'we do it all for you' conflicts with the fundamental reason companies are in business, to be financially secure. On the other hand, visionary corporations who were guided by core ideologies that included a feeling of purpose that went past the principal of making money have succeeded. Richard Branson's Virgin Group is often considered a well-run ethical company. No one can deny their success even though their value statements include "We Think Customer" and "Together We Make the Difference". The ideology is understood by the public.
I sometimes laugh when I read a business plan's mission statement. It's often loaded with buzz-words and fluffy language that most feel makes the business plan more humanizing to a possible investor. In a perfect world I would hope those grandiose values would guide the company on how it should be run. When you can relate to the values to the company and realize that the corporate structure actually runs with these values in mind every day it is a wonderful thing to see.
If you look at the value statements of some of the successful businesses on the global stage you can actually see their sincerity, or lack of, in their daily operations. It's very easy to criticize corporate values until you consider how much work it takes with all the stakeholders on board to be successful. Accenture claims to be "Attracting, developing and retaining the best talent for our business, challenging our people, demonstrating a "can-do" attitude and fostering a collaborative and mutually supportive environment" yet they have a 20+% turnover rate every year.
I've always loved American Express (AXP) probably because I got my first gold card from them and they do have an exceptional reputation. They have values common to most large corporations without getting too effusive. Values like 'integrity, quality, good citizenship' reminds you that the banking community would find this appealing and important.
Coca Cola (KO) has some very employee-directed values like "committed in heart and mind'. I can see how they are successful by having a strong employee base that sees the future as having a coke on every table. It's just that pumping out all that sugar is a hard sell to me.
Ben and Gerry's ice cream looks at company values as a socially driven requirement to operate their company ethically and valuing people over profits. They initiated fair-trade practices in 2006 and created a charity foundation a few years later. Their initiatives were so popular with their customers these values even survived a corporate takeover by world giant Unilever.
I love Southwest Airlines (LUV) because I enjoy their flights, the people are amazing and I am guaranteed that their service will always be above the norm. Ken Makovsky writes about the Southwest culture in Forbes when he talks about their three main values; a "warrior spirit, a servant's heart and a fun-luving attitude (the way Southwest spells "love")." The onboard staff always seems overly bubbly but it works. Makovsky explains that the employee-owned airline has employee incentives for quality service which ramps up their exuberance.
My main office seems to be Starbucks (SBUX) on a regular day as I imagine many would understand. It's friendly and I get a kick out of every barista knowing my name like the fabled bar Cheers. Their value statement includes "Creating a culture of warmth and belonging, where everyone is welcome." With that statement it's easy to understand why they don't kick me out after 2-3 hours.
Consumers today are sophisticated. They don't fall for platitudes that aren't backed up by service and they are loyal when they believe the company is sincere. Loyalty to the brand is understandably very high on the food chain.
Values don't drive the business but they often motivate the people who drive the company. With motivated employees a company's value statement can be real. The differentiator is that the values the company offers can't just be a tagline or slogans they need to be real values.