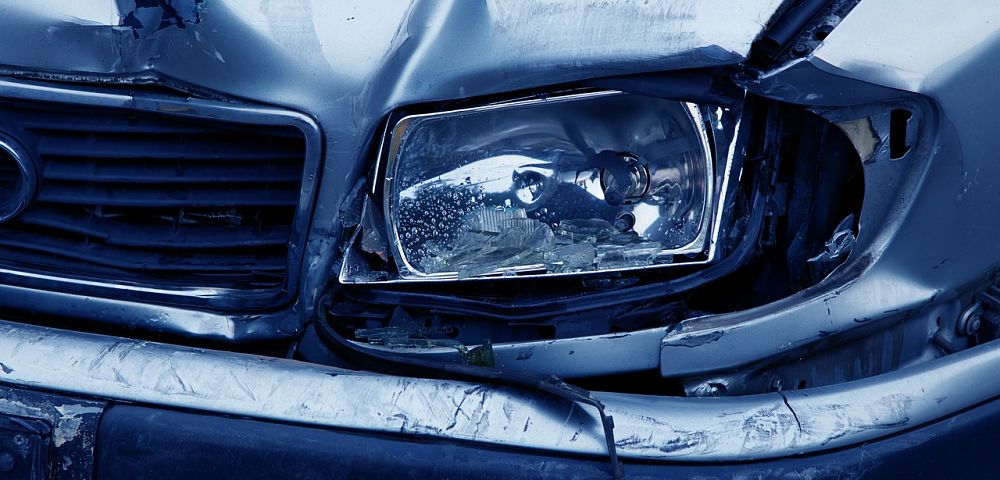 Boyd Group Income Fund BYD.UN:CA is a long-term winner in KeyStone's Focus Buy Portfolio and the stock was recently upgraded once again to a Buy, asserts Ryan Irvine, CEO of KeyStone Financial and contributing editor of Internet Wealth Builder.
Boyd Group Income Fund was bought originally at $5.50; we have re-recommended it many times since and we upgraded the stock to a Buy again this year as it crested $100 in February-March. Since that time, the company has reported solid quarterly growth and Boyd has seen its shares climb 17% since April and 22% year-to-date.
Boyd is one of the largest operators of non-franchised collision repair centers in North America. The company currently operates locations in five Canadian provinces under the trade names Boyd Autobody & Glass and Assured Automotive, as well as in 22 U.S. states under the trade name Gerber Collision & Glass.
It is also a major retail auto glass operator in the U.S. with locations across 31 states. It also operates Gerber National Claims Services, which offers glass, emergency roadside assistance, and first notice of loss services with some 5,500 affiliated glass provider locations and approximately 4,600 affiliated emergency roadside services providers throughout the U.S.
Last year was a challenging one for Boyd and we expect the company will continue to face headwinds from the lower value of the U.S. dollar relative to the Canadian dollar and from an ongoing technician shortage, but the long-term growth prospects remain strong.
Being a larger player in an ever-changing technical environment, Boyd has been able to invest in both new equipment and technologically advanced staff — this may set it apart long term.
We expect the stock to continue to fluctuate in a jittery market. On any further price surges, the company could potentially use its premium share price to raise a bit of capital and pay down debt. Our long-term rating remains at Buy for those looking to hold for between 2-4 years.
Subscribe to Internet Wealth Builder here…
This article was originally published by MoneyShow.com: Founded in 1981, MoneyShow is a privately held financial media company headquartered in Sarasota, Florida. As a global network of investing and trading education, MoneyShow presents an extensive agenda of live and online events that attract over 75,000 investors, traders and financial advisors around the world.