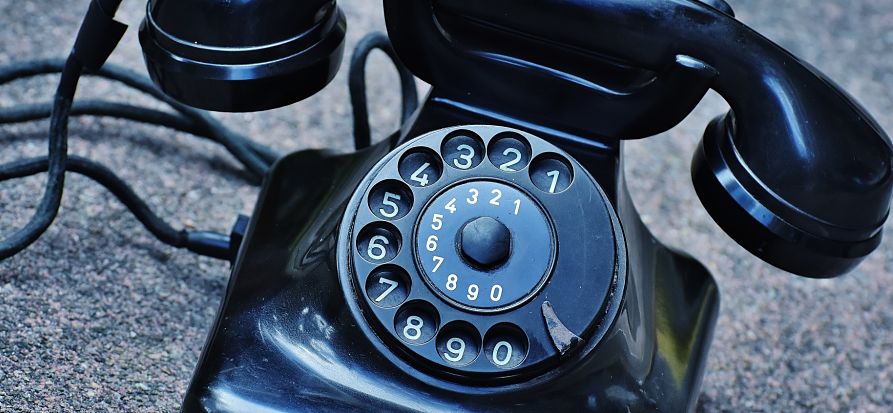 With all the technology out there, some people like to say that cold calling and prospecting are dead.
But just ask account managers and inside sales managers if they still have to prospect and cold call to develop leads and they'll tell you absolutely! So, what gives?
The truth is this: while technology has changed the way companies and sales reps source leads and gives them a tremendous amount of intel they can use to make cold calling a bit warmer, in the end, you still have to pick up the phone. Even though technology can make calls for you, eliminating the need to dial in some cases, prospecting for new clients is still a crucial component to selling. Whether you do it after using a tech solution to cull through social media and deliver the best prospects to call, or if you comb through social media yourself, eventually, you have to speak with someone you don't know. And in that sense, it's still a cold call.
The real question becomes: how do you get better at prospecting to people you don't know, and how do you do it effectively?
The good news is by avoiding 3 common prospecting mistakes, you can take the "cold" out of cold calling. By following the 3 tips below, you can begin building better rapport with all the sales leads you've taken the time to learn more about.
Cold calling mistake #1: Don't pitch the gatekeeper. A big mistake many sales reps make (both new and senior alike) is to immediately begin pitching the gatekeeper in the hopes that, once they understand how great your product or service is, they will put you through to the decision maker. Nothing could be further from the truth.
Click here to read the whole story on Iris.xyz