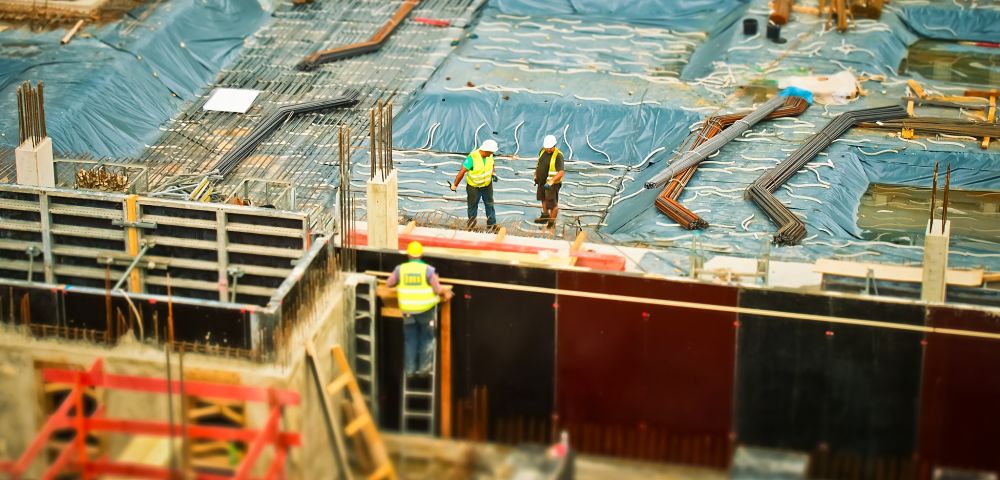 Here's my best infrastructure idea; it pays 8.5% and has additional price upside to boot, explains dividend expert Brett Owens, editor of the Contrarian Income Report.
The fund is currently trading at a 6% discount to the value of the assets it holds — which doesn't make much sense, because:
1. It owns stock and bonds in the top infrastructure and utility companies in the world, and
2. The fund has returned an outstanding 9.9% per year since inception and shows no signs of slowing down.
The Cohen & Steers Infrastructure Fund UTF regularly trades for a discount to the value of the assets it owns. And today that's still the case, with the fund trading for $0.94 on the dollar.
UTF invests in infrastructure companies that own and operate utilities, airports, toll roads, railroads and other physical framework. It's also a CEF, which explains its periodic sale price.
CEF yields are usually, best case, static over time. We usually look to our real estate investment trusts (REITs) and high dividend-paying corporations as our dividend growers. They can increase their cash flows (and hence their payouts) over time. CEFs generally do not.
But UTF has made most other CEFs look miserly. Management recently raised its monthly distribution nearly 16% (yes, you read right, from $0.134 to $0.155 per month).
That's a more than generous gesture, rarely seen in the sector. Plus, it's not unique new for this fantastic fund. This is UTF's third major dividend increase since 2013!
Thanks to the most recent raise, UTF now pays 8.5% once again. Yet it continues to trade for less than the value of its holdings. Which is great for those of us looking to put new money to work.
So, let's add to this position before other investors once again bid its price higher (and yield lower). Action to take: Buy the Cohen & Steers Infrastructure Fund up to $24.25.
Brett Owens is editor of Contrarian Income Report.
Subscribe to Brett Owens, Contrarian Income Report here…
About MoneyShow.com: Founded in 1981, MoneyShow is a privately held financial media company headquartered in Sarasota, Florida. As a global network of investing and trading education, MoneyShow presents an extensive agenda of live and online events that attract over 75,000 investors, traders and financial advisors around the world.