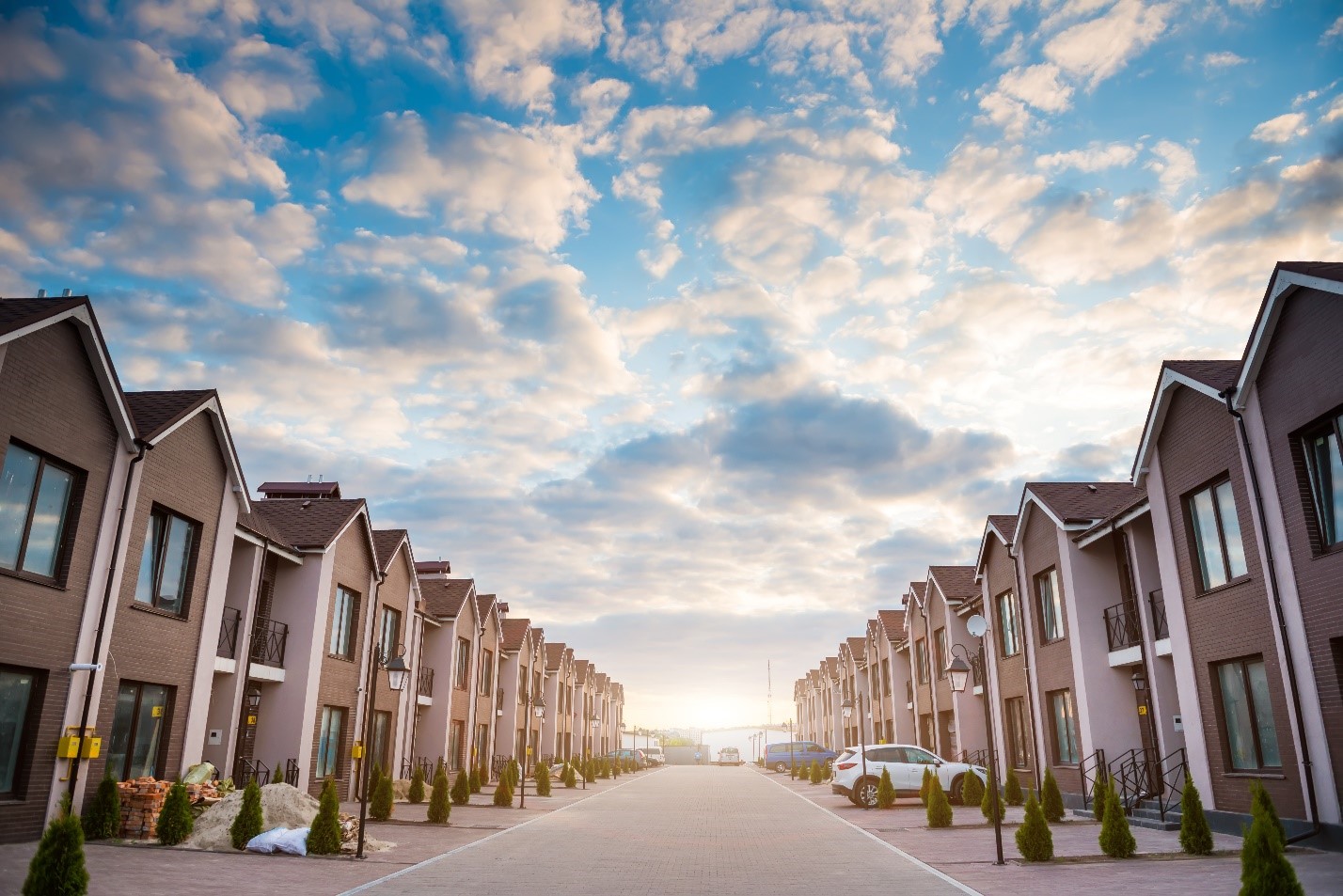 Real estate investment trusts (REITs) have had their ups and down in 2017, basically staying in a modest trading range, observes fund expert Bob Carlson, editor Retirement Watch.
We own them through Cohen & Steers Realty Shares (CSRSX). The fund is down 0.74% in the last four weeks and is up 3.21% for the year to date.
We're holding REITs because they should do well as the U.S. economy continues to grow. They fell in 2016 and were selling at good prices by the end of the year.
Not all REITs are attractive. Some sectors of commercial real estate are in better shape than others, and some REITs have better management and properties. That's why I like CSRSX. It is actively managed and has been in the REIT business longer than other funds.
---
---
The firm sets an economic outlook and then determines which sectors are likely to benefit. It buys the best-run REITs with the best properties in those sectors.
Significant changes recently were made in the fund's holdings. Mall operator Simon Properties had its position substantially decreased, and the fund added more data centers.
Top holdings recently were Equinox, UDR, Prologis, Essex Property Trust and AvalonBay Communities. Top sectors were offices (21%), apartments (19%), data centers (12%), health care (7%) and hotels (6%).
Bob Carlson is editor of Retirement Watch.
Subscribe to Bob Carlson's Retirement Watch here…
About MoneyShow.com: Founded in 1981, MoneyShow is a privately held financial media company headquartered in Sarasota, Florida. As a global network of investing and trading education, MoneyShow presents an extensive agenda of live and online events that attract over 75,000 investors, traders and financial advisors around the world.
DISCLOSURE: The views and opinions expressed in this article are those of the authors, and do not represent the views of equities.com. Readers should not consider statements made by the author as formal recommendations and should consult their financial advisor before making any investment decisions. To read our full disclosure, please go to: http://www.equities.com/disclaimer