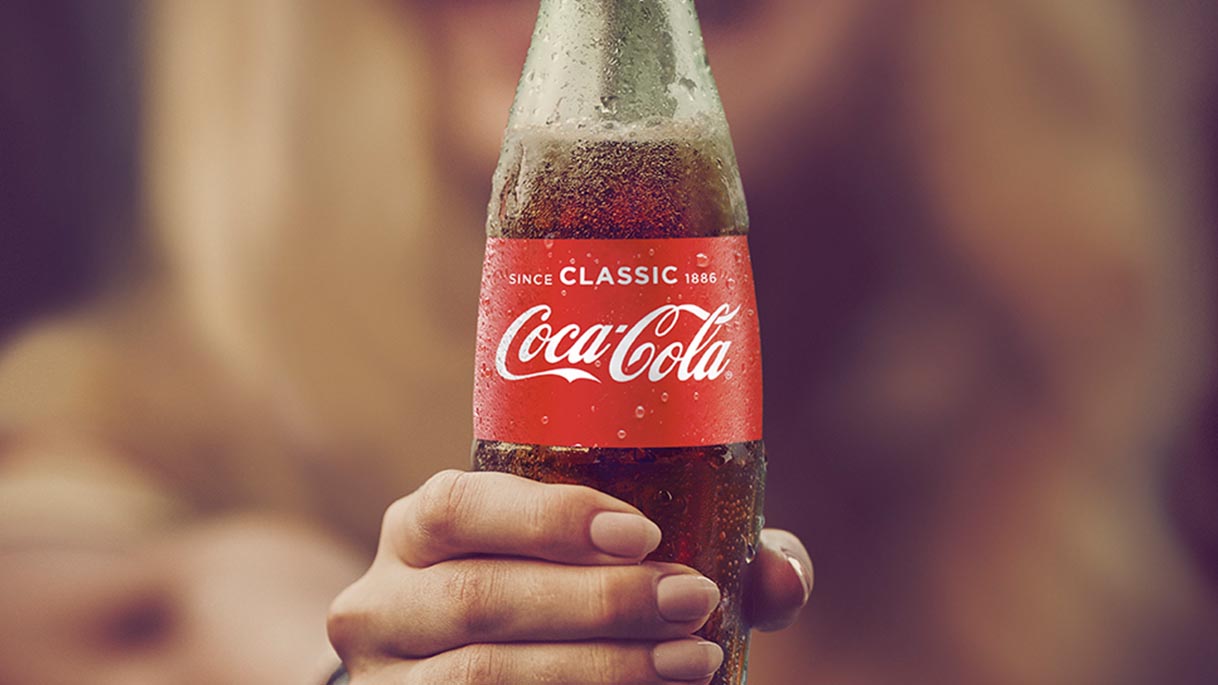 (Reuters) – Coca-Cola Amatil Ltd said on Monday that Coca-Cola European Partners offered to buy the Australian bottler for A$9.23 billion ($6.58 billion), in what would be the country's biggest deal this year.
The world's largest independent bottler of Coca-Cola is offering A$12.75 per share, an 18.6% premium to the last closing price of the Sydney-based company that operates across six countries in the Asia-Pacific. The company said that including long-term incentive share rights, the implied equity deal value was A$9.28 billion.
The takeover has the backing of Amatil's independent shareholders, the company said.
U.S.-based Coca-Cola Co owns a 30.8% stake in Coca-Cola Amatil and a 19.4% stake in Coca-Cola European Partners, according to Refinitiv data.
Both companies, which bottle and sell Coca-Cola drinks across their respective markets, have been hit by lockdowns that have squeezed volumes and forced them to look to other channels.
Shares of Coca-Cola Amatil are down nearly a fifth from their 2020 high.
Business in the third quarter has improved, Amatil said, due to an easing of COVID-19 restrictions and a recovery in on-the-go channels such as fast-food outlets, cafes and convenience stores.
"This has particularly been the case in Western Australia and New Zealand … providing insight on the expected shape of the recovery that can be expected," Amatil Managing Director Alison Watkins said in a statement.
The company has 32 production facilities and operates in Australia, New Zealand, Indonesia, Fiji, Papua New Guinea and Samoa.
($1 = 1.4027 Australian dollars)
Reporting by Nikhil Kurian Nainan in Bengaluru; Editing by Peter Cooney.
_____
Source: Reuters