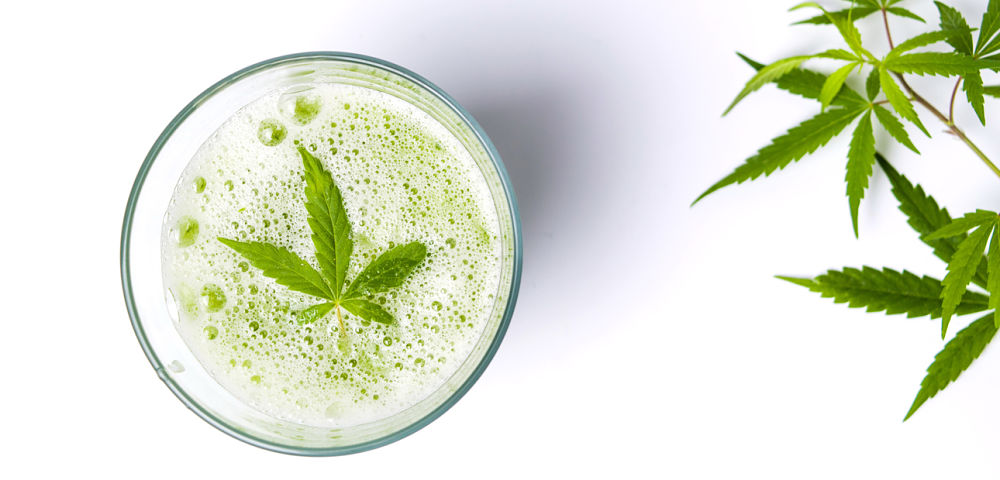 Coca-Cola KO said Monday it's eyeing a move into the marijuana-infused beverage market.
The company said in a statement it's considering a new drink infused with CBD, or cannabidiol, a component found in the marijuana plant.
CBD is a non-psychoactive ingredient found in marijuana that's useful to treat pain, inflammation and nausea. Unlike the chemical THC that's also found in the plant, CBD does not produce a "high" for the user.
Monday, the company clarified its intentions.
"We have no interest in marijuana or cannabis," it said, while noting the potential benefits of CBD.
"Along with many others in the beverage industry, we are closely watching the growth of non-psychoactive CBD as an ingredient in functional wellness beverages around the world. The space is evolving quickly. No decisions have been made."
Bloomberg reported that Coca-Cola said it's in talks with Canadian-based Aurora Cannabis ACB:CA to develop the beverages.
News of Coca-Cola's foray into the cannabis drink market sent pot stocks higher Monday. Aurora saw a 23 percent jump at one point an Tilray TLRY, another grower, rose 9.4 percent.
Last month, Constellation Brands STZ, whose product portfolio includes Svadka vodka and Modelo and Corona beers, announced it will invest over $3.8 billion in Canopy Growth CGC/WEED:CA, another Canadian producer.
Lagunitas, a craft beer produced by Heineken and sold in California, is infused with THC, marijuana's main active ingredient.