Clovis Oncology Gets FDA Priority Review To Expand Label for Cancer Drug
Edward Kim Follow |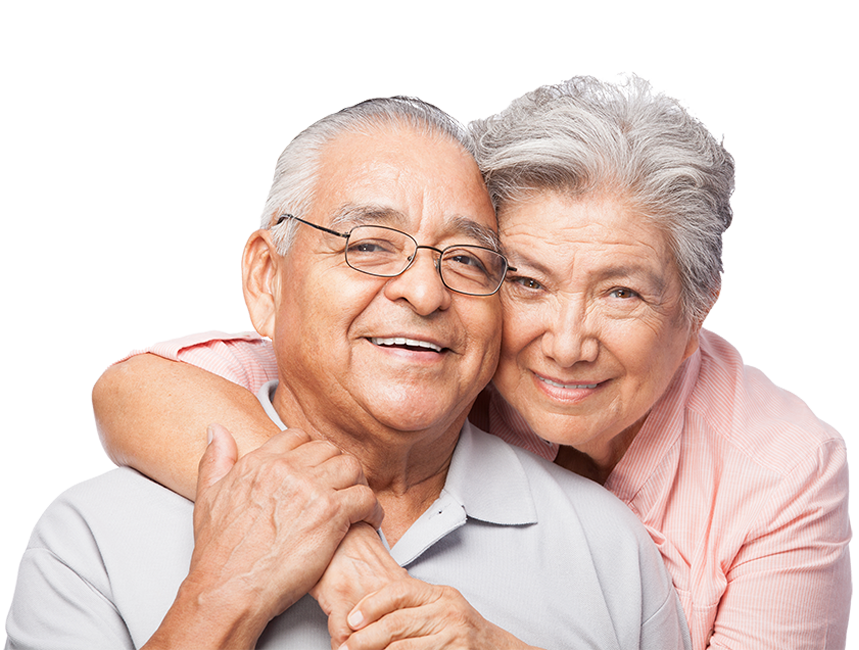 Image: Clovis Oncology
Prostate Cancer
After skin cancer, prostate cancer is the most common form of cancer in American men, according to The American Cancer Society. About 191,930 new cases of prostate cancer will be diagnosed this year, with about 33,330 deaths from prostate cancer. About one man in 9 will be diagnosed with prostate cancer during his lifetime.
Prostate cancer is the second leading cause of cancer death in American men, after only lung cancer. About one man in 41 will die of prostate cancer.

Clovis Oncology
Clovis Oncology announced today that the FDA has accepted the company's application to expand the use of Rubraca (rucaparib) to patients with BRCA1/2-mutant recurrent, metastatic castrate-resistant prostate cancer. The FDA has granted priority review status to the supplemental application with a Prescription Drug User Fee Act (PDUFA) date of May 15, 2020.
FDA Priority Review
A priority review designation is granted to proposed medicines that the FDA has determined have the potential to offer a significant improvement in the safety or effectiveness of the treatment, prevention or diagnosis of a serious condition. Priority designation shortens the review period from the standard 10 months to six months.

Rubraca for Ovarian Cancer
Rubraca is a PARP inhibitor. PARP, or poly (ADP-ribose) polymerase, is an enzyme involved in many functions of the cell, including the repair of DNA damage. Rubraca is currently approved for:
Maintenance treatment of adults with ovarian cancer, fallopian tube cancer or primary peritoneal cancer whose cancer has come back and who are in complete or partial response to a platinum-based chemotherapy
Treatment of adults with ovarian cancer, fallopian tube cancer or primary peritoneal cancer who have certain "BRCA" gene mutations and who have been treated with two or more chemotherapy medicines.
Dizzying Ride for Clovis Shareholders
Clovis has been studying Rubraca in prostate cancer for many years, but the company failed to immediately fulfill the promise of mid-stage clinical results. Investors have had a dizzying ride over the past 11 months with Clovis stock, which hit its 52-week high of $32.05 in February 2019. Shares fell all the way below $3.00 in October 2019 before rebounding sharply, tripling in value in just the last three months.
The recent upward move in the stock was spurred in part by the October decision of the UK's National Institute for Health and Care Excellence (NICE) to reverse its previous rejection of Rubraca. NICE concluded that Rubraca "has the potential to be cost-effective if further data confirms the estimated overall-survival benefit" and announced that the drug would be permitted for inclusion in Cancer Drugs Fund (CDF). Such inclusion was based on Clovis agreeing to cut its price for Rubraca after NICE's initial rejection in August 2019.
This latest sign from the FDA that Rubraca could be heading toward a prostate cancer indication could give further support to Clovis Oncology stock at current levels.
Edward Kim is Managing Editor of Equities.com.
_____
Source: Equities News
Stock price data is provided by IEX Cloud on a 15-minute delayed basis. Chart price data is provided by TradingView on a 15-minute delayed basis.
DISCLOSURE: The views and opinions expressed in this article are those of the authors, and do not necessarily represent the views of equities.com. Readers should not consider statements made by the author as formal recommendations and should consult their financial advisor before making any investment decisions. To read our full disclosure, please go to: http://www.equities.com/disclaimer.
Trending Articles
Market Movers
Sponsored Financial Content