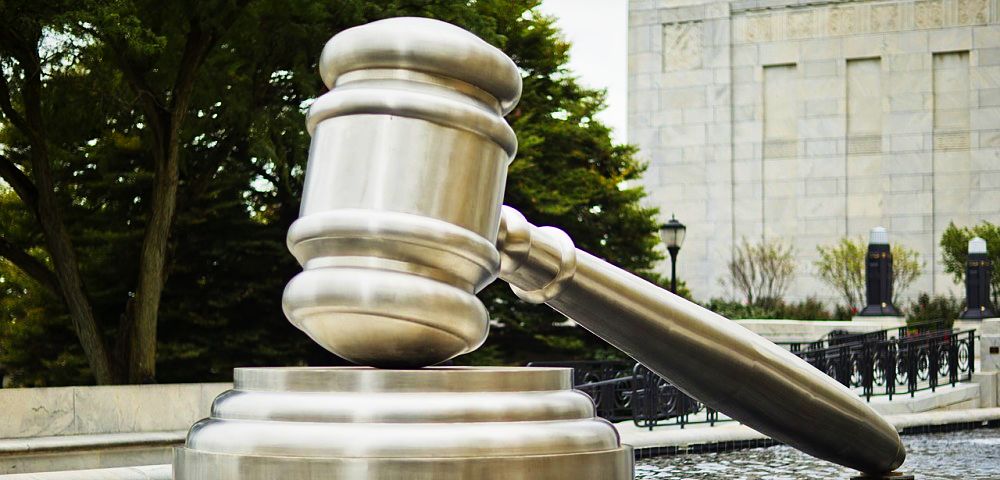 Class action lawsuits are hitting cryptocurrency Initial Coin Offering issuers in recent months. The rise of bitcoin and Ethereum has led to ICO issuers attracting investors that flock to cryptocurrencies. A recent federal court lawsuit was announced last week against Giga Watt, a Washington-based company.
The lawsuit, which is on behalf of an investor in the company's ICO, alleges that Giga Watt failed to register investments with regulatory entities. Investments must be registered under security laws. The plaintiff also claims that the defendant failed to provide cryptocurrency tokens in a timely manner.
The plaintiff claims millions of dollars in losses and alleges that he didn't receive the benefit that he paid for through his investments.
Cryptocurrencies aren't alone in lawsuits. There are possibly 700 suits against Toyota for faulty accelerators, but cryptocurrency lawsuits are increasing, with many filing class action lawsuits primarily related to ICOs.
The legal firm handling the lawsuit asks anyone involved with Giga Watt that did not receive the benefits promised to contact them immediately.
Unregistered ICO fundraisers, like those Giga Watt is associated with, have come under greater scrutiny by government officials. Investor protections are being suggested by officials that want to prevent mass public fraud.
Four class action lawsuits were filed against a company called Dynamic Ledger Solutions Inc. between October 2017 and November 2017. The lawsuit also includes the Tezos Foundation and the founders of the Tezos project as defendants.
The lawsuits claim that some $232 million was invested in the project for the Tezos ICO. Investors thought they were investing their money in exchange for Tezzies. Tezzies planned to offer smart contracts and facilitate payments.
The Tezo blockchain network was in development when a dispute arose between the Tezos Foundation and the Tezos founders. Project delays are alleged to have caused future prices for Tezzies to drop, leading to investors losing out on their investment. Prices for Tezzies fell by nearly 50% following the delays.
Investors involved in the lawsuits allege that the founders misrepresented fund usage and how the funds would be spent during the ICO. Tezzies should have also been registered with the SEC, which they were not. Investors allege that the founders claimed that the investment was registered at the time of investment or would be leading up to the ICO.
The time of the Tezos network running was also misrepresented and is another factor in the lawsuits.
Two lawsuits claim that the ICO was in violation of the Securities Act. The remaining two lawsuits are for deceptive trade practices, false advertising and unfair competition.
Giga Watt and Dynamic Ledger Solutions are two of many companies named in ICO-related lawsuits since the end of 2017. Bitcoin's rise to over $19,700 led to a surge of investors investing in anything with ICO or cryptocurrency attached to it. Centra Tech, Inc. was named in a December lawsuit for an unregistered offering and sale of securities. Monkey Capital was sued days later in an unrelated incident relating to a decentralized hedge fund.
ATBCoin LLC was also accused of issuing unregistered securities.