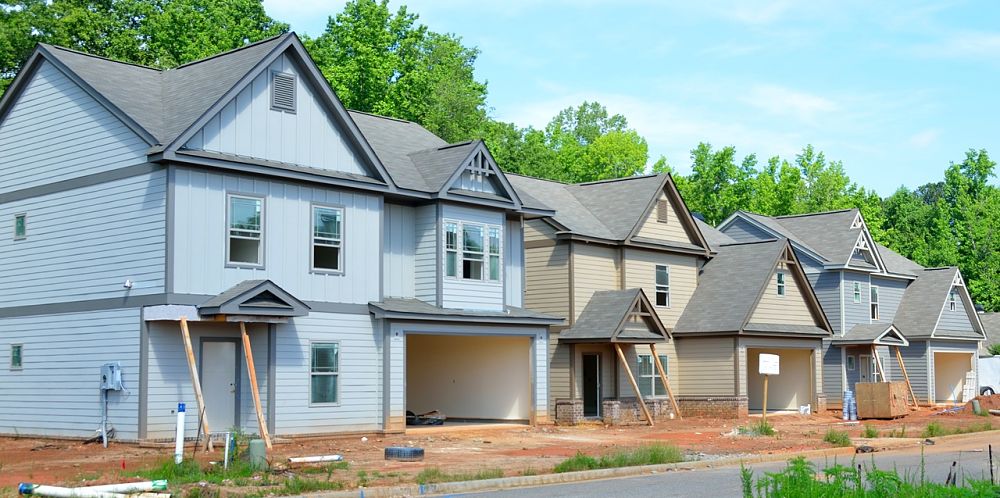 Civeo (CVEO) builds, owns and operates housing for workers, particularly in the energy industry, in locations too remote for conventional housing, explains George Putnam, editor of The Turnaround Letter.
The company was spun off from energy services firm Oil States International in May 2014. Civeo currently owns 19 lodges and villages comprising over 24,000 rooms. About 70% of revenues are generated in Canada near oil sands and LNG projects.
Civeo disappointed investors almost from its first day as a public company. First, the spin-off occurred just as oil prices were peaking.
Moreover, investors had expected the company to convert into a REIT, which would boost its stock trading multiple and largely eliminate the cash drain of corporate income taxes. When it dropped that plan and changed its corporate domicile from the U.S. to Canada, the stock lost about 50% of its value.
Then, on the last trading day of 2014, the company announced bad earnings news, prompting another 51% share price decline. All-in, CVEO shares fell 82% in its first year as a public company, leaving investors fuming. Its current price remains 90% below its spin-off price.
With all these negatives, what is the appeal of Civeo shares? First, the accumulation of black marks has completely soured investors on Civeo, leaving its shares trading at only 6.4x current year EBITDA.
---
---
Unless the fundamentals completely unravel, the downside in the stock appears relatively limited, while the upside is considerable if fundamentals improve. Further, Civeo's balance sheet and positive cash flow give the company plenty of time for the fundamentals to rebound.
Moreover, Civeo continues to aggressively improve its cash flows and has maintained positive EBITDA by slashing nearly $300 million in operating costs, and has cut capital spending by 92%.
With its considerable financial and operating leverage, Civeo is well-positioned to benefit from several opportunities. Higher oil, natural gas, and coal prices would boost exploration activity and thus demand for the company's housing units.
Civeo has recently won two major Canadian LNG lodging contracts which offer significant growth potential as the projects come to fruition. Other Canadian projects are on the horizon, including two pipeline-related developments. Increases in U.S. shale production could also provide new business.
While Civeo shares offer considerable upside potential, they also carry significant risk. Its fundamentals and shares are vulnerable to volatile and unpredictable commodity prices as well as global economic conditions. That said, we believe that the return potential in the stock more than outweighs the risks.
George Putnam has edited The Turnaround Letter since its founding in 1986.
Subscribe to George Putnam's The Turnaround Letter here…
About MoneyShow.com: Founded in 1981, MoneyShow is a privately held financial media company headquartered in Sarasota, Florida. As a global network of investing and trading education, MoneyShow presents an extensive agenda of live and online events that attract over 75,000 investors, traders and financial advisors around the world.
DISCLOSURE: The views and opinions expressed in this article are those of the authors, and do not represent the views of equities.com. Readers should not consider statements made by the author as formal recommendations and should consult their financial advisor before making any investment decisions. To read our full disclosure, please go to: http://www.equities.com/disclaimer