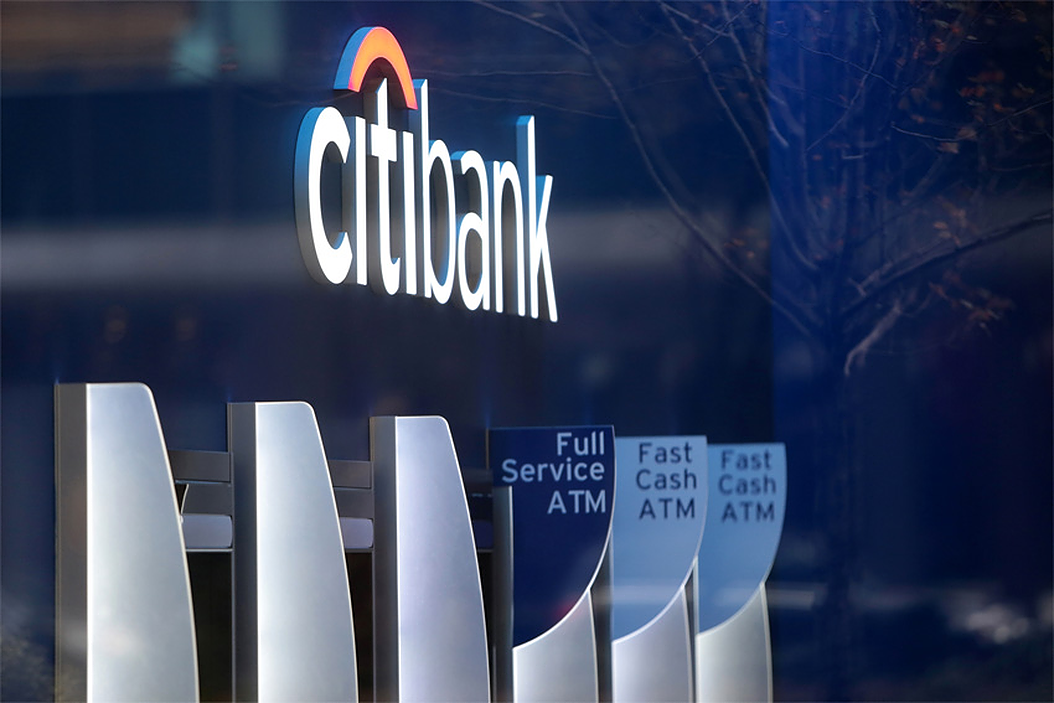 Image source: Citigroup
Citigroup has begun drawing down some of the reserves set aside to cover defaulted loans, a move that helped the bank post a better-than-expect profit margin in 2020.
It its fourth-quarter earnings report released Friday, the New York bank reported it earned a profit of $4.63 billion, or $2.08 per share, down from $4.97 billion, or $2.15 per share, in the same period a year prior. For all of 2020, profit fell 41% to $11.37 billion.
Revenue declined 10% during the final three months to $16.5 billion, but for the year revenue remained flat at $74.3 billion.
Last year – in anticipation that COVID-19-related shutdowns and mandates would result in more loan defaults – Citigroup was one of several banks to increase the amount of money in its loan-loss reserves.
Citigroup said it released $1.5 billion from the reserves in the fourth quarter, boosting profit and its ability to repurchase stock. The reserve still stands at about $25 billion – double what it was at the end of 2019.
Citigroup Chief Executive Officer Michael Corbat said that, while 2020 was "a tumultuous year," the firm ended "with a strong fourth quarter."
"As a sign of the strength and durability of our diversified franchise, our revenues were flat to 2019, despite the massive economic impact of COVID-19. For the year, we generated $11 billion in net income despite our credit reserves increasing by $10 billion as a result of the pandemic and the impact of CECL [Current Expected Credit Loss standard]," he said in a statement.
_____
Source: Equities News