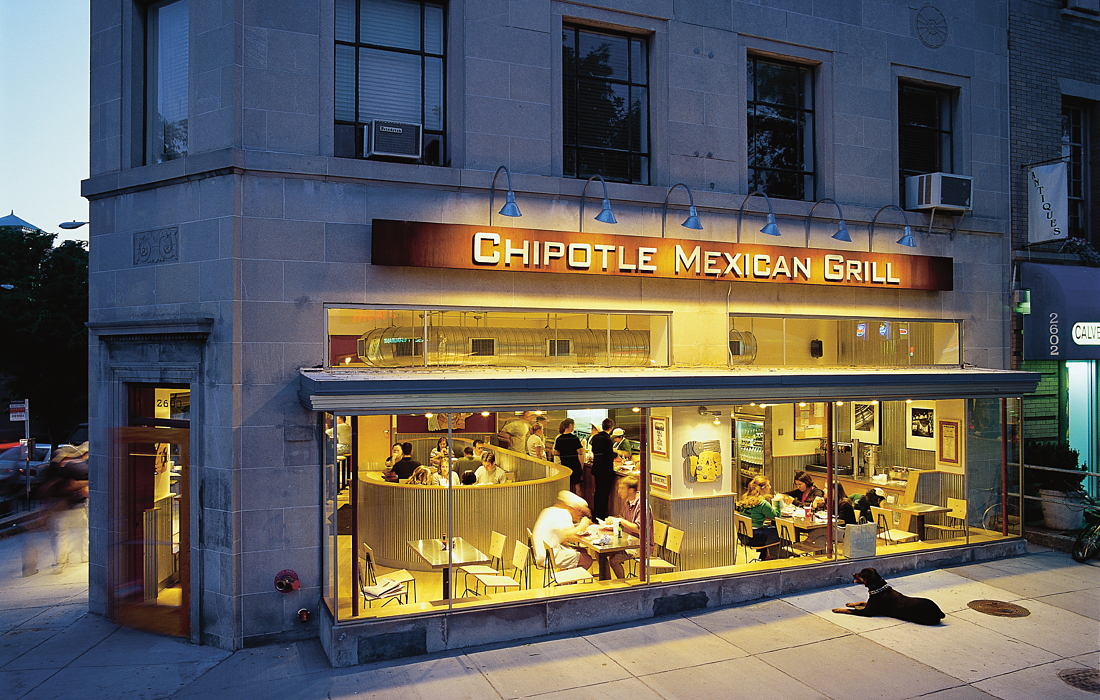 Image source: Chipotle Mexican Grill
Chipotle Mexican Grill Inc (NYSE: Chart CMG - $1,672.17 15.45 (0.933%) ) announced Thursday that executive compensation will be tied to hitting company-set goals for improving internal diversity and sustainability.
Starting this year, 10% of company executives' annual bonuses will be based on their progress toward achieving these targets, CNBC reported.
The fast-casual burrito chain's environmental goals include increasing the pounds of organic, local or regeneratively grown or raised food each year. The company will also publish its carbon footprint by the end of 2021, four years sooner than its prior expected publication date, and create new sustainability goals based on the report's findings.
Its diversity objectives call for maintaining both racial and gender equity pay, as well as promoting more women and people of color above the restaurant level.
Chipotle is the latest chain to unveil initiatives aimed at holding its senior executives accountable for environmental, social and governance (ESG) goals. McDonald's Corporation (NYSE: Chart MCD - $277.79 0.35 (0.126%) ) and Starbucks Corporation (Nasdaq: Chart SBUX - $101.32 0.70 (0.696%) ) have also launched similar programs.
Laurie Schalow, Chipotle's corporate affairs chief and food safety officer, told CNBC that increasing focus on ESG, along with investor feedback, "was definitely behind our decision to go public with this."
Prior to the COVID-19 pandemic, investors were already considering EGS goals alongside financial metrics in assessing companies. but the focus has expanded significantly.
_____
Source: Equities News